Bracelets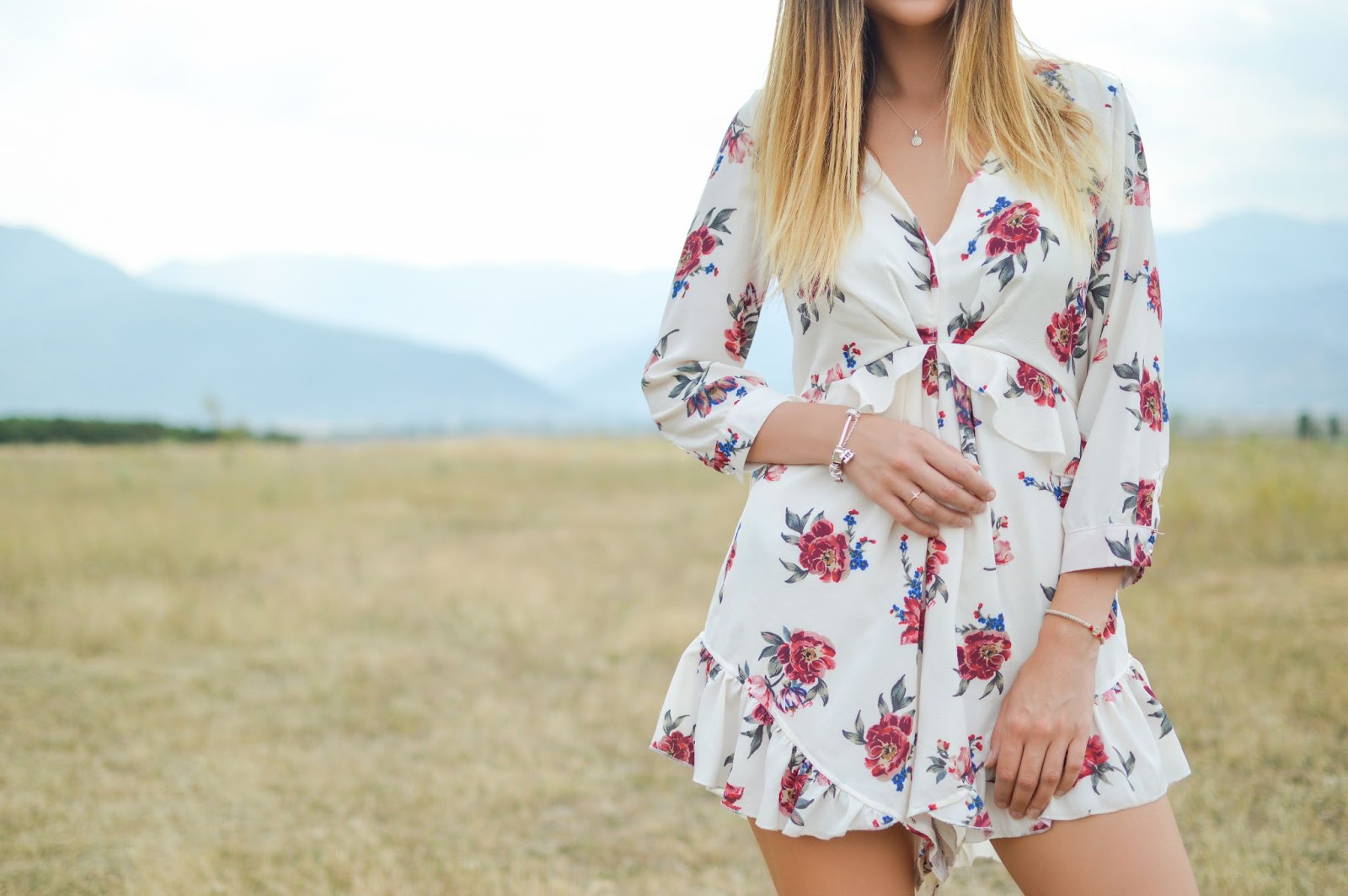 CHARACTERISTICS OF BRACELETS
Bracelets are a timeless fashion accessory made to complement a variety of styles and personal aesthetics. Half the fun of shopping for a new bracelet to add to your collection is the variety of diverse designs available. Explore a range of styles from an elegant bangle to an exotic string of pearls. Bracelets add sophistication to any ensemble as statement pieces that tie everything together. For a bolder style, stack bracelets to create a dramatic layered effect. Uniquely crafted gold and silver chains accented with diamonds and other gemstones provide an endless array of choices for any woman seeking to explore different looks for any occasion.
POPULAR BRACELET COLLECTIONS
From the historic jewellery-making city of Vicenza, FOPE draws inspiration from a rich family heritage of culture and craftsmanship to craft innovative designs that feature a patented Flex'it technology. This signature design element involves tiny golden springs hidden beneath the links, resulting in roll-on mesh bracelets that glide onto the wrist effortlessly. Similarly, John Hardy bracelets feature beautifully decorated, braided chains. Each piece is reminiscent of the natural landscapes and the culture of Bali, including the brand's signature hand-woven design, developed from the traditional Balinese technique. Masculine variations of the iconic sterling silver bracelets are available in the men's collection with several modern and sleek silhouettes.
ADDITIONAL BRACELET COLLECTIONS
Simon G.'s exquisite bracelets blend original design with cutting-edge technology. Integrating his passion for jewellery-making into every design, Simon G. engineers imaginative intricacies with exceptional attention to detail in each collection. Daring, eye-catching pieces inspire bold styles for the adventurous individual. Vintage-inspired bracelets incorporate intricate mixed metalwork with dazzling rubies and diamond accents. At Nash Jewellers, our in-stock bracelet selection is updated regularly online with options that are immediately available for purchase. Styles from the previous designers mentioned, along with additional brands such as Gucci, are readily available to shop in-store or online.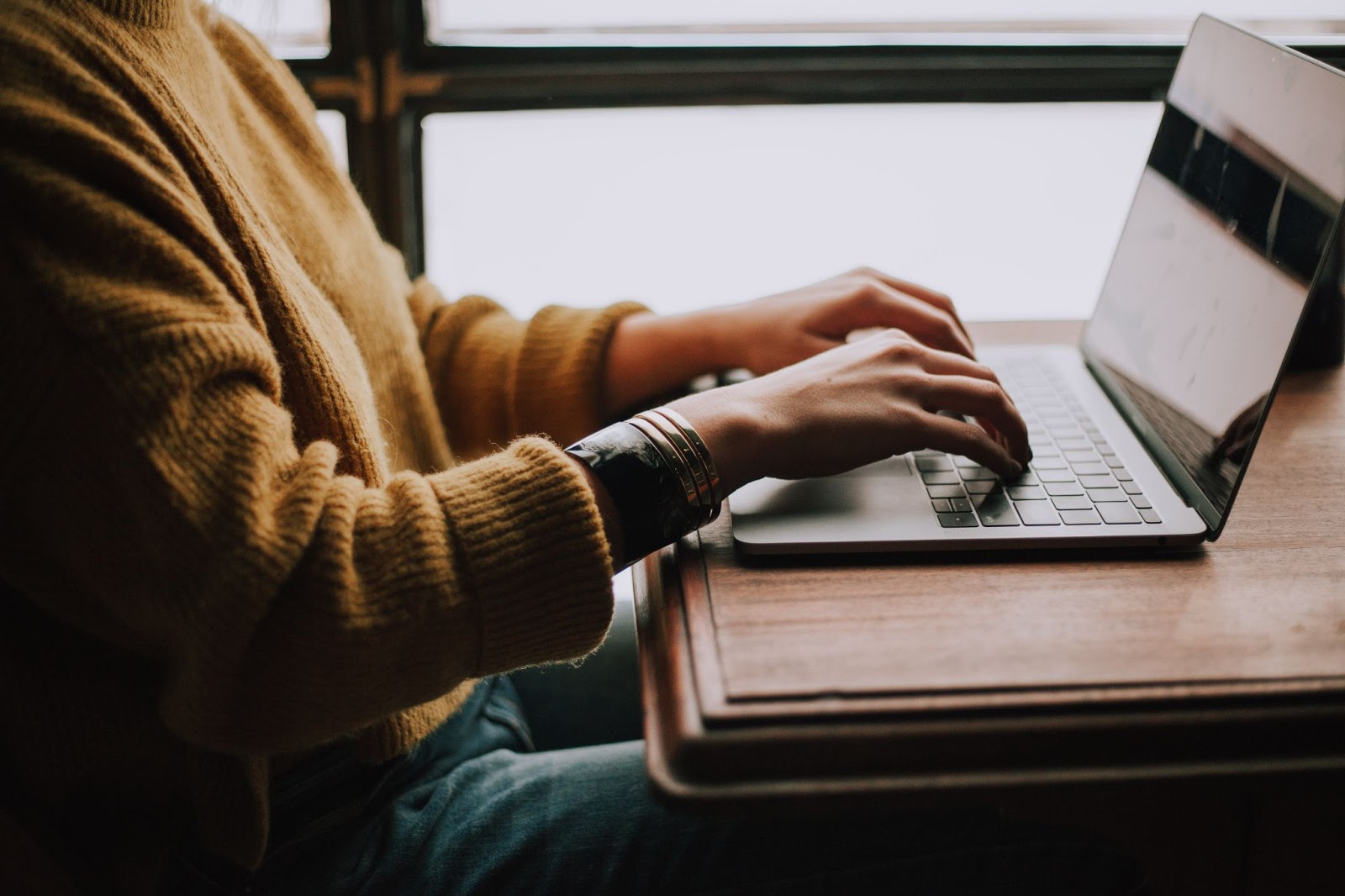 WHY SHOP BRACELETS AT NASH JEWELLERS?
At Nash Jewellers, we are committed to providing our customers with the ultimate jewellery experience. We focus on the needs of our customers in all that we do, from our exemplary customer service to the quality of the jewellery showcased. Let us assist in helping you find a piece that speaks to your heart. Our London, Ontario showroom is only a short drive away for residents near Kitchener, Sarnia, and St. Thomas. Our dedicated staff is excited to give you a personalized and painless shopping experience. Call (519)-663-1110 for more information or set up your personal appointment today.