Halo Rings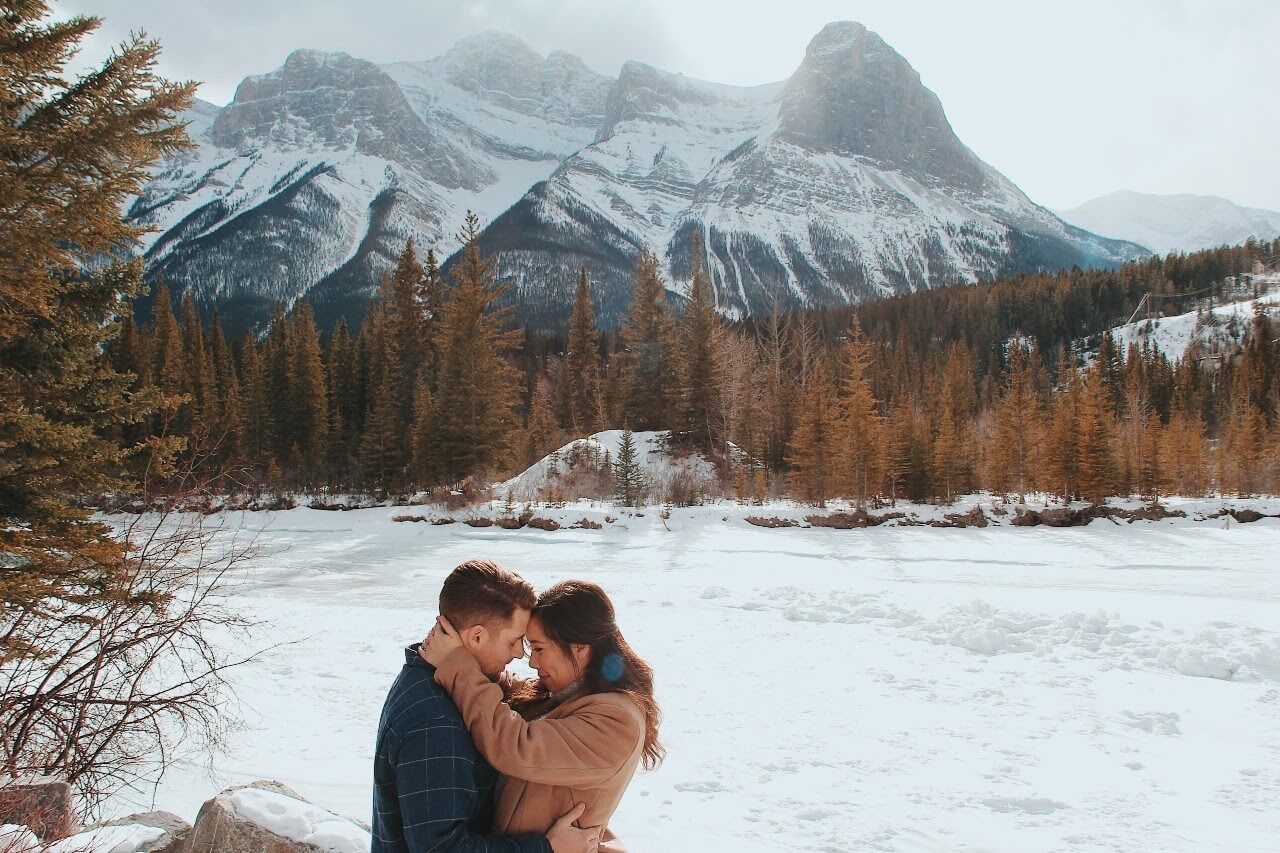 CHARACTERISTICS OF HALO RINGS
The engagement ring may very well be one of the most glamorous pieces of jewellery a woman will ever own. There are so many options, styles, and cuts for this highly personal and expressive piece. A high-carat halo diamond ring makes a remarkable statement because it boasts a center diamond encircled by a halo of stones drawing attention to the large rock. Even a modest center stone will be enhanced by a halo, which is why it is an enduringly popular engagement ring style. Modern brides can even add a second halo of gems when they need an extra touch of luxury. Explore halo rings at Nash Jewellers for a style that perfectly highlights the stone's beauty.
POPULAR HALO RINGS COLLECTIONS
Noam Carver's designs are perfect for the bride who is looking to make a statement with her diamond engagement ring. Noam Carver's stunning Floral collection is inspired by the grace and wonder of a garden in full bloom. The center stone is reminiscent of a rose, surrounded by blossoming metal leaves covered in radiant diamonds. For a bride who longs for an Old Hollywood style, the Vintage collection offers intricate halos with a distinctly geometric flair and careful diamond placement. In the striking Halo collection, the diamonds are the star. The center diamond is encircled by at least one layer of stones and comes in several bold designs.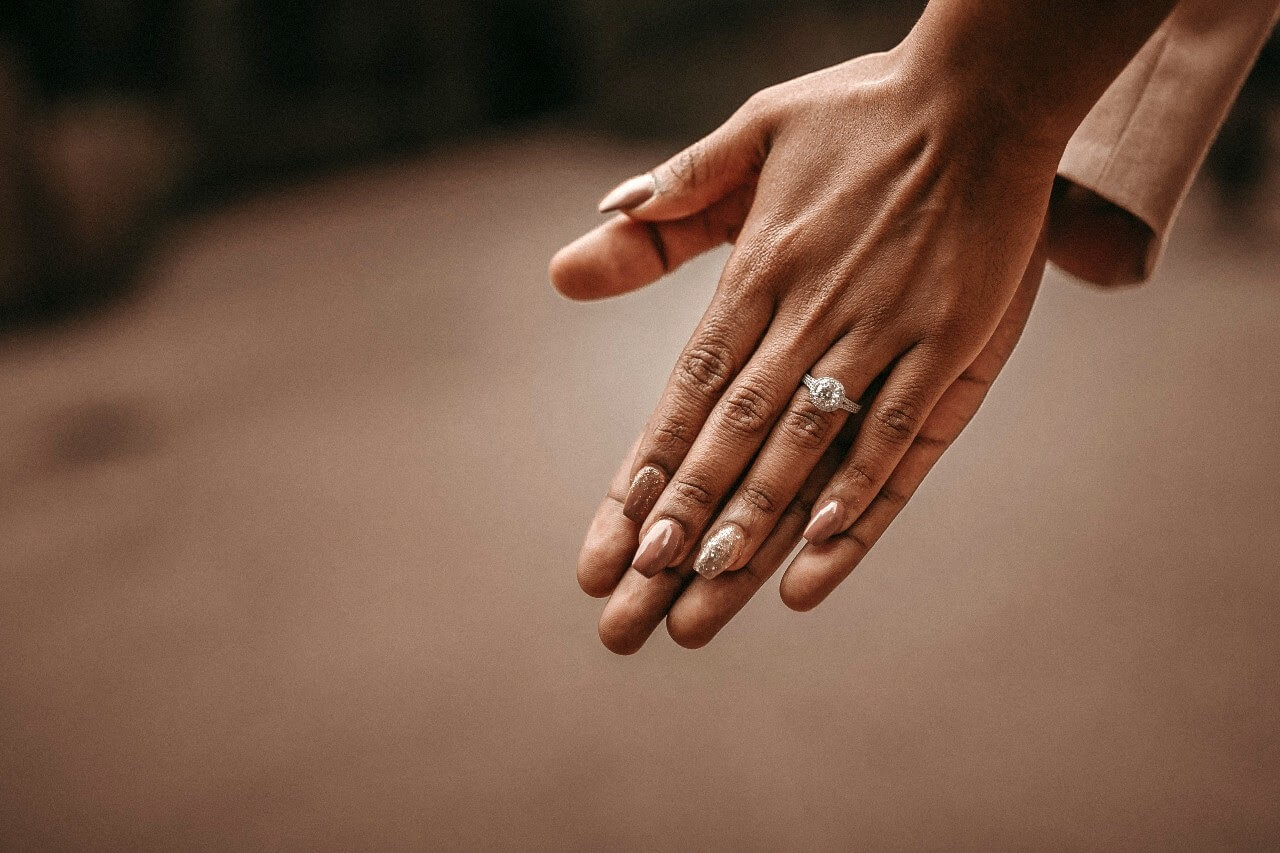 ADDITIONAL HALO RINGS COLLECTIONS
When you look to Forevermark for your engagement ring, you're working with the best. Forevermark has a long and rich history of diamond expertise, dating back over 130 years. The Engagement & Commitment collection offers captivating designs and exquisite center stones, surrounded by halos of diamonds. For a show-stopping engagement ring, the Exceptional Diamond Collection offers luxe three-carat diamonds, which are among the most beautiful diamonds on Earth. If your bride-to-be wants to shine, a halo ring from the Black Label Collection could be just the thing. Each diamond is cut with such precision to capture and reflect the light like nothing else.
WHY SHOP HALO RINGS AT NASH JEWELLERS?
Your engagement ring is a deeply personal choice, and Nash Jewellers can help you choose the perfect wedding set for your big day. Nash Jewellers is proud to provide the greater Ontario region with their signature commitment to customer service, quality, and integrity. In their pursuit of customer service perfection, gemological study is required by Nash Jeweller employees. When you invest in your forever ring with Nash Jewellers, they offer full-service, on-site repairs to keep your engagement ring shining for life. Nash Jewellers also offers custom designs for that one-of-a-kind engagement ring. To begin your journey, contact Nash Jewellers at (519) 663-1110 to request an appointment.