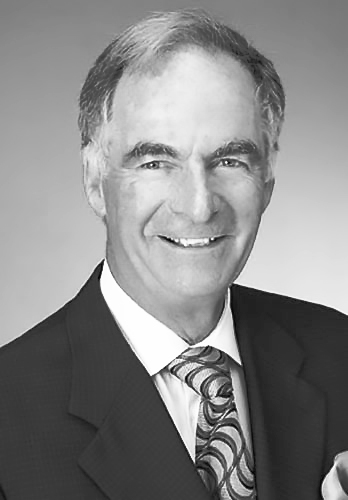 John C. Nash, 3rd Generation
Bio by Colin Nash, 4th Generation
Husband to Margi for 47 years and father of six sons.
With all the achievements and accomplishments of my father's life, he has given his six boys some enormous shoes to fill.
Dad grew up in London on Wellington Street, attended school at Catholic Central (walked five miles to and from school in the pouring rain and into the wind… both ways somehow).
Dad always enjoyed his athletics, excelling in football in high school as a 1 back and receiver and then moving on to the University of Western Ontario where he played with some of the greats such as Whit Tucker, Peter Martin and Barry Michelson along with many others.
Drafted by Ottawa as a Kicker, his knees unfortunately had a different idea.
Dad taught high school for two years in Toronto, went to Ohio State to do his doctorate, then taught 10 more years at the University of Windsor, University of Waterloo and Western University.
My father met my Mother - whose parents conveniently lived just down the street - at the University of Waterloo teaching none other than sex ed. After a week of courting, Margi's mother graciously guided him into marriage. They were engaged, married and had six boys before they knew it. The first born a mere 15 months after they were married.
In 1976 Dad hung up the teaching hat and joined the family business working for my Grandfather, John B. Nash. With an incredible 35 year career and still going, Dad continues his passion (in no particular order) for Jewellery, the golf world, his family, the university and of course his community.
I couldn't be a prouder son