5 Things to Consider When Choosing Wedding Day Jewellery
July 15th, 2021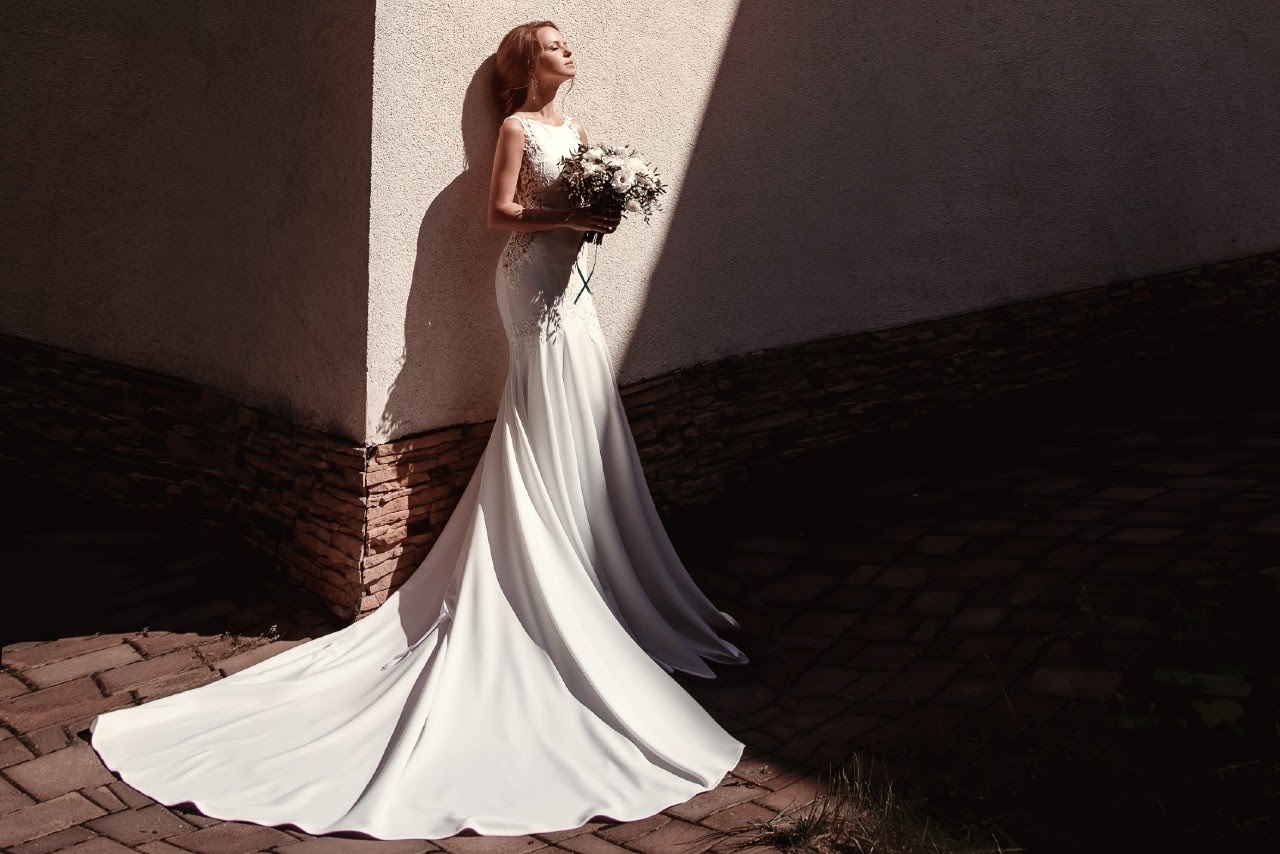 Your wedding day is one for the books, and as such, it's your time to shine! During this special ceremony of exchanging vows with your beloved, memories will be made to last a lifetime. With photos taken to be shared for years to come, you'll want to look your best.
While the wedding gown is a pivotal piece to every bridal look, finding the right wedding jewellery to accentuate your style is equally essential. However, this doesn't need to be an overwhelming task. Because we want you to look and feel your best, here's our secret to accessorizing on your wedding day.
1. BUILD-IN SENTIMENTAL PIECES
The 'something borrowed' tradition is a great way to incorporate sentimental jewellery pieces into your look. To ensure your mother's pearl necklace or grandmother's favourite emerald-cut studs don?t feel like an afterthought, bring them along while dress shopping. This way, you won't run the risk of such a treasured item clashing with the final look.
Alternatively, if a family heirloom is passed down to you, consider having the piece remade. By doing this, you can create a beautiful piece more in line with your personal style while still holding on to the sentiment. Work with a local jeweller, like the custom design experts at Nash Jewellers, to tailor it to your liking. Showcase the 'new' jewellery as you walk down the aisle, then relive the memories with everyday wear.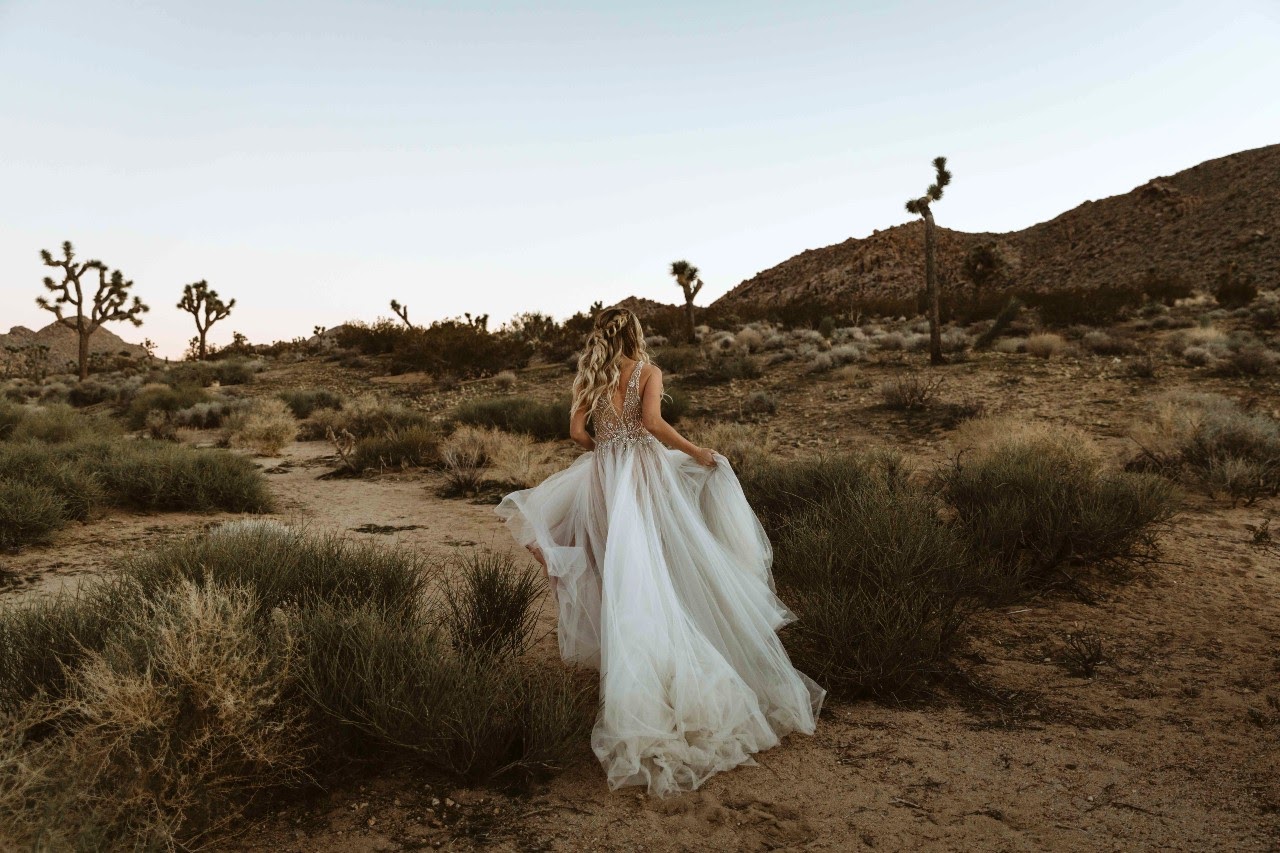 2. PRIORITIZE PERSONAL STYLE
Before you fall down the rabbit-hole of bridal trends on Pinterest, make sure to define your personal style. While new trends can be fun to play with, only consider the ones that truly speak to you. Keep in mind that your wedding photos will last forever. Choose from trends you'll look back on fondly and not ones that will make you ask, 'why did I ever think this was fashionable?'
Another reminder—mothers might not always know best. While your mom likely has good intentions, your wedding day is about you and your partner. You get the final say. Plus, trends and expectations change throughout different generations. What might have been considered best for mom's wedding day can vary largely from today's standards. To make things short, don't feel pressured to wear something just because someone else thinks you should.
3. CHOOSE A FOCAL POINT
To avoid bridal accessories becoming too busy, choose a focal point before building onto your look. Your dress is the cake, and you want to select one icing to compliment it. One option would be to let your veil take the spotlight.
If you prefer to keep your wedding gown as the main focal point, consider jewellery pieces that complement the dress's neckline. A strapless number will pair well with long diamond earrings or a choker-length necklace.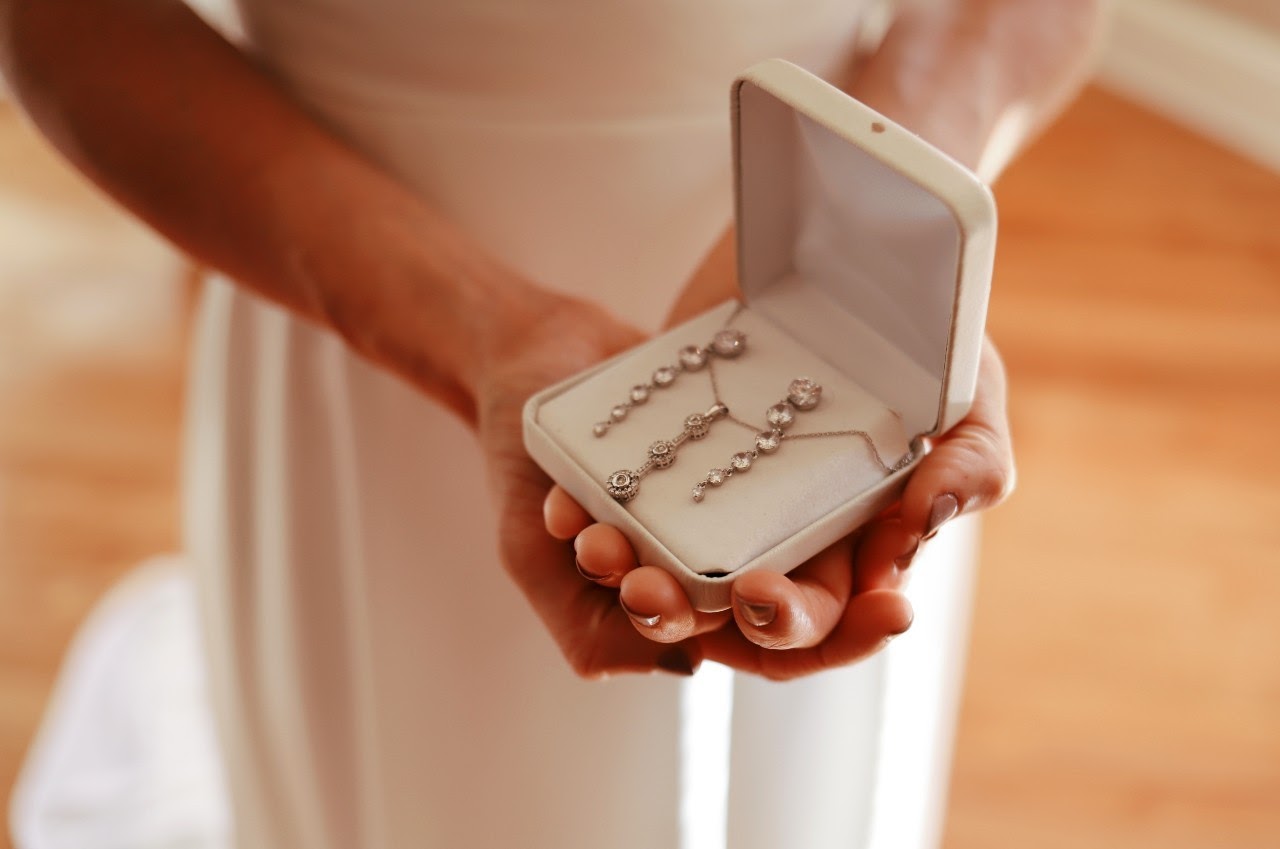 4. MIX THINGS UP
Don't forget—there's always the option to mix and match or switch out items throughout the event. Similarly, if a high-neck wedding dress keeps you from donning a beautiful necklace, but you're changing into a strapless piece afterwards, bring along additional accessories.
5. COMFORT IS KEY
When accessorizing on your wedding day, the most important thing to consider is comfort. While it may seem strange, wearing rose or yellow gold pieces can leave you feeling out of place if you usually wear silver. When it comes down to it, opt for styles that give you an overall good feeling and comfort, despite how incredible you think something else might look on your wedding day.
FIND THE BEST WEDDING DAY JEWELLERY AT NASH JEWELLERS
If you're looking for the best bridal accessories in London, Ontario, think Nash Jewellers. We are honoured to be our clients' first choice when it comes to exceptional fine jewellery. While we love helping couples find their forever rings, wedding accessories can be just as big of a decision. Stop by for a style consultation to find the piece that fits just right.