Dazzling Autumn Glam: Must-Have Jewellery for Attending a Fall Wedding
September 15th, 2023
When attending a loved one's fall wedding, selecting the right jewellery to complement your outfit is an opportunity to express your personal style and enhance your overall look. Fall weddings offer a chance to embrace the rich colours and warm tones of the season, and your jewellery choices can play a key role in accentuating the beauty of your attire. Our experts have compiled a guide to our top selections of jewellery to wear to a loved one's fall wedding, creating lasting memories as you celebrate their special day.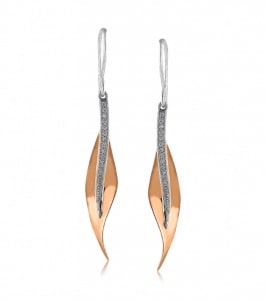 Leaf Motifs
Crafted with meticulous attention to detail, these Simon G. leaf drop earrings capture the essence of delicate foliage, evoking the enchanting beauty of a fall landscape. The intricate design, warm-hued precious metal, and shimmering diamonds create a captivating play of light as you move, drawing attention to your face and adding a touch of glamour to your overall look. Whether you're wearing a chic cocktail dress or an elegant gown, these leaf drop earrings by Simon G. make a statement while exuding grace and sophistication.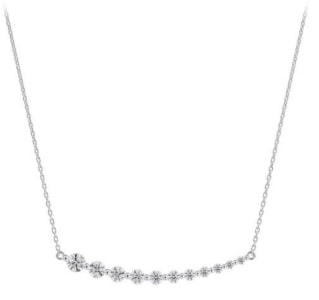 Diamonds of Romance
This asymmetrical graduated smile diamond necklace from De Beers Forevermark is an impeccable choice for a wedding guest accessory. Diamonds hold a significant place in the world of weddings, and this minimalist necklace allows you to pay homage to that tradition. The asymmetrical design adds a modern and unique twist to a classic diamond necklace. With its delicate yet striking appearance, this necklace subtly accentuates your neckline without overpowering your overall look.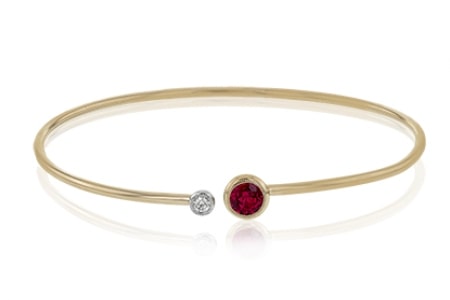 Touch of Colour
This sleek ruby bangle from Simon G. is a captivating accessory that adds a touch of passion and love to your fall wedding ensemble. Rubies have long been associated with deep emotions and fiery romance, making them an ideal gemstone choice for celebrating love on such a special occasion. The rich red hue of the rubies symbolises passion, vitality, and enduring love, perfectly capturing the spirit of a wedding celebration as well as mirrors the warm colours of fall leaves. As you attend a fall wedding, let this sleek ruby bangle from Simon G. serve as a stunning reminder of the deep love and commitment being celebrated.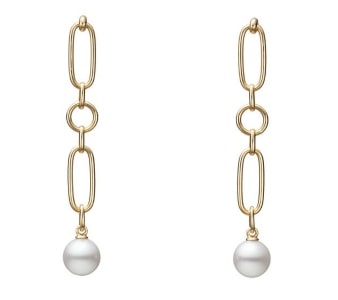 Twist on a Classic
Elevate your fall wedding guest attire with a pair of pearl drop earrings from Mikimoto, offering a unique twist on a classic accessory. These earrings feature a lustrous freshwater pearl delicately suspended by an eye-catching gold chain, creating an elegant and sophisticated design. Pearls have long been cherished as symbols of purity and grace, making them a perfect choice for celebrating love and union. The combination of the pearl's timeless beauty with the contemporary gold chain makes for a visually interesting accessory.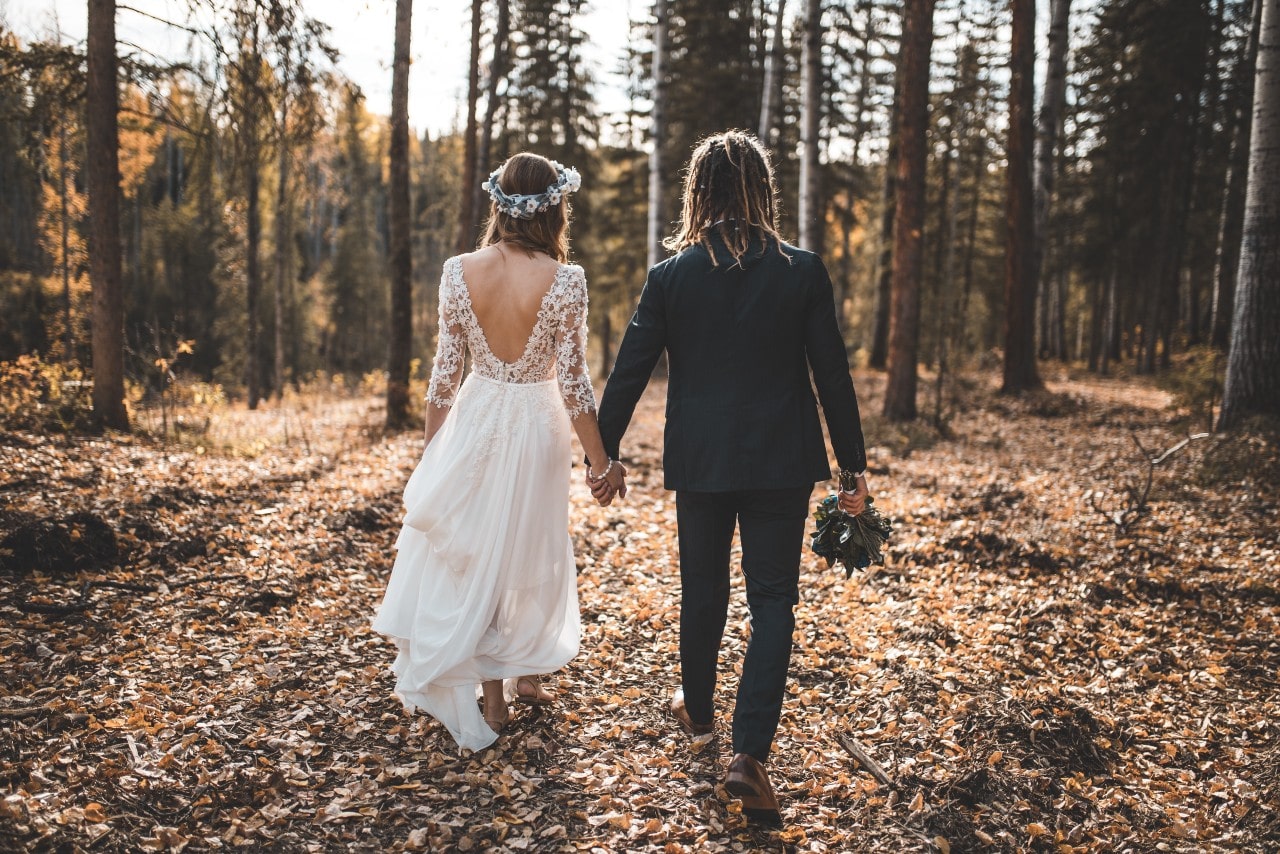 Shop Fall Wedding Guest Jewellery at Nash Jewellers
At Nash Jewellers, we understand the importance of finding the perfect jewellery to complete your look as a fall wedding guest. Our curated collection offers a wide range of exquisite pieces that will beautifully complement your attire. The knowledgeable and friendly professionals we staff here are ever available to guide you through our collection, ensuring you find the perfect pieces to enhance your ensemble and celebrate this joyous occasion. With our commitment to quality and craftsmanship, you can trust that the jewellery you choose from Nash Jewellers will be a treasured keepsake, reflecting the beauty and significance of the wedding celebration. Request an appointment for a personalised consultation at our London jewellery store and let us help you find the ideal jewellery for your fall wedding guest ensemble.