Tips to Picking the Perfect Necklace for that Special Someone
October 15th, 2023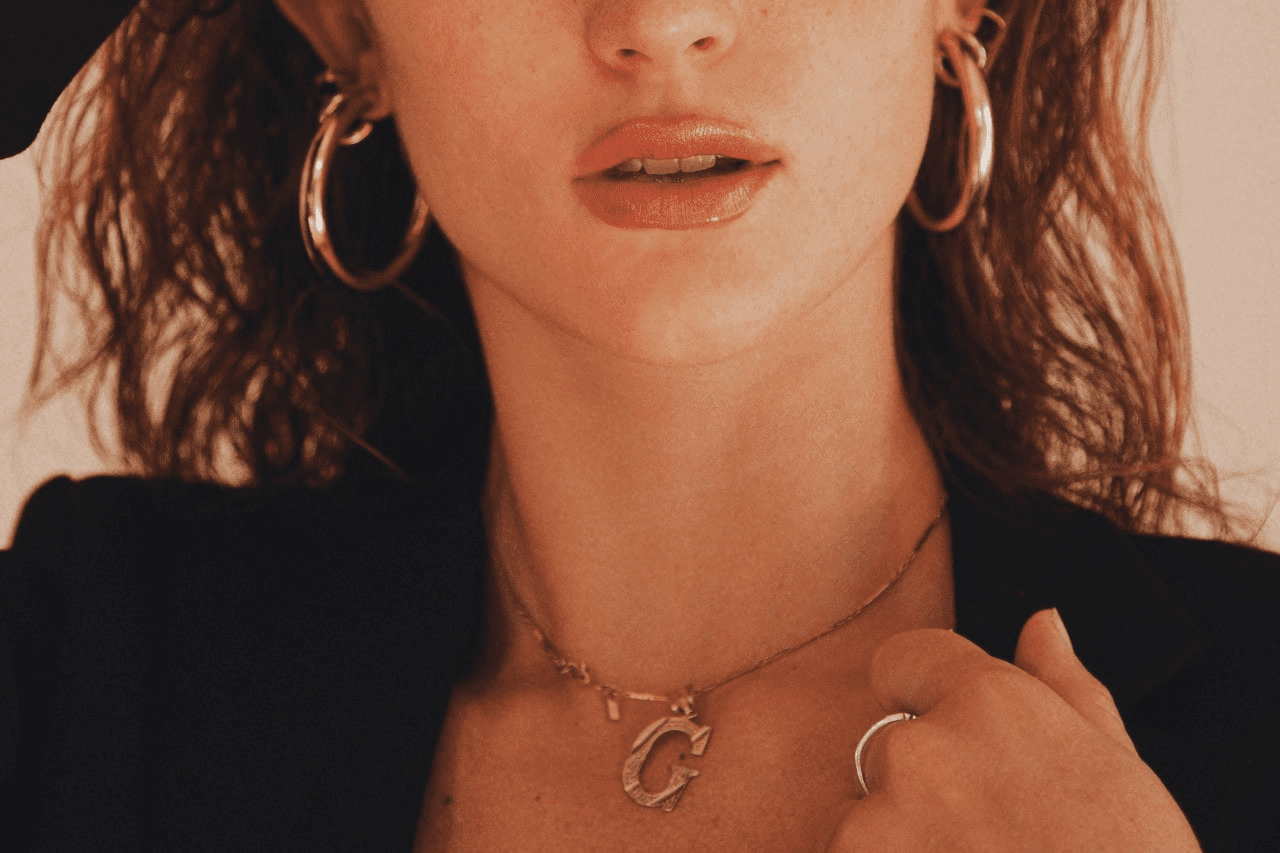 At Nash Jewellers in London, Ontario, we understand the intricacies of selecting the right piece of jewellery to show your loved ones your appreciation. With years of expertise, we've curated a comprehensive guide to make your shopping experience seamless. We believe that necklaces, in particular, make phenomenal gifts because they hang at the centre of one's frame, commanding attention and creating a focal point for their every ensemble. This guide brims with valuable tips, ensuring that you find not just a necklace, but a piece that resonates deeply with its recipient. From understanding preferences to recognizing quality, our insights will equip you to make informed choices. Dive into our guide and discover the art of gifting the perfect necklace.
Consider Their Favourite Materials
Choosing the right necklace for someone special goes beyond just design. A pivotal tip to ensure your gift hits the mark is to consider the type of metal they prefer. Everyone has distinct preferences, often influenced by skin tone, aesthetic preferences, and even allergies. Some may be drawn to the warmth of rose or yellow gold, while others might favor the sleekness of white gold or the durability of platinum. Observing their existing jewellery collection can offer valuable insights. Remember, it's not only about the pendant or the gem, but also the metal that holds it–a characteristic which can make all the difference.
Research Their Preferred Styles
Everyone's aesthetic is a reflection of their personality, experiences, and preferences and this is important to consider when shopping for a gift like a necklace. Some may gravitate towards minimalist designs, favoring simplicity and elegance, while others might be drawn to statement pieces, valuing boldness and individuality. Vintage lovers might prefer timeless classics, whereas modern enthusiasts may appreciate contemporary cuts and forms. Observing their wardrobe choices, the jewellery they often wear, or even discussing their fashion preferences with them can provide invaluable clues. Ultimately, selecting a necklace that resonates with their style guarantees your gift will be treasured and frequently adorned.
Think About a Budget
Setting a clear budget is essential when shopping for a jewellery gift. Necklaces come in a vast array of prices, from affordable trinkets to luxurious heirlooms. Before you begin your search, determine how much you're willing to spend. This not only streamlines your shopping process but also ensures you don't overspend. The price should reflect the occasion and the depth of your relationship with the recipient. It's not about the cost but the thought and sentiment behind the gift. By establishing a budget, you can focus on finding a meaningful piece within your means, ensuring accessibility and significance.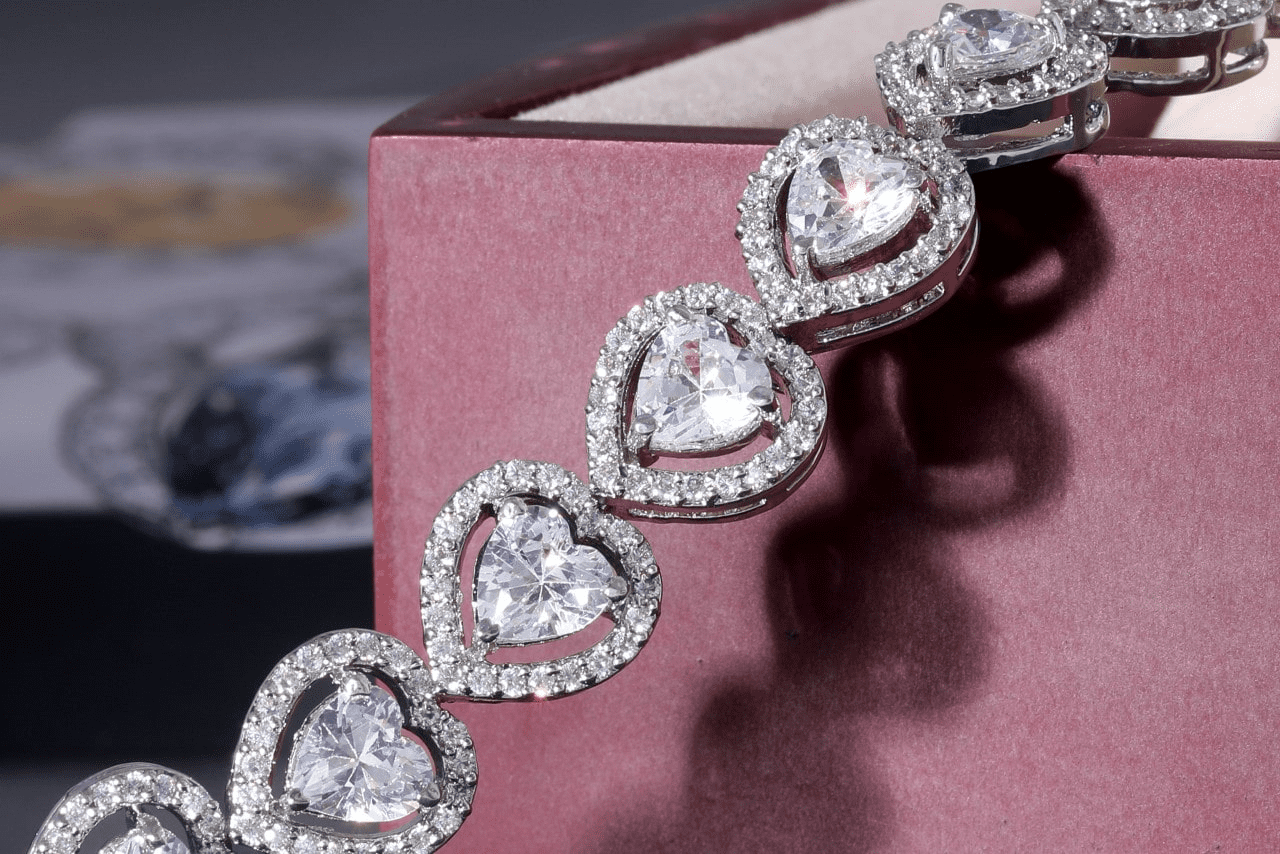 Get Advice From a Mutual Friend
Consulting a mutual friend or family member can also be invaluable in the necklace gifting process. These close connections often have insights into the recipient's tastes and preferences that you might not have observed. A second opinion provides a fresh perspective, helping to narrow down the myriad of necklace options available. Moreover, the collaborative process can make the shopping experience more enjoyable and less overwhelming. By pooling knowledge and understanding, you'll be better equipped to choose a piece that truly reflects your loved one's style and personality, helping assure that your gift comes across as thoughtful and is appreciated.
Receive Ideas From Your Jeweller
In consideration of selecting the ideal necklace for your loved one, don't feel you have to do it alone. At Nash Jewellers, our team of friendly and knowledgeable experts is always on hand to guide you. With our deep understanding of fine jewellery and a keen sense of current trends, we can provide valuable insights to help you make an informed choice. Whether you're seeking a timeless and versatile accessory or a more contemporary piece, we're dedicated to ensuring you find that perfect necklace to capture the heart of your special someone. Trust in our expertise, and let us simplify your shopping journey.
Find That Special Someone the Perfect Necklace at Nash Jewellers
At Nash Jewellers, we pride ourselves on being the premier destination for those seeking an extraordinary necklace for your cherished loved one. Located in London, Ontario, our store boasts a curated collection of breathtaking pieces, each telling its own story, and we even offer custom design options if you desire a truly unique piece. Whether you're looking for something minimalistic and subdued or extravagant and eye catching, our range promises something for every taste. Beyond our vast selection, our dedicated staff provides a personalized shopping experience, assisting you in finding the most desirable piece. Your satisfaction is our mission. So, don't wait; visit us, reach out, or book an appointment today and discover the Nash Jewellers difference.