Get to Know the Top Diamond Trends for 2021
March 15th, 2021
Diamond rings have long been synonymous with engagement rings. However, that doesn?t mean every ring has to look the same. On the contrary, couples can choose from a wide array of diamond cuts and styles. While round diamond rings have always been a top choice among those tying the knot, as of 2021 new cuts are showing up on the pages of magazines and on jewellery store shelves. In particular, oval and pear diamonds have a unique sparkle that?s sure to attract attention. Read on to discover the hottest engagement ring trends of 2021, courtesy of the team at Nash Jewellers.
These Diamond Shapes Are Turning Heads in 2021
Whether you?re planning to propose in 2021 or expecting a proposal from that special someone, it pays to think about the right diamond shape in advance. After all, these sparkling stones are as beautiful and unique as the women who wear them. Below are the most popular diamond cuts for the coming year, along with tips on finding the right look for her:
Why Choose a Round Diamond Ring?
Do you love little black dresses and well-cut designer jeans? If your wardrobe leans toward the classic, a round diamond ring might be the perfect fit. At once timeless and fashion-forward, round-cut diamonds make up three-quarters of all engagement rings sold, and for good reason. Not only does this cut fit seamlessly into almost any ring setting, but it also works well with a broad range of designs. Whether you?re drawn to rose gold or platinum, halos or side stone styles, a well-cut round diamond is sure to enhance any ring.
Celebrity Style: Given the popularity of this ring, it?s no surprise that John Krasinski used a 3-carat round diamond to propose to his wife Emily Blunt. The style is effortlessly classic like the couple themselves.
Why Choose an Oval Diamond Ring?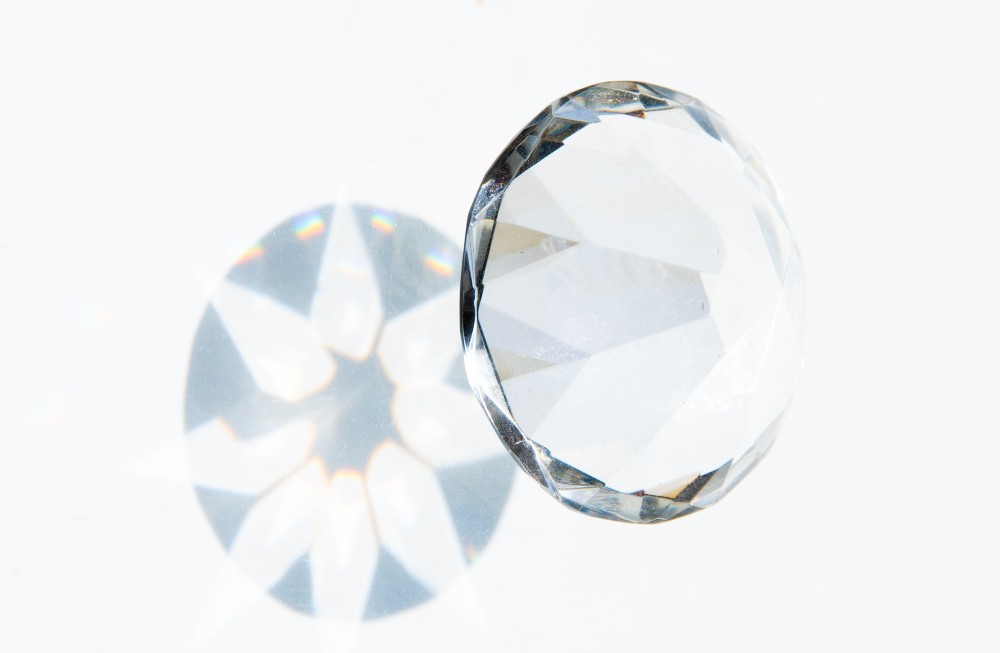 There?s something undeniably feminine about an oval cut ring. Evoking a vintage glamour, oval diamond rings are both elegant and distinctive. As a bonus, they tend to have more surface area than round stones of the same weight, so they?re sure to look striking in any setting. Quickly gaining momentum, oval diamonds are now the second most popular diamond cut after round and fit well in vintage or delicate settings.
Celebrity Style: Need another reason to consider an oval ring? This style is favoured by royalty, with Prince William gifting an oval sapphire to the Duchess of Cambridge herself, Kate Middleton.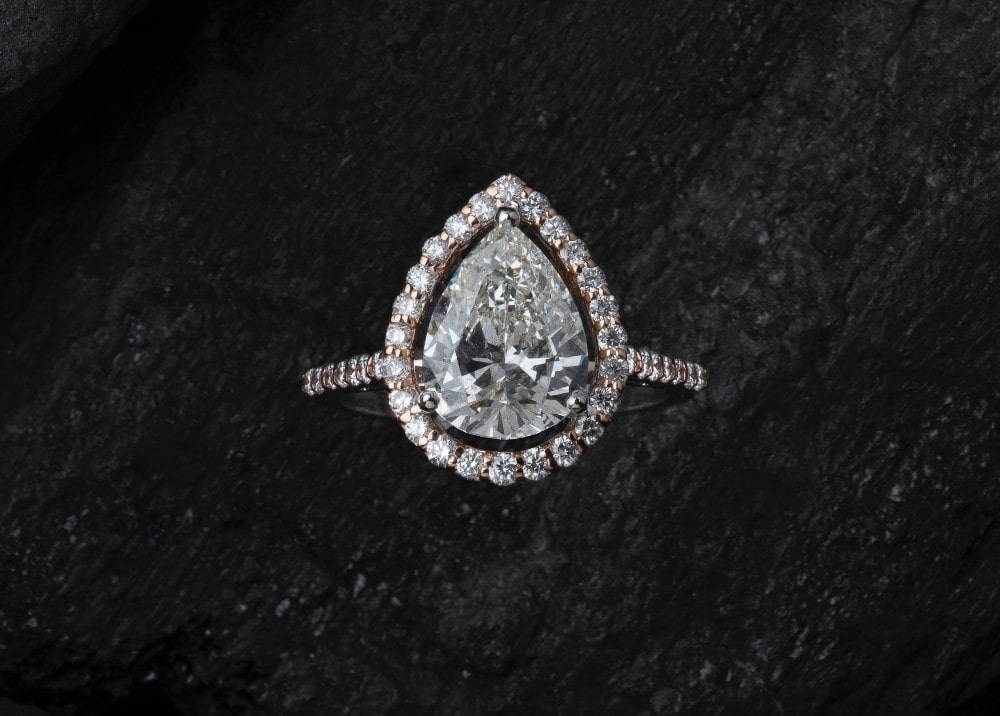 Why Choose a Pear Diamond Ring?
One of the more unique cuts, pear diamond rings are a popular choice for 2021. At once surprising and stylish, these stones combine the very best of round and marquise cuts for a look that?s totally new. Graceful and romantic, a pear ring has a teardrop shape that works well with an array of settings, from the minimalist to the elaborate and everything in between. It?s a particularly fitting choice for brides favouring bold styles.
Celebrity Style: A considerably different royal affair—the Queen of the North, Sophie Turner was given a pear shaped diamond ring by Joe Jonas during their whirlwind engagement in 2019.
Make Nash Jewellers Your Top Source for Exceptional Engagement Rings
Customers consistently choose Nash Jewellers for all their bridal and fashion jewellery in the Ontario area. We?re committed to providing every shopper with a personalized jewellery buying experience. Rest assured knowing you?ll find quality pieces at a great value every time you walk in the door. To learn more about our selection, stop by today or view our designer pieces online.