How Early Should You Purchase Wedding Bands?
March 15th, 2022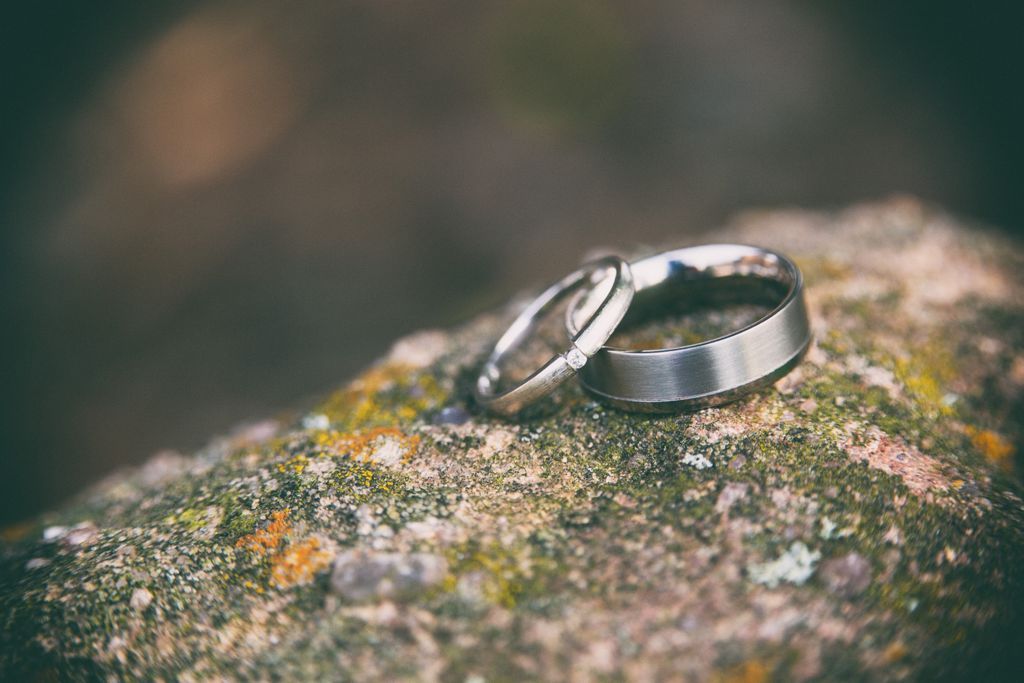 Exchanging wedding bands after declaring your vows to one another is a magical moment. It is essential to ensure that the wedding band that you will be wearing for the rest of your life is fashionable, comfortable, and desirable. Our experts have put together a short guide to buying your wedding bands.
When is the Right Time to Buy Wedding Bands?
The important thing to remember is not to wait too long; the earlier the ring is bought, the fewer delays will affect the wedding. Your wedding bands are items that you both will be wearing as symbols of eternal love, and so it is important that they are carefully chosen.
Start shopping at least four months before the ceremony, and make sure to make the purchase six months beforehand. This gives you ample time for sizing and adding personal touches like engravings. Also if the rings are being shipped, it is smart to leave a little extra time before the ceremony in case anything slows down the mail.
Who Will be Buying the Wedding Bands?
The modern standard has been for couples to share the expenses of the wedding, including the rings. Prices vary greatly depending on the materials used, the ring size, and the design.
Some couples like to surprise each other with the wedding band they purchased for them, but, more often, couples shop together for their wedding bands. It makes for a great Saturday couple activity that also checks off some boxes on the wedding prep list. This way you both end up with a ring you love without having to worry about sizing.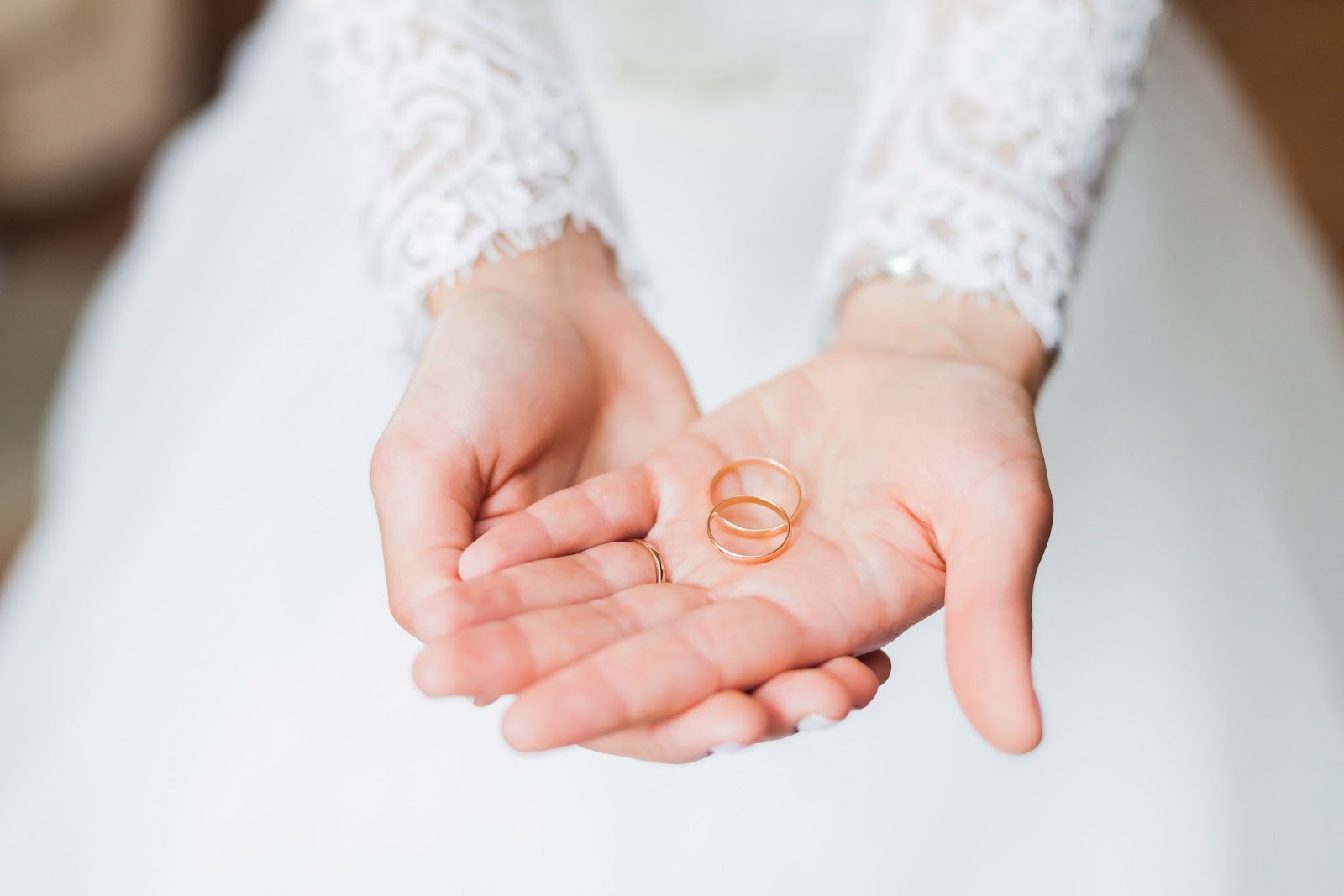 Look for Inspiration
Matching rings are not as popular as you may think. Each person wants a ring that will match their personal style and activities, which can be drastically different between the two of you.
Using the engagement ring as a guide can be a helpful place to start when shopping for a wedding band. The most important part is that the ring is comfortable and something that you will love to wear.
Custom Design the Heirloom of Your Dreams
Perhaps you have searched through all of the local shops in your area and you still cannot find the wedding band you really want. Our trusted jewellers can custom design what you have in mind.
With personalized service, we will work with you throughout the whole process to make sure the result is exactly what you want. We?re happy to communicate with you clearly how much time it will take us to execute a custom piece so that you can rest assured that you will have the ring before the big day.
Find Your Wedding Bands at Nash Jewellers
Our trustworthy staff at Nash Jewellers will be able to help you find the most wonderful wedding bands to suit you and your spouse-to-be. Our family-owned and operated business has been serving London, Ontario since 1918.

We are dedicated to providing the ultimate luxury experience with exceptional customer service as well as the finest products in the area. Request an appointment to meet with us in our pristine showroom and let our knowledgeable team guide you through the wedding band buying process. If you have any questions about your shopping journey, please contact us or call at (519) 663-1110.