How to Achieve the Perfect Necklace Layers
February 15th, 2023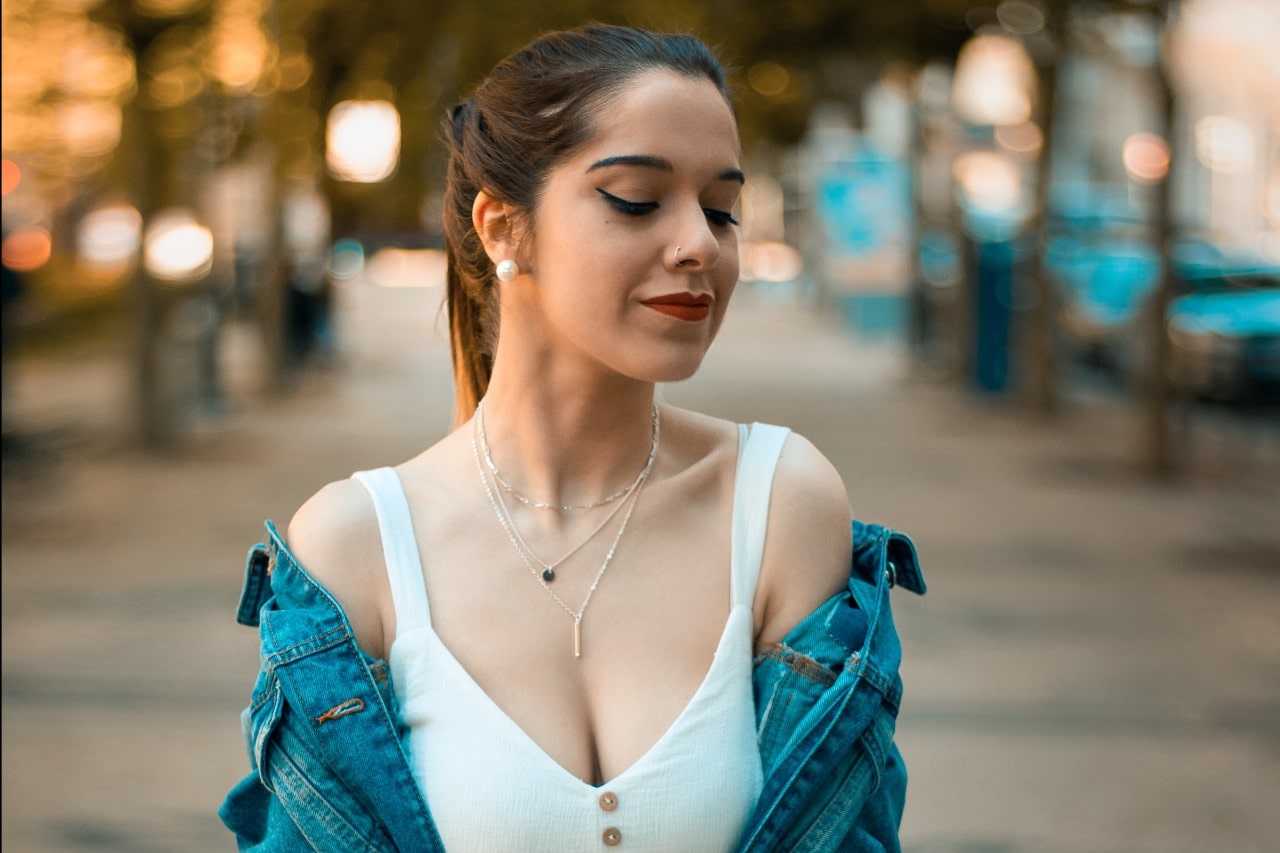 Layering necklaces is a favourite pastime for many fashion-forward jewellery lovers and for good reason. This dreamy, cascading look is a classic. Level up your treasured pendant with a few minimalist and chain necklaces or create a look that expresses your distinct individuality. Make the most out of the necklaces in your jewellery box with this guide from our stylish experts.
The Center Stage
When you first begin planning out a necklace stack, selecting a focal point is the ideal place to start. A focal point is going to be your feel-good piece. This could be anything from a necklace that simply caught your eye to a lovely pendant that represents something meaningful to you. From there, surround your centrepiece with other necklaces that complement its beauty. Consider laying them out on a flat surface to help you decide how you should arrange it. There are no right or wrong ways to style this; however, you should use different lengths and opt to wear them one or two inches apart.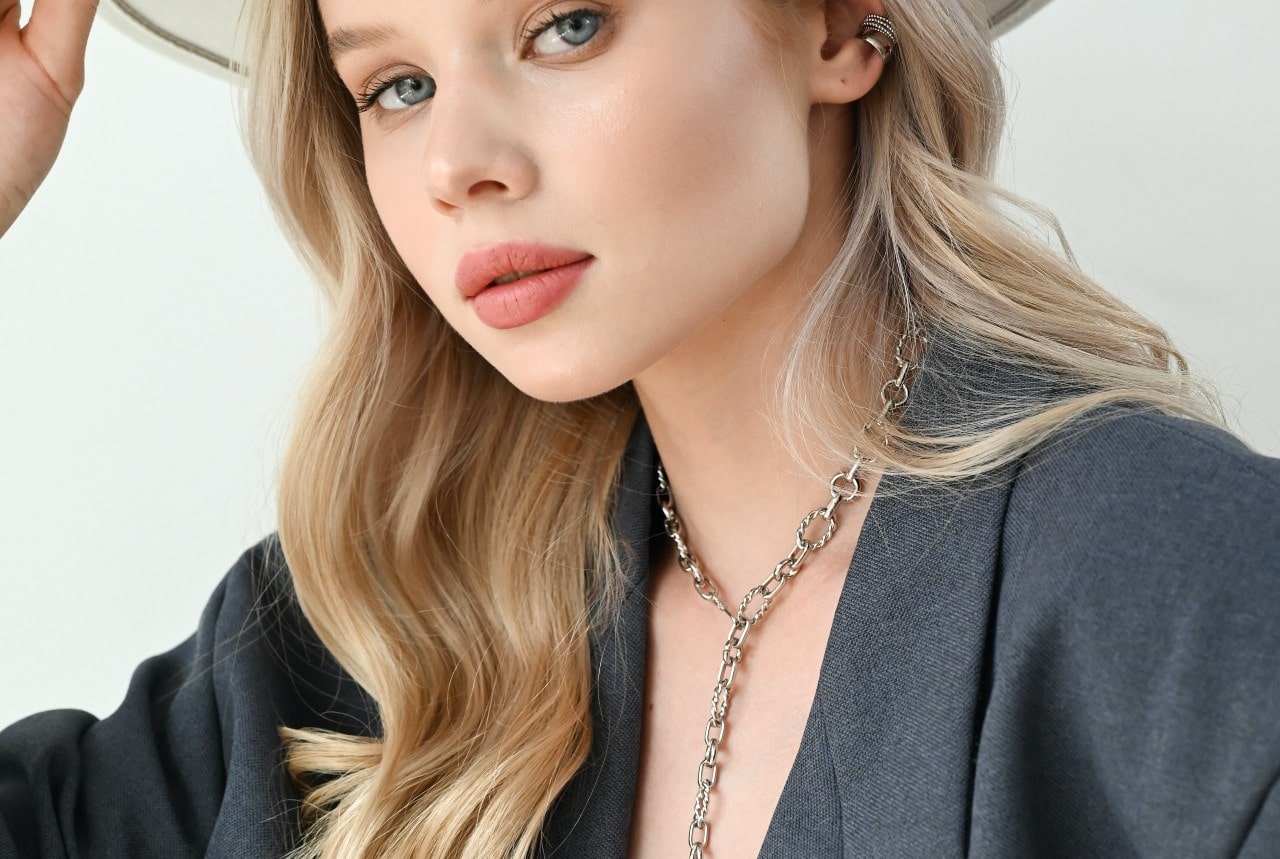 The All-Around Necklaces
If you are completely new to this technique or feel unsure about your styling ability, incorporate versatile pieces. These could include simple charm necklaces, bar necklaces, coin necklaces, or chains. Some jewellery lovers even add a stunning station necklace to bring attention all around the curve of the neck and create a visual break. Practically every layered necklace style looks put-together and refined when these pieces are used, so this is a perfect way to allow novices to experiment.
The Lariats
Lariat necklaces have surged in popularity in recent years. This piece forms a long ?y? shape and often features diamonds, gemstones, or shiny metals. Lariats are popular to pair with plunging necklines, as it creates an illusion of length in the upper body. While absolutely breathtaking on its own, these necklaces add a special element of dimension as a layer. However, because of the elongated effect of lariats, it is best to place this piece last in your laying stack. Any necklace that comes after it would visually cut it off.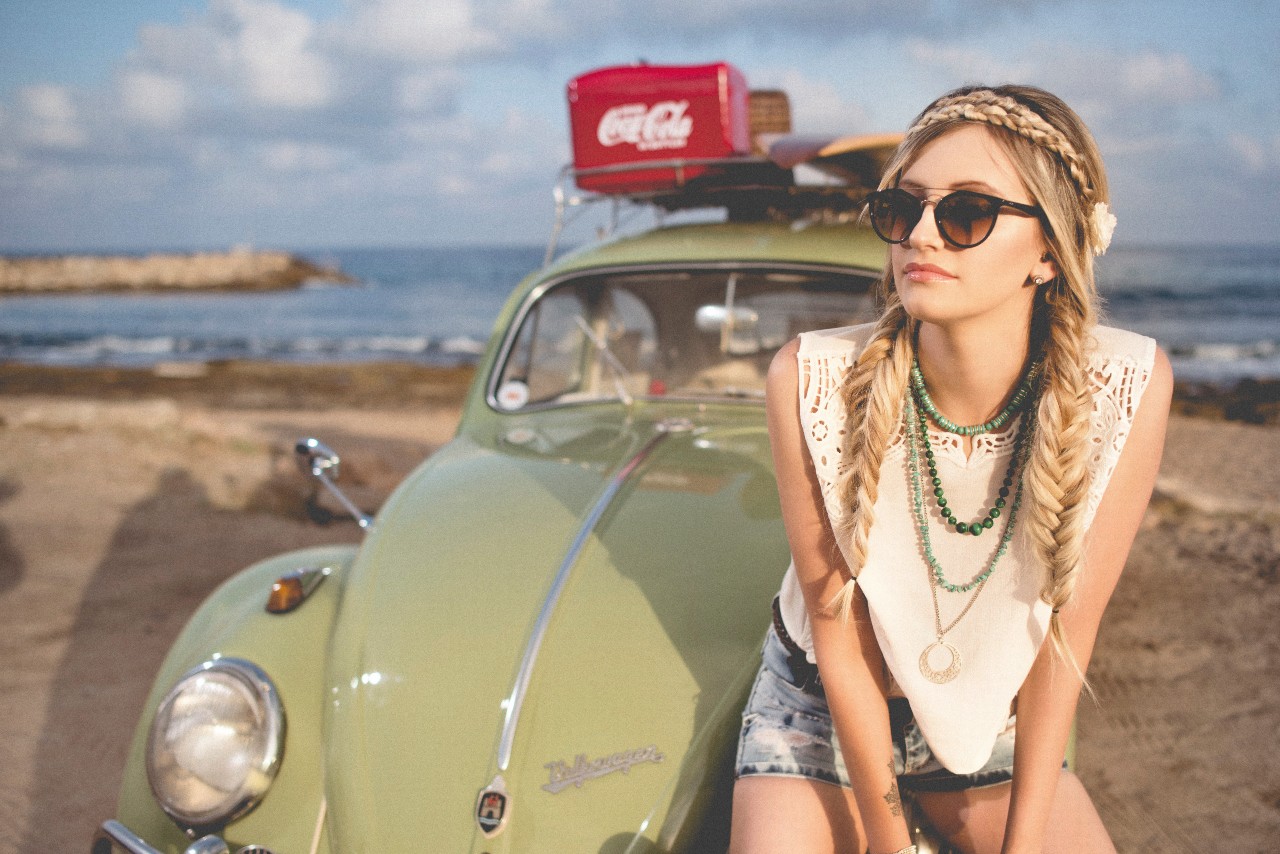 The Outfit
When planning out your necklace layers, consider the neckline of the outfit you are planning to wear with it. Necklines act as a frame for your necklace layers, so work with it, not against it. Scoop necks and v necks are the perfect tops to show off your necklaces. For a crew neck tee, your first layer should be short enough to show above the neckline or long enough to drape over your top. Also, consider opting for solid colour ensembles instead of patterns. Patterned tops can distract from your accessories. The simpler, the better.
The Textures
Mixing and matching textures is where your look can shine. Combining thinner, delicate necklaces with thicker, more textured pieces adds a delightful contrast to your necklace stack. Chains are also a marvellous way to diversify the textures you use, with a wide variety of different types and weights, from cable to rolo to Venetian and paperclip as well. Switching up your textures also prevents damaging tangles. Put on your daintier pieces first and then your chunky necklaces. This keeps all of your layers in place as they weigh down the modest necklaces.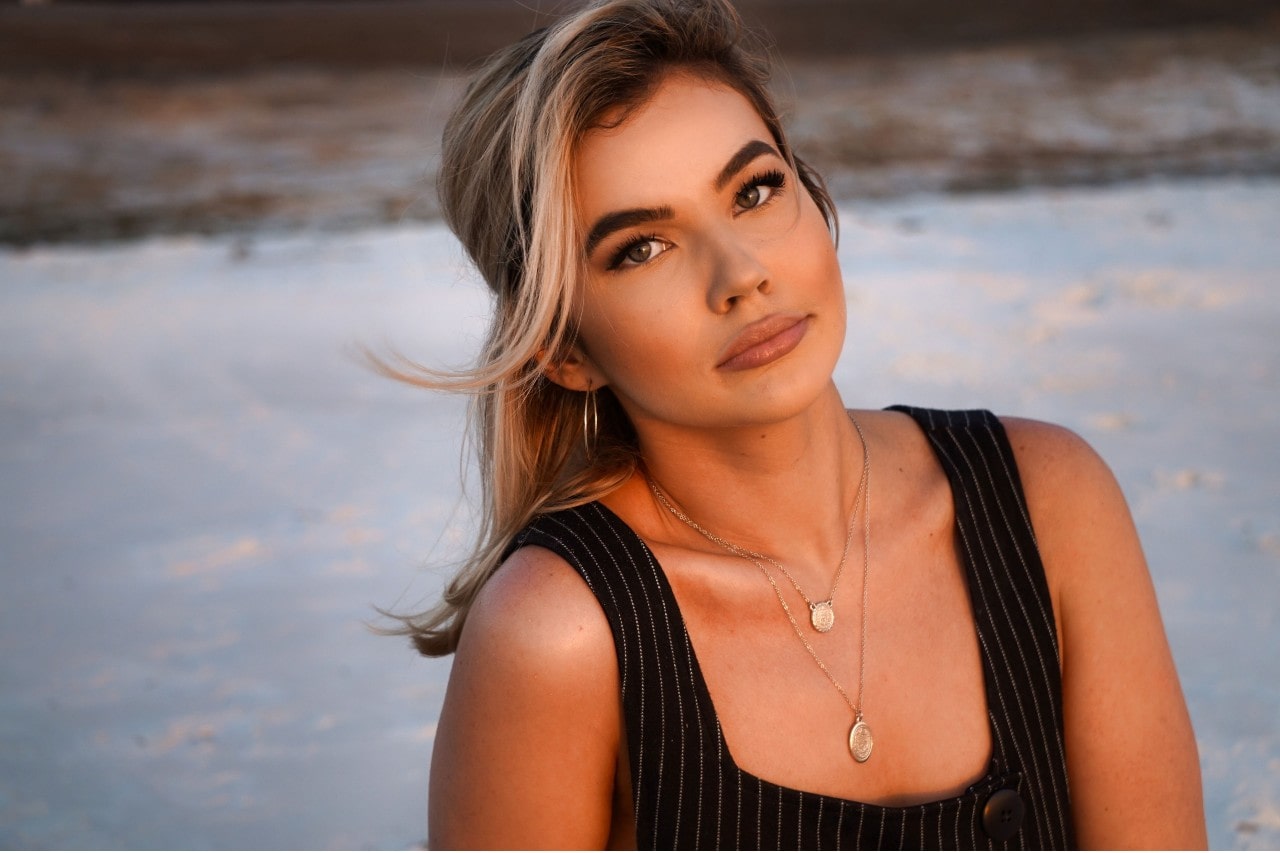 Discover Necklaces at Nash Jewellers
Nash Jewellers is proud to be the number one luxury jewellery destination in Ontario. We strive to provide the ultimate jewellery shopping experience to our loyal customers. Our professional staff of jewellery experts put our customers first, with a dedication to ethical business, gemology education, and purchaser protection to ensure you are making the most informed purchase. We also work tirelessly with our manufacturers and suppliers to host a grand selection of only the finest designer brand jewellery. Schedule an appointment at our London, Ontario showroom or call (519) 663-1110 to begin a shopping experience like no other.