Jewellery Gifts for Every Budget
August 15th, 2022
When it comes to gift giving, there is no better option than luxury jewellery as it serves as both a functional fashion accessory and a sentimental reminder of your affection. We at Nash Jewellers have carefully curated our selection of designer jewellery to cater to a broad audience in terms of both aesthetic preferences and budget. Our team has put together a guide to some of our favourite gift ideas at any price point.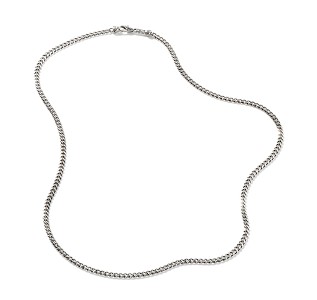 Under $300
Chain necklaces are classic and versatile accessories that can easily add a bit of polish, sparkle, and sophistication to almost any ensemble. A piece like this sterling silver curb link necklace from John Hardy would make an excellent graduation gift for a loved one going off to college or into the workforce. After all, no well-rounded jewellery collection is complete without a timeless chain necklace.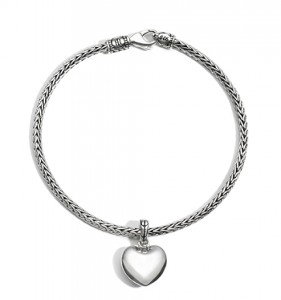 Under $600
For something sweet and romantic, opt for a minimal charm bracelet. Choose something they can often wear and be reminded of you every day. It would undoubtedly make a perfectly sentimental Valentine?s Day gift.
Under $900
Pearls exude sophistication, femininity, and elegance. A versatile pair of pearl stud earrings will easily become a staple piece in your loved one?s wardrobe. You can rest assured that these Akoya pearl studs by Mikimoto are of the highest quality and will last a lifetime. They will likely make a fitting gift for someone who recently received a promotion at work or nailed down a new job entirely.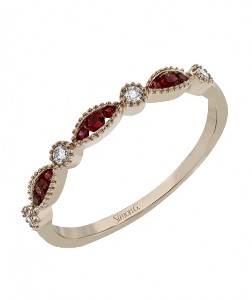 Under $1,200
Get your special someone a gift for their birthday that is personalized to them, showing that you put in the extra effort to communicate your appreciation for them. Choose a gemstone ring featuring their birthstone that will add a pop of colour to any of their looks and also hold personal significance. This Simon G. fashion ring is inlaid with vibrant rubies, ideal for someone with a July birthday.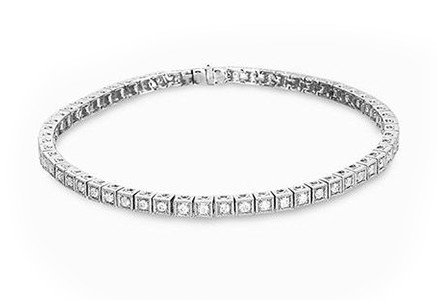 $1,200 and Up
If you have a big anniversary, you likely want to get something that will truly impress your partner and show them the breadth of your gratitude to have had them in your life for so long. Nothing says ?I love you? quite like a diamond tennis bracelet. Something like this Modern Enchantment bracelet from Simon G. will make for quite the dramatic unboxing at your anniversary dinner.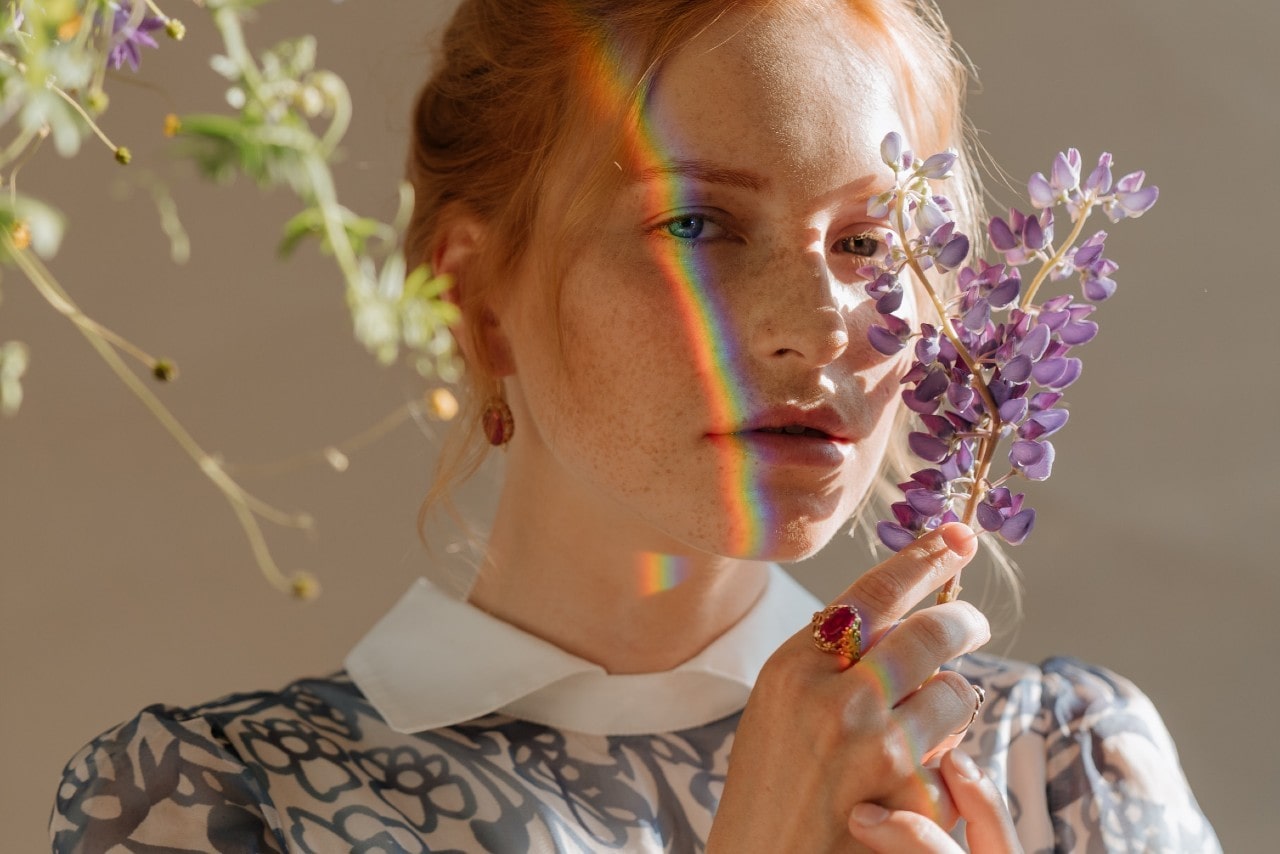 Shop Jewellery Gifts at Nash Jewellers
Let Nash Jewellers be your destination for high-quality, sentimental jewellery gifts. We staff our London, Ontario jewellery store with highly experienced and amiable personnel who will be happy to help you find the perfect gift for any person, on any occasion, at any price point. Browse our options online, or request an appointment to meet with one of our team members for a personalized consultation.