Jewellery Ideas for Everyone On Your List this Holiday
October 15th, 2022
Jewellery has long been given as gifts because of its twofold purpose. A well-selected piece of jewellery communicates a sentimental message and serves as a fashionable accessory. Whoever you?re shopping for this holiday season, we are sure there is a fitting piece among our carefully curated inventory in our Nash Jewellers showroom. Our experts have put together a guide to some styles you may want to consider purchasing for each of your loved ones.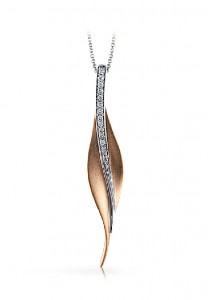 For Mom
Express your gratitude and adoration for the mothers in your life with a meaningful accessory. Choose a pendant necklace with a motif or gem that holds particular significance, showing that you?ve carefully thought into her gift.
A piece like this diamond studded leaf motif necklace would be perfect for someone with a particular affinity for the outdoors. Pendant necklaces are wonderful for almost any occasion and look stunning on their own or layered together with other necklaces of varying lengths and weights.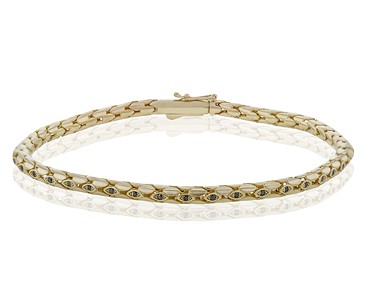 For Dad
Shopping for jewellery for your dad or a father in your life can be a bit more difficult as there is typically less of a selection for men, depending on the jeweler you shop with. Look for pieces that are versatile and can be worn with a plethora of ensembles.
Minimalistic chain bracelets are great for adding a bit of subtle polish and sparkle to a look, and your loved one will certainly appreciate an accessory they can wear on a multitude of occasions. We suggest a minimal and elegant piece like this yellow gold and black diamond bracelet from Simon G.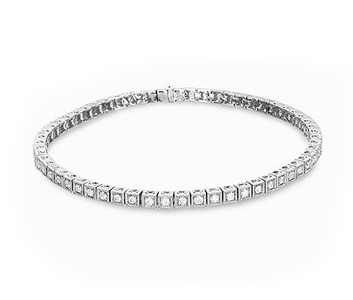 For a Partner
When considering a jewellery gift for your romantic partner, the classics are always a moving and meaningful option. Pieces like diamond tennis bracelets, for example, have been given for centuries to signify one?s commitment to and appreciation for their beloved.
This diamond bracelet set in enchanting white gold will make for a dramatic unboxing. Your partner will undoubtedly adore such a sparkling and sophisticated accessory that will glitter with every movement and capture plenty of attention.
For a Sibling
Honour the unique friendship that develops between siblings with a piece of personalized and thoughtful jewellery. Gemstone fashion rings are a great way to communicate a heartfelt message to your sibling.
Select a colour of gemstone that holds specific meaning for both of you. It could be their birthstone, your birthstone, the birthstone of the month a crucial memory took place, or simply a colour that means something to them. For instance, this rose gold ruby ring is feminine and dreamy, sure to please your sentimental sibling.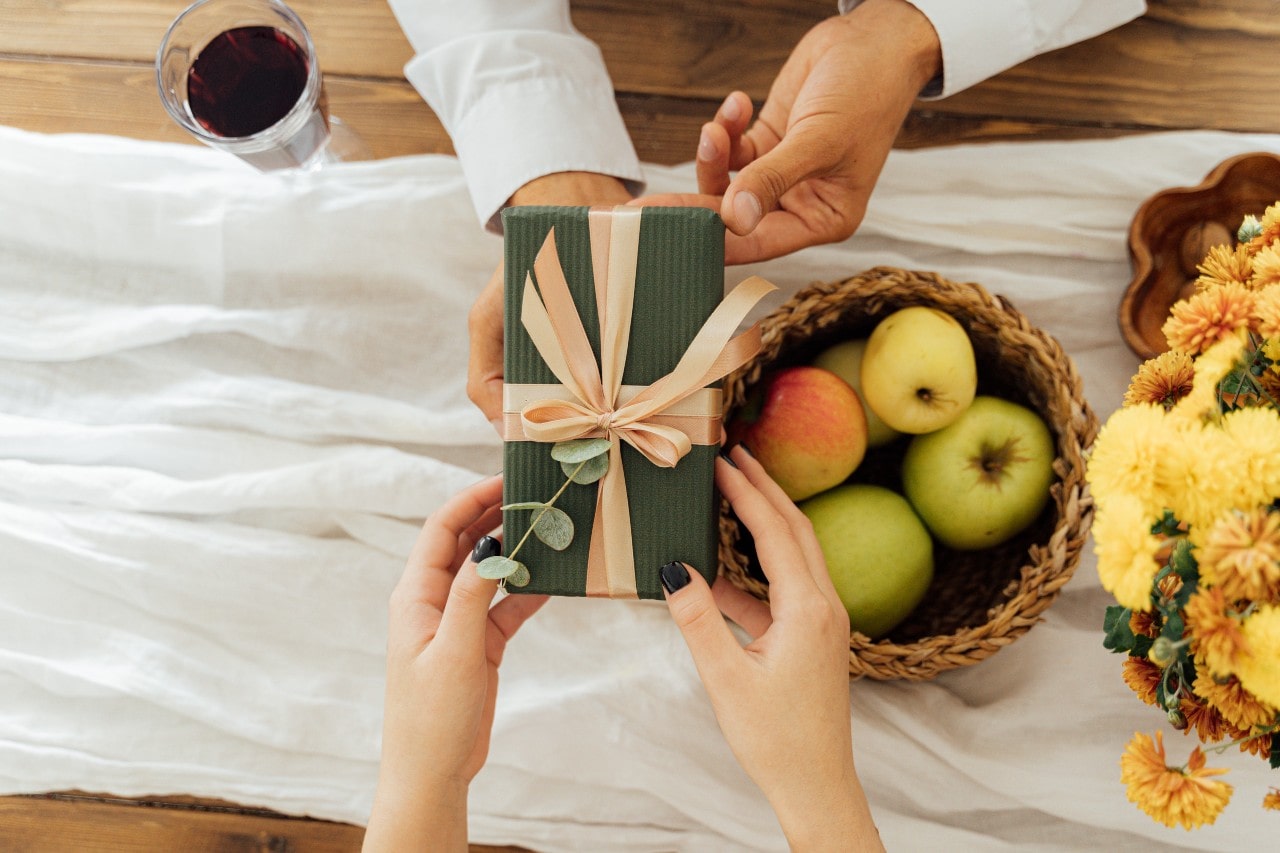 Shop Jewellery Gifts at Nash Jewellers
At Nash Jewellers, we understand the incredible emotional significance a beautifully crafted piece of jewellery can hold. This holiday season, browse the carefully curated selection of accessories in our London, Ontario jewellery store.
Our team of experienced professionals will be more than happy to assist you in finding the perfect piece for anyone and everyone on your list. Contact us to set up an appointment or for more information on our products and services.