Jewellery Presentations with Pizzazz
July 15th, 2022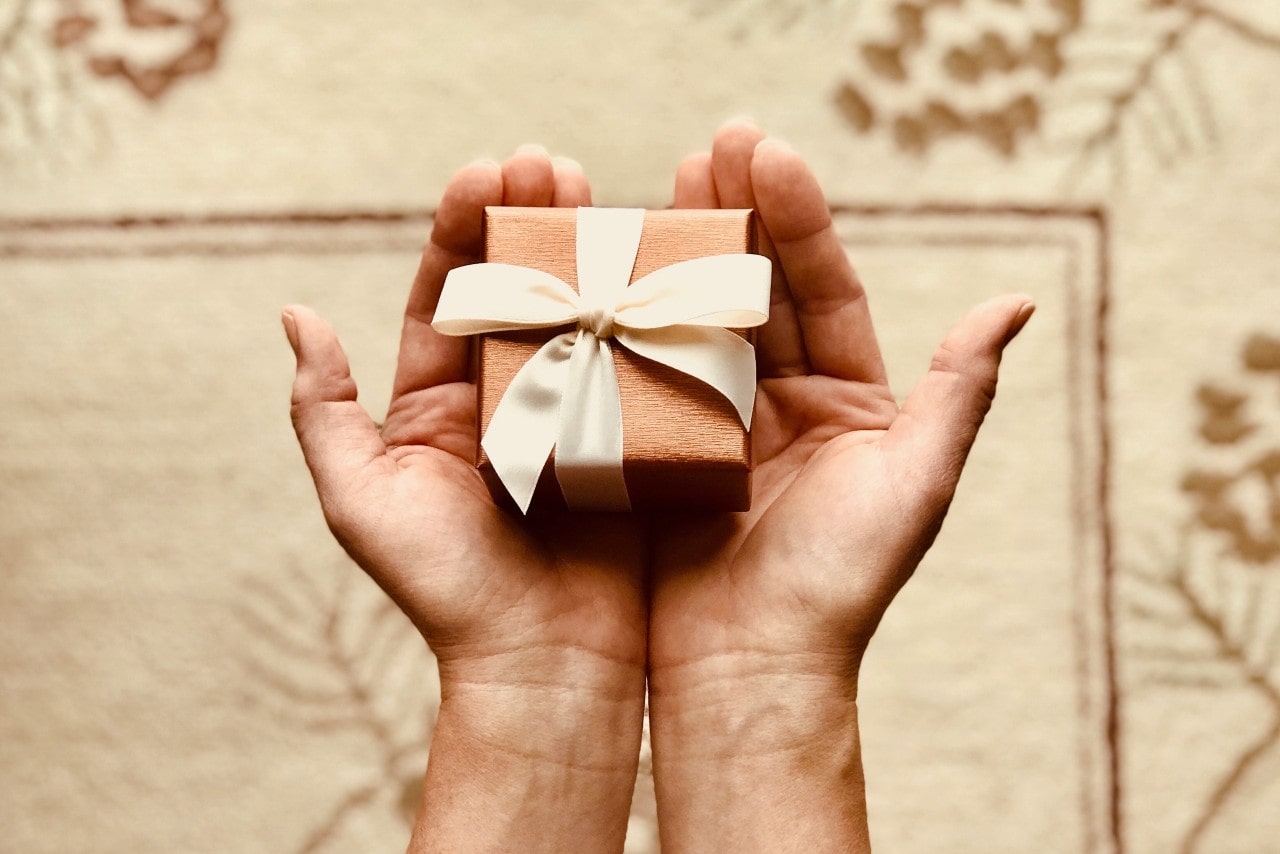 Part of the excitement of giving a gift comes from seeing their initial reaction. Crafting a unique presentation that prolongs or personalizes this moment makes the result even more cherishable. Make a fabulous gift of jewellery even more fun and exciting with these ideas by our team at Nash Jewellers that will wow your significant other, friends, or family members with more than the luxurious piece of jewellery you chose specifically for them.
Family & Friends Scavenger Hunt
For birthdays, anniversaries, or marriage proposals, family & friends are a great resource to utilize in order to set up a fun and lighthearted scavenger hunt to give the person you care about both a lasting gift and cherished memory. Set up activities that they will enjoy without making any of the clues too challenging to ensure they make it to the treasure chest, i.e., the item of jewellery, within the timeframe you plan out.
If this adventure will take more than a couple of hours, make sure food and relaxing spots are also included in the itinerary. It?s vital to ensure they do not get hungry or stressed on a day that is supposed to be all about them.
Pets Lead the Way
The furry, feathered, or scaled friends we call our pets, hold a great deal of importance in our lives. If you plan on having a gift exchange, incorporating your dog, cat, bunny, or even snake into the reveal may make the memory even more precious. Attach a lightweight box to your dog?s collar, and then have your partner call over the pup. If you have been considering getting an animal, combining the pet purchase with a jewellery gift you have also wanted to buy will be a true surprise.
Surprise Box
Gift-giving companies over the years have truly expanded. Now there are more ways to surprise someone with a gift that looks like a plain box until you lift the lid. Confetti and paper butterflies flutter out dramatically, leaving the star of the show at the bottom. This is an exceptional and unforgettable presentation perfect for anyone who appreciates a good surprise.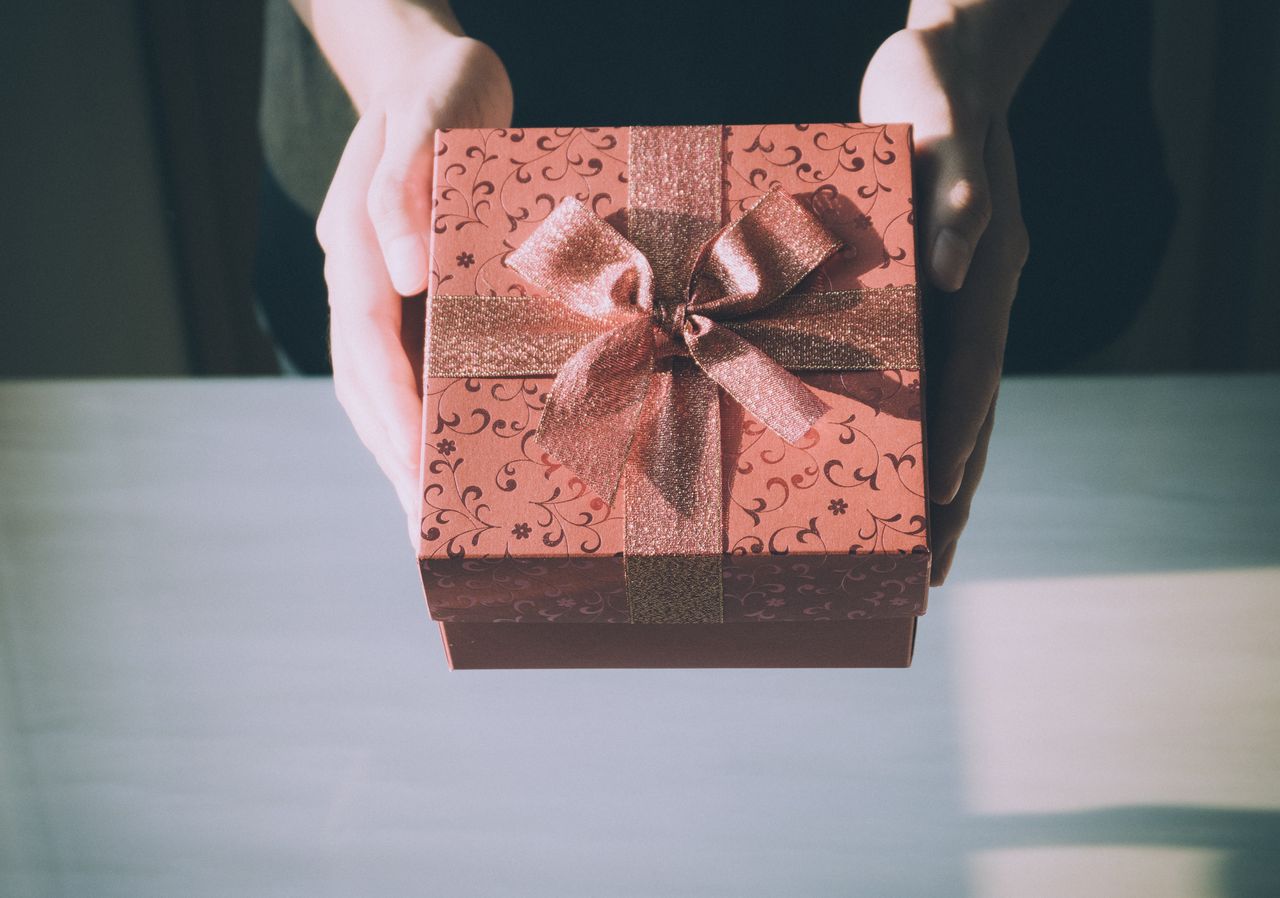 Holiday Cheer
Wanting to surprise someone with a gift on holiday can sometimes take a little more effort as they will likely be expecting a present already. Christmas and winter holidays will require planning but even hiding a pair of earrings inside an ornament is a simplistic enough surprise to light up their world.
Create an extra sweet Valentine?s Day surprise when your loved one lifts the tray of chocolates and finds a slim box with a gorgeous diamond bracelet inside. Depending on their favourite holiday, your reason for giving the present can set a beautiful scene that they will adore.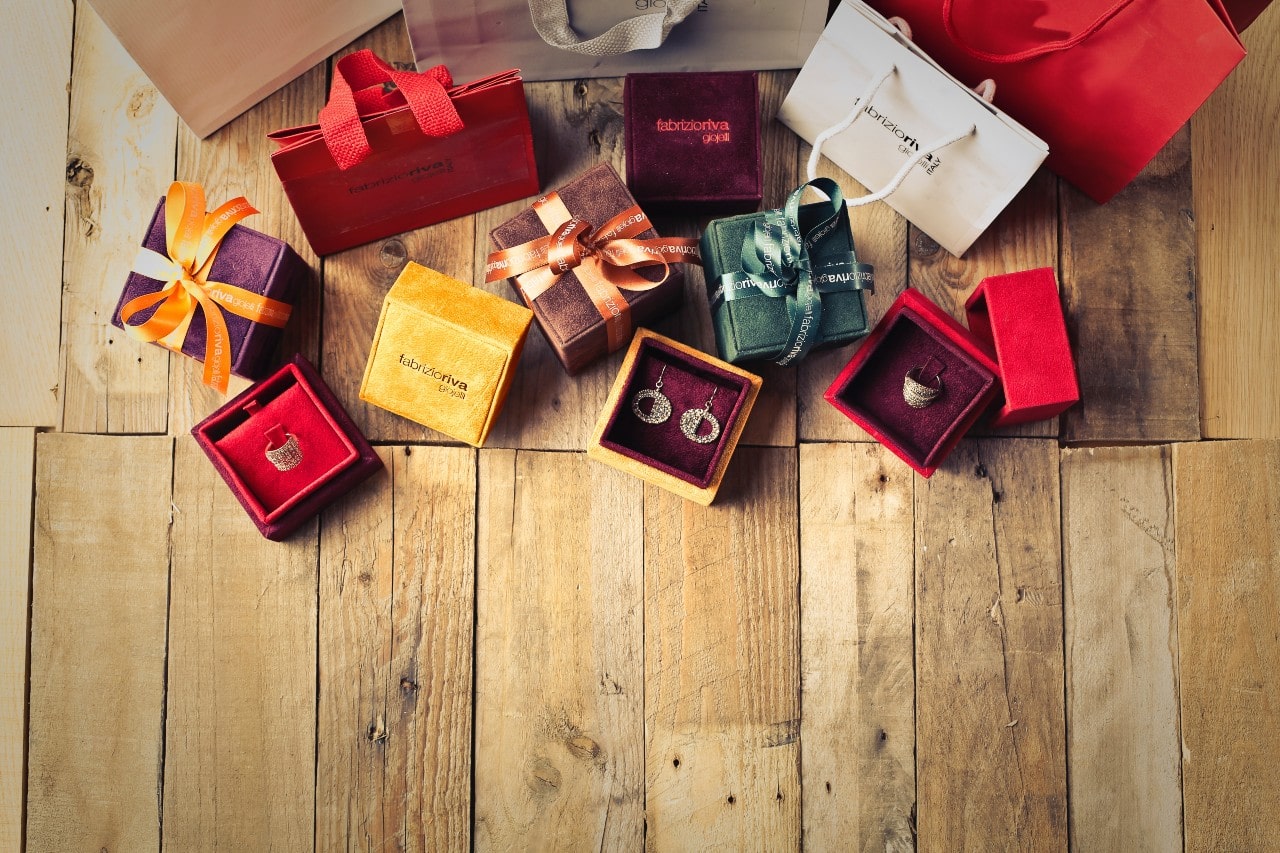 Find Jewellery for Your Surprise at Nash Jewellers
We know that our Nash Jewellers selection of fashion and bridal jewellery has an exciting piece that someone you care about will enjoy for many years. Our professional team will be able to assist with any questions you may have about the sought-after designers that we house along with any jewellery repairs your luxurious items may need over the years. Visit our London, Ontario jewellery store to pick out the items you plan on surprising someone in your life in an atmosphere of luxury and comfort.