Make the Right Impression With Jewellery Brand Forevermark
February 10th, 2021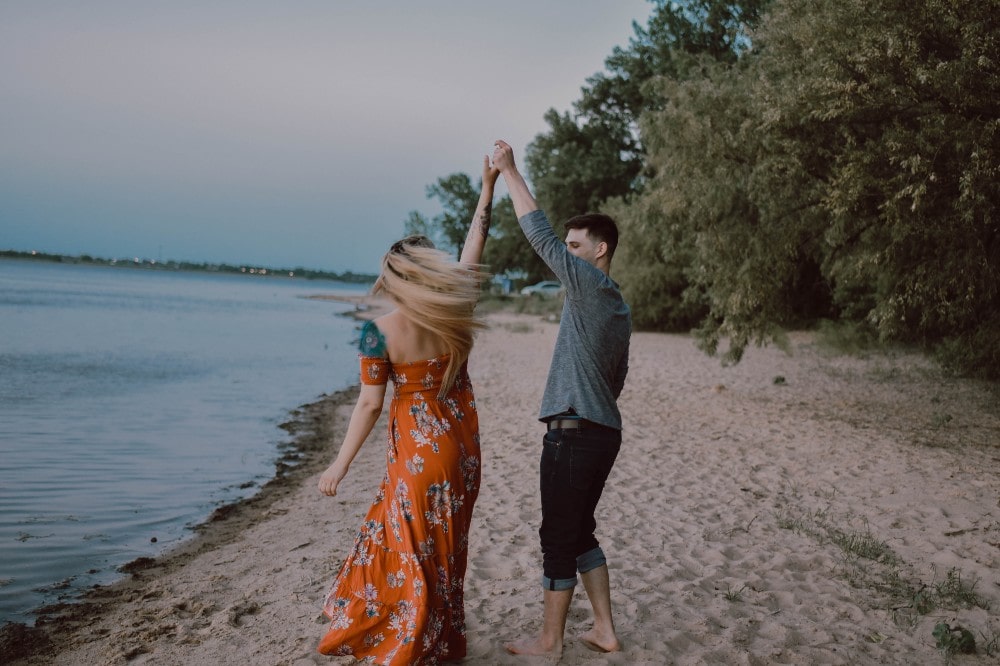 Nash Jewellers prides itself on carrying the top jewellery brands, including leading engagement ring designer Forevermark. Internationally beloved for its brilliant diamonds and prestigious designs, Forevermark takes pride in offering diamonds that last forever. In fact, less than one percent of the world?s diamonds meet the criteria to be included in Forevermark jewellery. Keep reading to learn more about this one-of-a-kind brand and discover why it?s a favorite among actresses and singers alike.
Get to Know Forevermark Diamonds
Forevermark clients are a cut above. Boasting hand-selected stones and leading designs, Forevermark pieces win acclaim for their unparalleled beauty and eco-friendly materials. Read on to see why Forevermark remains a top choice among those seeking exceptional jewellery:
Responsibly-Sourced
It doesn?t matter how beautiful your jewellery is if you don?t feel good wearing it. One of the many reasons diamond shoppers continuously choose Forevermark over the competition is that the brand adheres to strict guidelines using only responsibly sourced stones.
Moreover, the company is committed to maintaining the beauty of the natural world. With that in mind, Forevermark and the rest of the De Beers Group dedicate six hectares of land to biodiversity for every one they use for mining. The end result is that future generations will have more natural beauty to enjoy. Forevermark is also committing to restoring biodiversity along the Diamond Route while protecting plants and animals.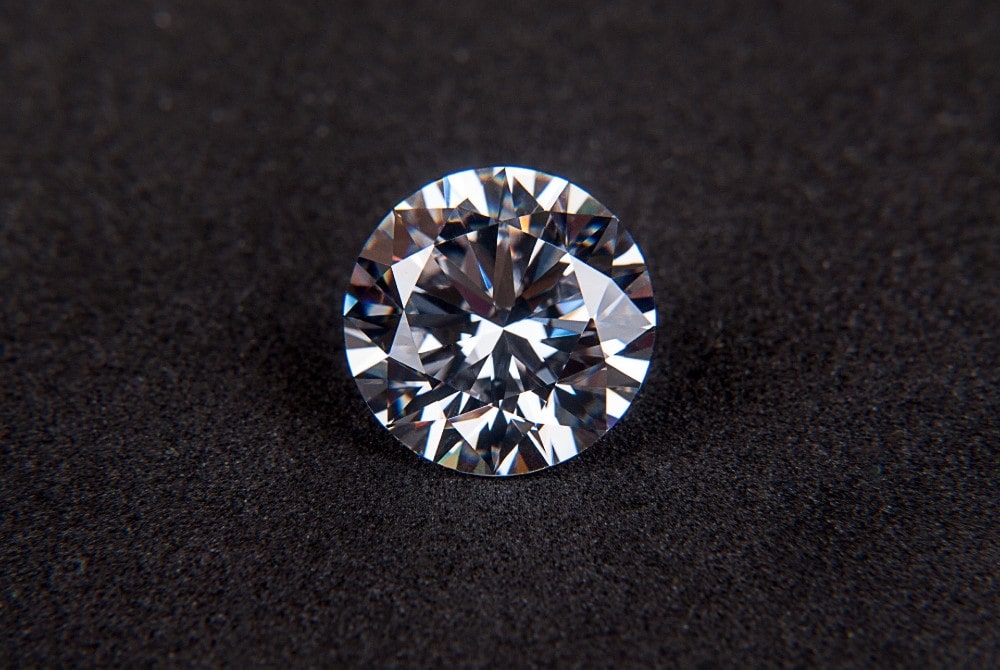 Exceptional Designs
Boasting hand-selected diamonds and dazzling designs, Forevermark is a perennial favorite among those looking to showcase their love. The brand?s highly acclaimed engagement rings and fashion jewellery combine classic elements with a modern flair. Whether you?re looking for a romantic look or something that stands out for the right reasons, there?s a piece in the collection to meet your needs.
Red Carpet Ready
Wondering what it would be like to dress like your favorite actress or singer? When you choose a design by Forevermark, you know you?re in good company. In fact, celebrities like Scarlett Johansson have been known to don Forevermark creations at awards shows and after parties.
Most recently, this iconic star chose Forevermark?s Light Fall Diamond Earrings and a Forevermark diamond line bracelet to complement her gold Grecian dress at the Vanity Fair party after the Oscars. And actress/singer Janelle Mon?e opened the Academy Awards wearing a Forevermark diamond choker paired with stud earrings and an array of stunning cocktail rings.
Find Trending Forevermark Jewellery at Nash Jewellers
For a jewellery shopping experience like no other, make Nash Jewellers your first stop. Serving London, Ontario, and the surrounding communities, we offer shoppers an unbeatable combination of gemological expertise, premium service, and exceptional selection. Whether you?re searching for a piece by Forevermark or another top designer, rest assured knowing there?s something in our collection to meet your needs. Stop by today to speak to a member of our staff or browse our jewellery offerings online.