Mother?s Day Gift Ideas For the Mom of the Year
April 15th, 2021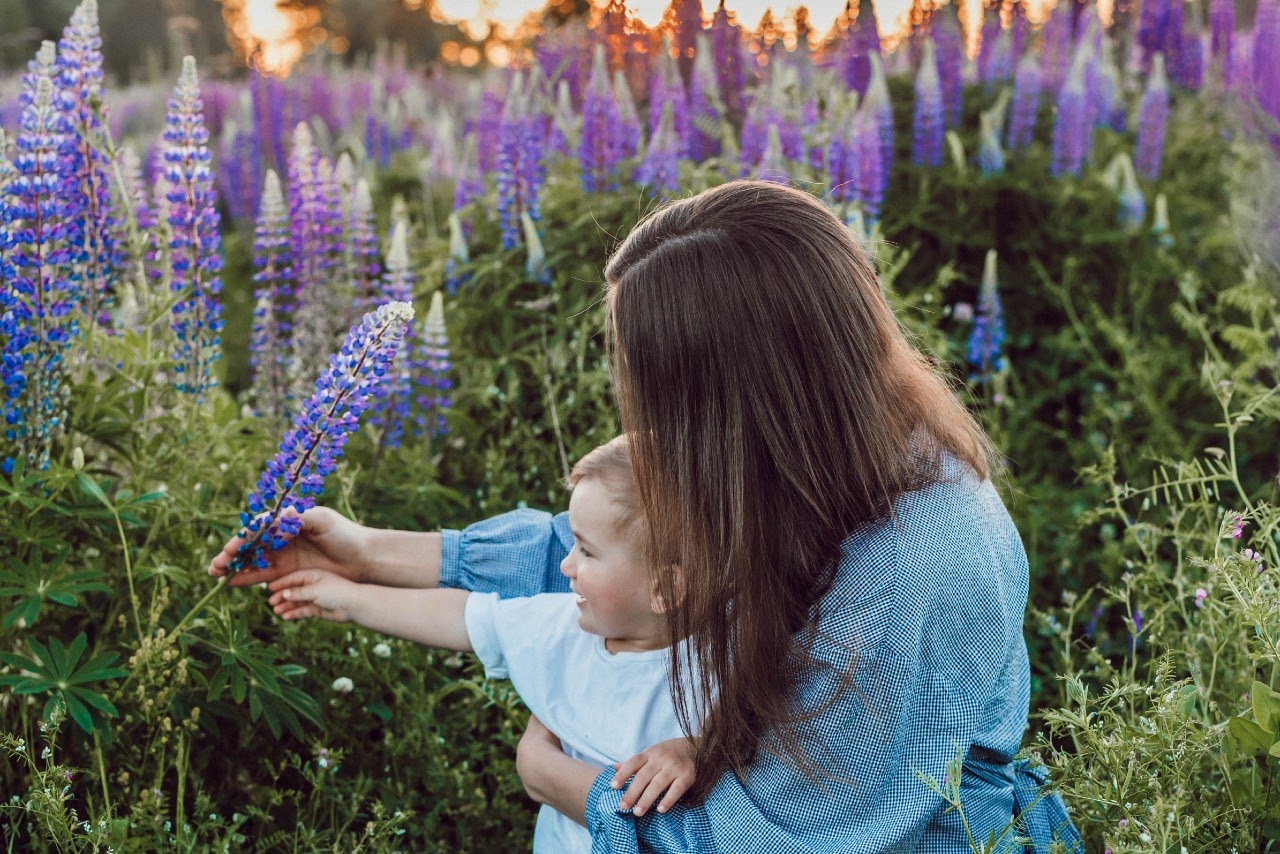 Showcase your lasting bond by getting the mothers in your life a sentimental keepsake they will cherish and adore for years to come. Luxury jewellery such as bracelets, fashion rings, earrings, and necklaces can be the perfect Mother's Day gifts for any type of mom.
Whether your mom is sporty and casual or sophisticated and bold, there's a fine jewellery piece she will wear with love. Our Mother's Day gift guide gives you inspired Mother's Day gift ideas to make your shopping easy and fun.
Expert Jewellery Shopping Tips From the Pros
While any style or type of jewellery will be appreciated, it's best to choose one that fits the personality and style of the gift receiver. Which jewellery type does she mainly wear? Does she have a favourite colour?
To get a better idea of your mom's jewellery style, look back on old pictures or videos for any visible fashion accessories. If your research comes up short, ask friends and family for advice on the jewelry type and style your mom loves.
If you want to give your gift an extra thoughtful touch, consider getting a personal engraving of a special date or phrase or go above and beyond by commissioning a custom design that meets her exact needs.
European Sophistication
Italian jewellery-making never looked so good. Fope elevates the status of European craftsmanship with dramatic and lustrous pieces designed for the modern fashionista.
Fope doesn't just make breathtaking jewellery, they put comfort first with jewellery that's flexible and able to handle any type of lifestyle.
Choose from an exquisite assortment of collections including Prima for ultimate flexibility, the Eka Tiny featuring a slim design and subtle details, or the Panorama for understated luxury.
In Stock
Nash Jewellers makes it easy to find in-stock inventory for stunning gifts at your fingertips. By perusing our In Stock Catalog online, you can find a wide range of recently in-stock pieces. Shop from the latest collections with Nash Jewellers.
Shop gemstone jewelry, like this coloured stone pendant necklace with bezel-set sky blue topaz. Shop in-stock jewellery to keep your mom up-to-the-minute with her fashion choices.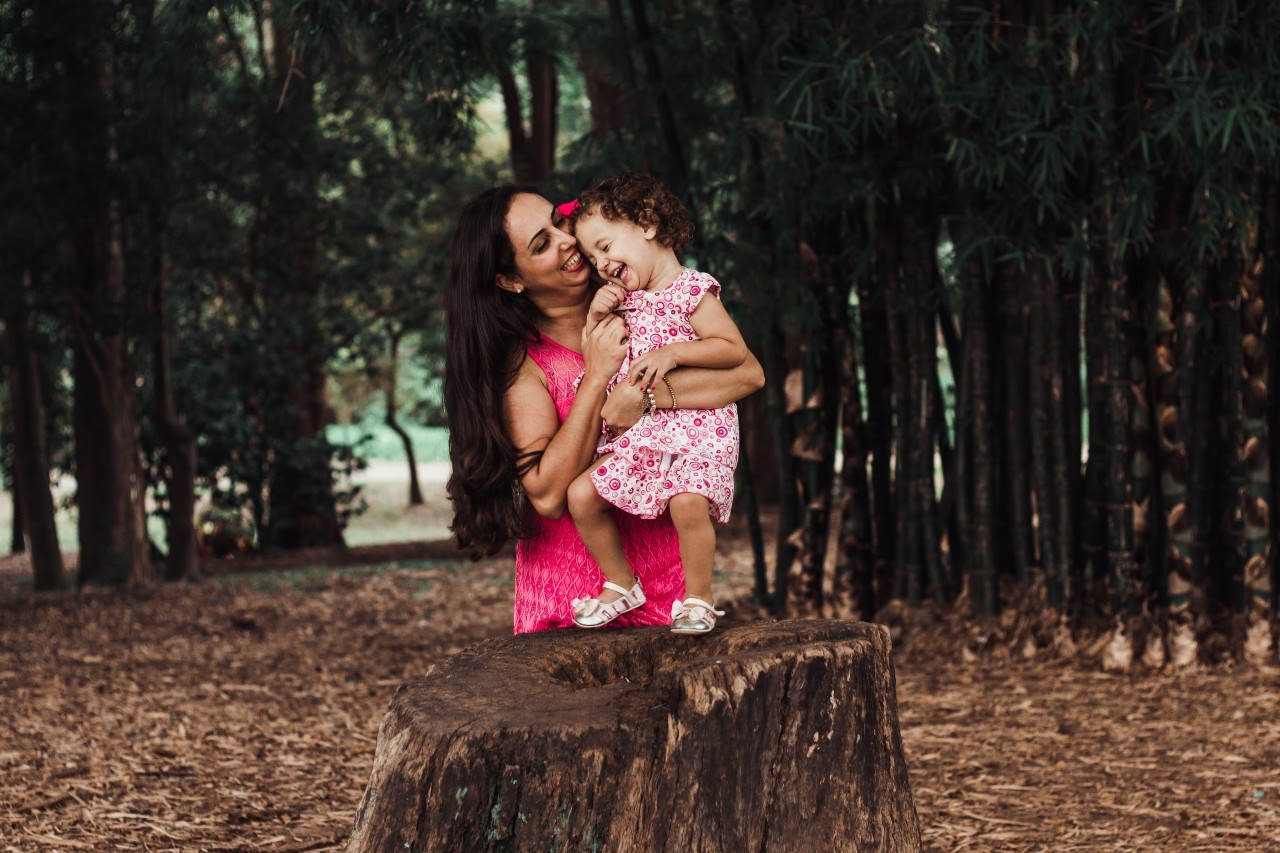 From the Attic
Luxury jewelry doesn't have to break the bank. Nash Jewellers offers stunning jewellery pieces at discounted prices. Explore Mother?s Day gift ideas in our From the Attic collection of bargain bin steals!
It is the perfect addition to any spring wardrobe. It?s the perfect gift for the diamond-loving mom.
Natural Beauty
From the mind of world-class designer Simon G, you can find an endless selection of colourful and dramatic pieces meant to inspire wonder and confidence. Simon G crafts jewellery meant to make her feel like her best self.
Shop Simon G?s earrings ranging from minimalist to bold designs for any personality or style. Since it's springtime, explore designs from the Fallen Leaves, Garden Collection, or Organic Allure to celebrate the beauty of nature.
Shop Mother?s Day Gifts at Nash Jewellers
Shop from Nash Jewellers in London, Ontario for exceptional service and a large selection of fine jewellery. Explore pieces from the world's finest designers including Forevermark, Gucci, Mikimoto, and many more! Give us a call at 519-663-1110 for more information about our products or services.