New Engagement Ring Trends To Look Out For in 2022
December 20th, 2021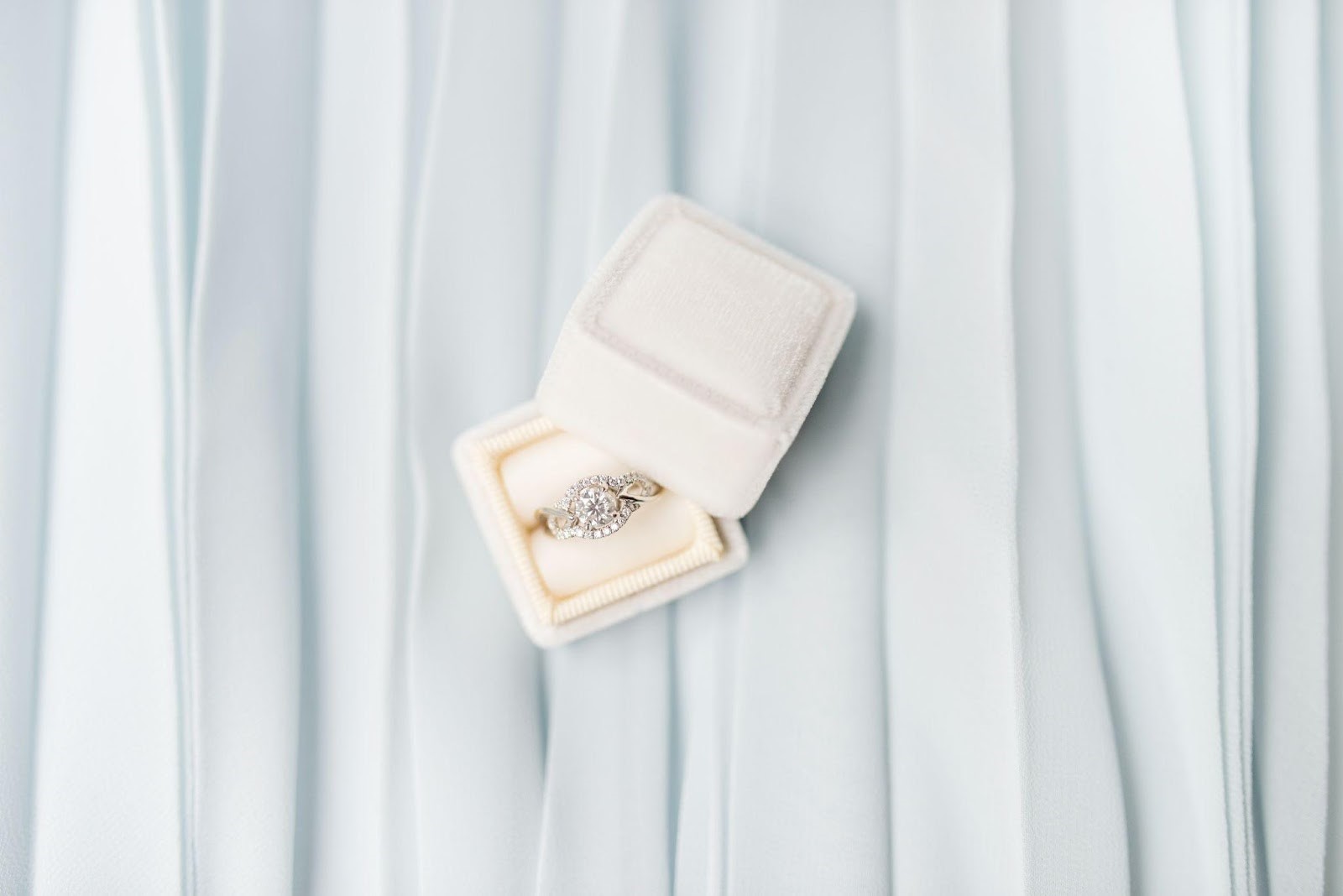 We can trace engagement rings way back to ancient Rome. They were made from ivory, flint, or bone and worn as a sign of mutual love or to ratify a contract. A few centuries later, in 850, Pope Nicholas I solidified the status of an engagement ring as a symbol of matrimony.
Since then, engagement rings have undergone several trends. As a result, it has become a challenge to narrow down the world's vast selection of different engagement ring styles. Too many options can leave us feeling overwhelmed. That?s why we've compiled this list of some of our favorite engagement ring trends catching fire in 2022.
Like Old, Like New
The industrial revolution saw a rise in the popularity of engagement rings. Around this time is when we can see the earliest examples of vintage styles we still cherish today. In England, the Victorian era was in full swing giving rise to ornate milgrain and filigree patterns rendered in exquisite detail.
Then came the rise of the art deco style exemplified by its geometric design patterns, popularized by socialites like Audrey Hepburn, Elizabeth Taylor, and Jackie Kennedy.

Available in white, yellow, rose gold, and even platinum, this ring offers a range of versatility to match several different styles and moods.
Bezel On Your Level
The bezel refers to the strip of metal wrapped around the gemstone, securing it in place. Unlike prong settings that latch onto the stone, bezel settings encircle the whole circumference of the stone for extra durability. These settings have a long history dating back to ancient Egypt and were popular throughout ancient Rome and Byzantium.
Today's bezel settings are admired for their clean-cut appearance and enhanced fortitude.
Double-Banded Pageantry
Consider the double-banded ring design for a style that appeals to contemporary palates. This is a modern work of art formed of twin bands, with the center stone set in between, suspended in brilliance.

This white platinum Forevermark Micaela's engagement ring displays the interlacing nature of the double-banded ring.
Marquise the Magnificent
As their name suggests, marquise diamonds have origins in the old courts of Europe. They were commissioned by King Louis XV, who desired a diamond cut to the shape of his lover's lips, Jeanne Antoinette Poisson, Marquise de Pompadour.
The result was a timeless design that continues to dazzle and command reverence and admiration. The marquise diamond is elongated, with pointed ends and curved sides. This makes it appear larger than different cuts of the same size. The marquise diamond is an excellent option for those who value a slender aesthetic.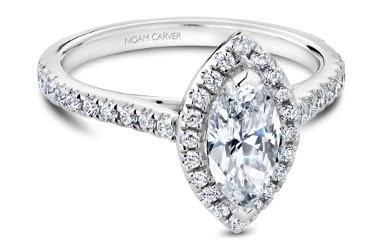 A ring of diamonds encircles the center stone in a dazzling halo motif, while an illustrious marquise diamond marks the head of the ring.
In 2022, Engage Elegance with Nash Jewellers
At Nash Jewellers, we are dedicated to providing the ultimate jewelry and timepiece shopping experience. We are an authorized Rolex dealer serving London, Ontario, with the top names in bridal and fashion jewelry pieces, including Bleu Royale, Maison Birks, Carlex, Noam Carver, and more. For more information on the products and services available today at nashjewellers.com, please call (519) 663-1110. You can also request an appointment.