Stunning Diamond Stud Earring Trends to Add a Twist to Your Style
February 15th, 2022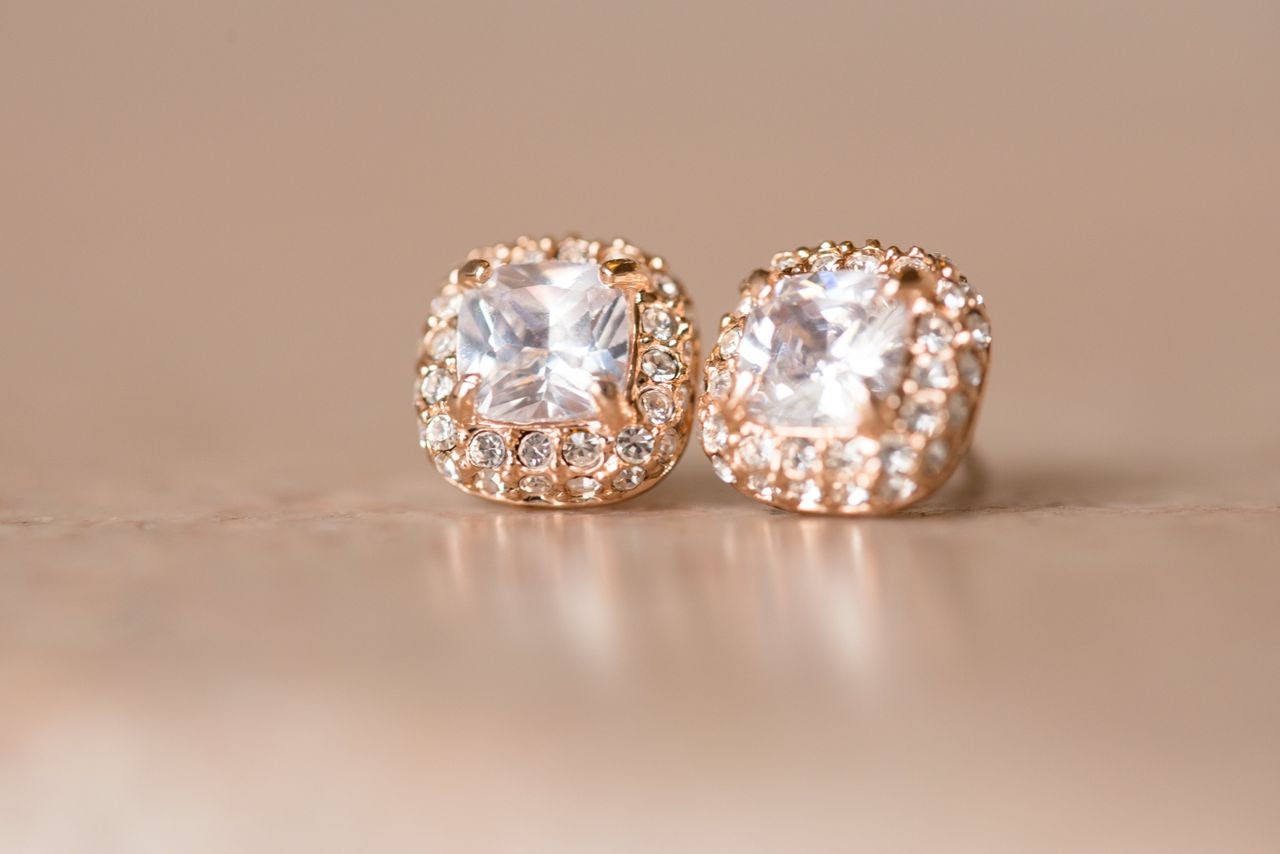 Certain accessories always have a way of bringing a smile to the wearer's face. Diamond earrings sparkle perfectly while framing the person?s face and can elevate the most casual of outfits. Contemporary designs use diamonds and precious metals to create marvelous pieces that are amazing twists on the classic everyone loves. Explore a few of the fantastic diamond earring trends at Nash Jewellers that will enliven your style this year.
Shape Up with Geometric Diamond Earrings
Geometric designs and shapes can be minimalistic and bold depending on the accents. You may have a pair of stunning diamond studs, but what about several diamonds arranged inside a shape that you can easily wear with everything?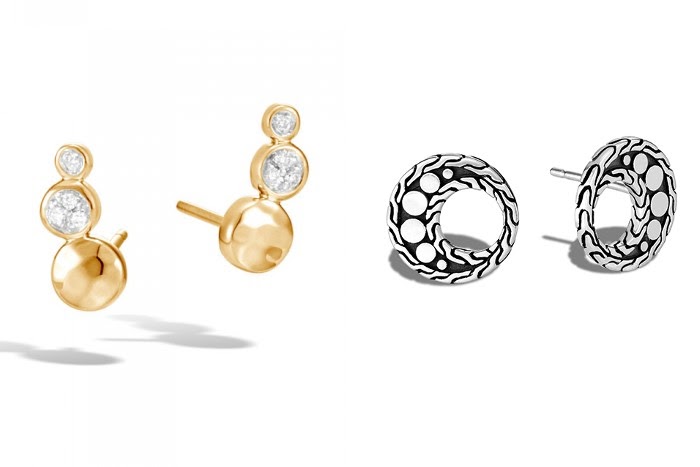 Glimmering Diamond Ear Climbers
A gleaming shine of yellow gold with diamonds is a wonderful play between warm and cool tones. Have those two tones in a playful design that climbs up the ear to accentuate the curvature of your ear and frame your face beautifully. A wonderful addition to any collection, these John Hardy Dot yellow gold earrings with round diamonds gracefully curve along the ear. The trio of gold and diamond circles is a subtle detail that works well with everything.
Colourful Gemstones to Sparkle
Colour is always a great way to bring a little intrigue to a set of diamond earrings. Designers have been utilizing the trend of gemstones as accents and even as the centre stone. Having a variety of gems to mix and match with different outfits will keep your style fresh and vibrant. A pair of sapphire gemstone and diamond halo stud earrings from the Simon G. will bring a sophisticated glow wherever you go.
Express Yourself in Freeform Earrings
There is no need to stick with the same old classics that everyone already has when you can instead set yourself apart. A pair of freeform stud earrings with diamonds to accent lets you express your unique spirit with a piece of luxury.
Purchasing Stunning Diamond Stud Earrings at Nash Jewellers
At Nash Jewellers, we are proud of our 100-year heritage of bringing the best customer service and luxury jewellery to our London, Ontario community. Our showroom houses some of the world?s top designers, and our trained staff will be happy to guide you to your next favourite piece of luxury. We are able to service your jewellery and timepieces when necessary along with creating custom design jewellery to bring your dreams to life. Contact us with any questions you may have and browse our wonderful selection online.