Summer Jewellery Essentials You Don?t Want To Miss
August 15th, 2021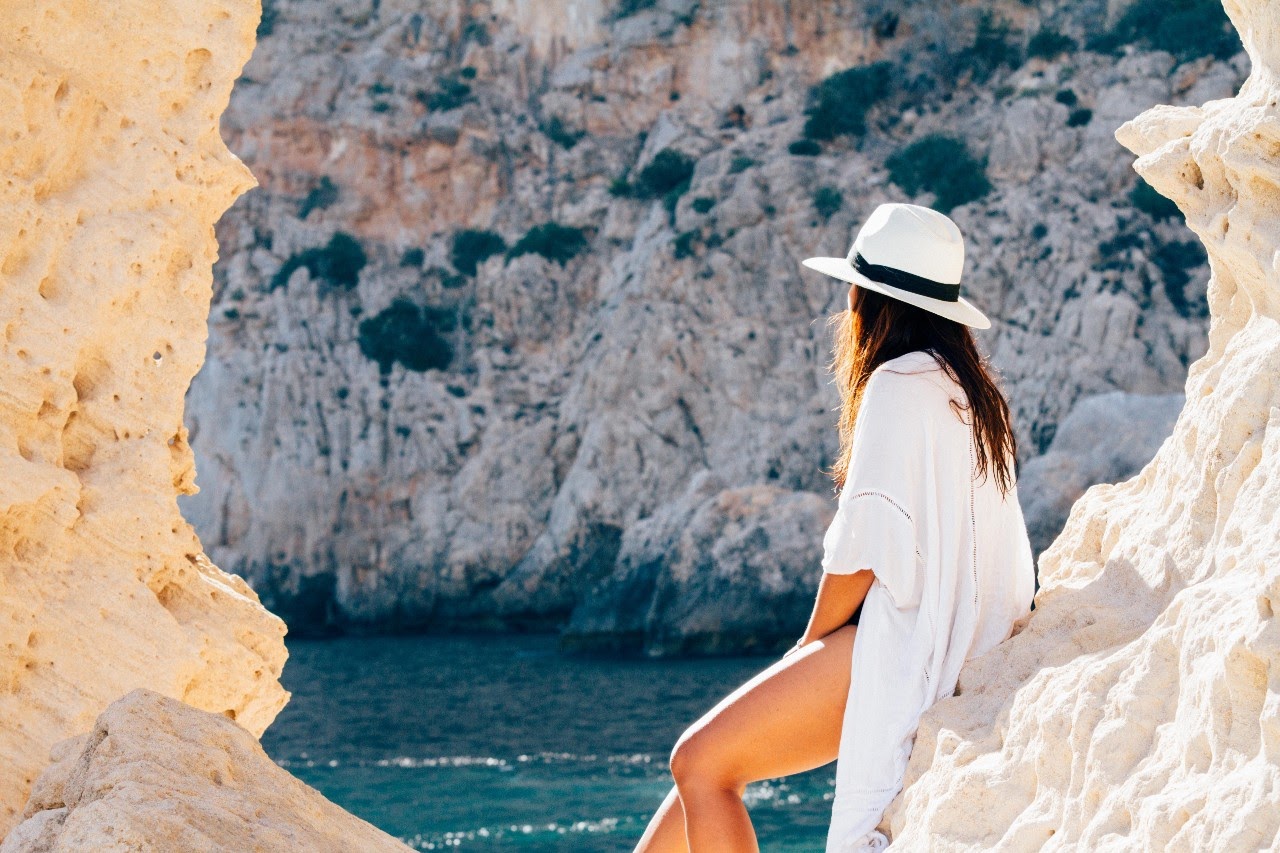 As the weather heats up, the layers come off, and every accessory is suddenly on display. Now is the opportunity to show off your favourite jewellery, and maybe it?s time to incorporate a few new pieces into the mix. From pops of colour to warm gold pieces and stacking rings, there are plenty of trends to explore. Let yourself shine this summer by accessorizing with these vacation-ready jewellery styles.
Here Comes the Sun
Beat the heat by pulling your hair up and showing off a unique pair of hoops. Airy and versatile, ultra-thin hoops won?t weigh down your lighter summer styles. A pair of oversized thin hoops like this rose gold pair, can transition from a day by the pool to a night out on the town.
Stacking for Summer
Let the golden rays of sunshine inspire your dreamy summer ring stack. Yellow gold stacking rings are the hot trend this season. We have curated a beautiful selection of rings from one of the most iconic brands on the market—Gucci.
Starburst Design: Start your stack with a statement ring. We recommend this wide-band Gucci ring with a playful starburst cutout. Shining rays are etched into the 18k gold along with mirrored double G?s.
Brand Logo: The iconic double G is a signature of Gucci. One glance is all it takes for your style to be instantly recognizable. This silky GG Running Ring is understated yet dynamic. The elevated letters connect each shank, one above and one below, adding dimension to your ring stack.
A Year-Round Classic
A staple in every jewelry collection—a sleek gold bracelet adds instant polish. This summer sculptural designs are popping up everywhere. The signature Flex?It design means it can be slipped on and off with ease. The effortless nature of this style is perfect for tossing in your suitcase to wear with any look day or night.
Playful and Versatile: It?s a Charmed Life
Remember when summer meant one thing, and one thing only—fun in the sun. Embrace the child-like wonder of the season, and bring a playful essence back to your accessories. Recent trends point towards mixing and matching charms in styles beyond the classic charm bracelet.
Huggies and hoops are the perfect canvas to layer on the charms. Experiment with pieces featuring natural elements like shells and pearls for a coastal connection in line with the season. The loose charm style lets the luminescent pearls dangle with every movement, catching the eye at every turn.
Find Your Summer Style at Nash Jewellers
At Nash Jewellers, we are on a mission to provide customers with the ultimate jewellery shopping experience. Located in London, Ontario, our talented and dedicated staff is waiting to help you find your next favourite piece. To stay up to date with the latest trends you can visit us in-store or read about more popular jewellery styles from the team at Nash Jewellers.