This Summer?s Hottest Fashion Jewellery Trends
May 15th, 2022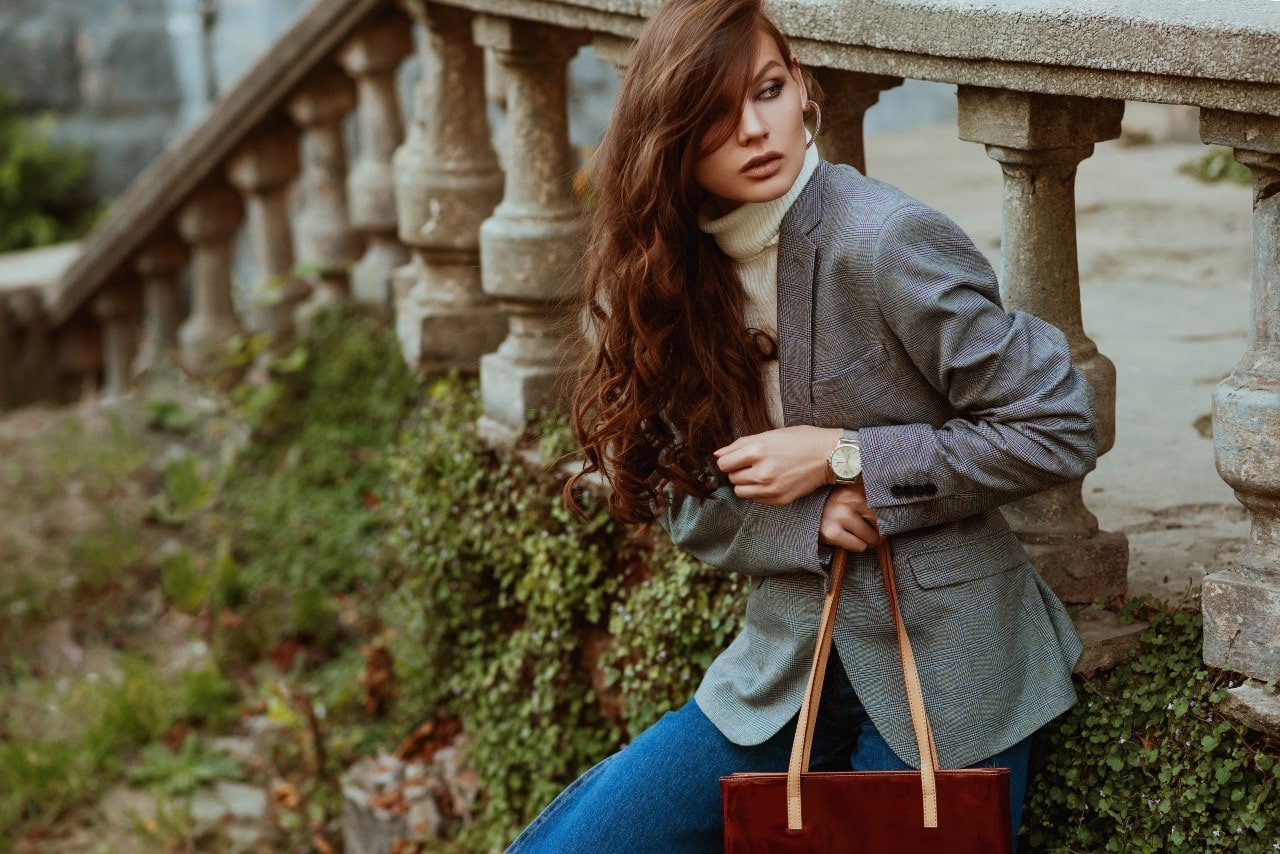 With the warm weather and clear skies also comes the opportunity to freshen up our wardrobes and jewellery collections. Our experts at Nash Jewellers have kept a close eye on upcoming trends for this season and put together a guide to choosing the most stylish, audacious, and statement-making pieces you will be seeing this summer.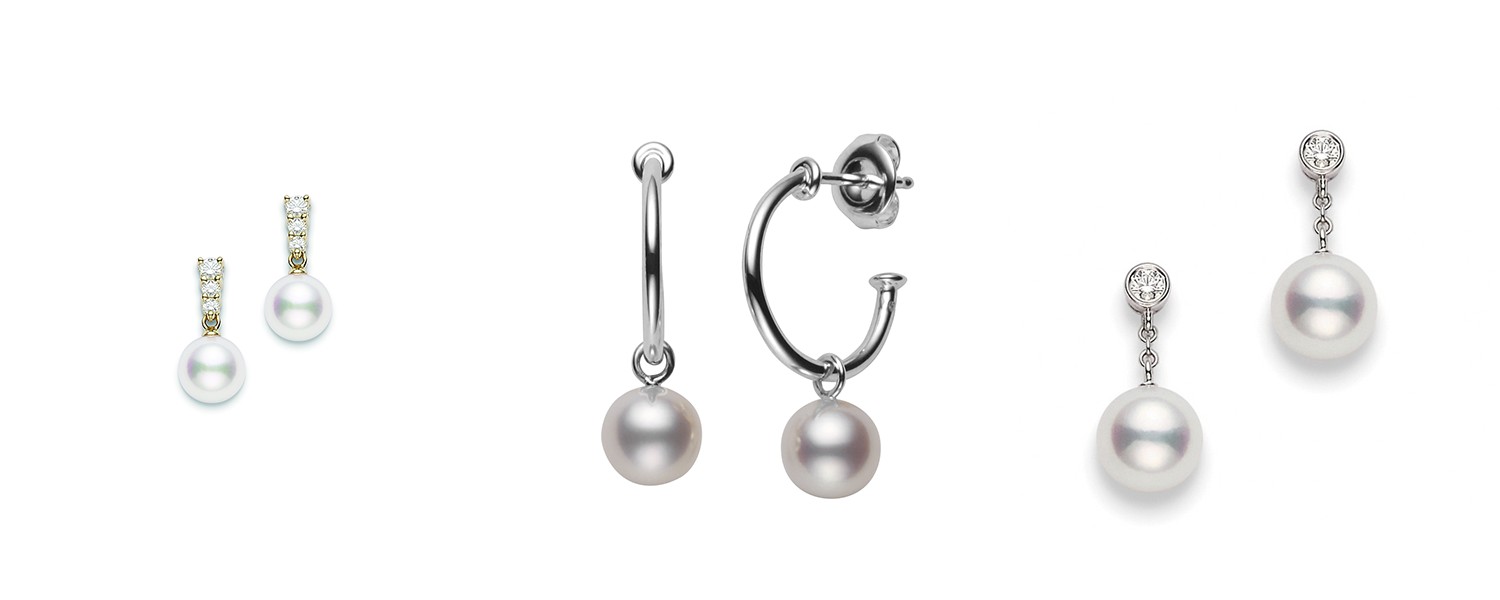 Natural Stones
As we venture outdoors this summer, jewellery featuring natural elements like pearls, turquoise, shells, opals, and the like is a great way to celebrate and emulate the beauty of the natural world. Outfit your jewellery collection with pieces imbued with organic lines, shapes, and textures for an earthy, whimsical effect.
Mikimoto is renowned for high-quality pearl jewellery, and these white gold and pearl hoops are no exception. Natural stones and elements make for unique jewellery as no two pieces will ever be completely identical.
Sparkling Chokers
Chokers are back this season but with a new, more glamorous look. Fashion runways worldwide have seen the rise of gemstone and diamond-studded chokers that draw the eye and inspire awe. These positively sparkling necklaces are edgy yet elegant.
Gemstone studded chokers pair easily with almost any neckline, making them ideal pieces to have in your jewellery arsenal. A piece like this prong-set, white gold diamond choker is sure to capture attention and will glisten beautifully in the summer sun or by romantic candlelight.
Daring Cuffs
Perfect for wear with sleeveless tops, swimsuits, and strapless gowns, cuff bracelets are an easy way to add a dash of boldness to your ensembles. An edgy cuff is ideal whether you are dressing up a simple tank and jeans look or accenting sleek evening wear.
Cuff bracelets can be worn on the upper arm, forearm, or wrist, making these pieces adjustable and incredibly versatile.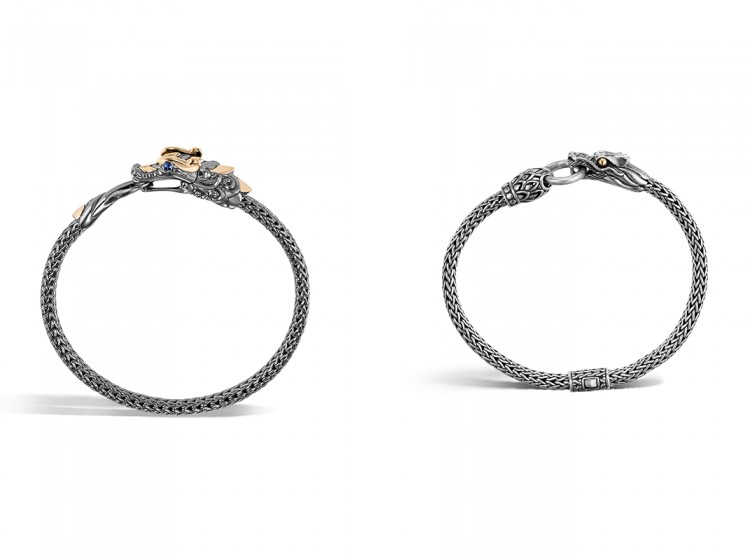 Silver Jewellery
Silver appears to be making its comeback after a prolonged reign of yellow gold in the fashion jewellery world. Cool down your warm-weather looks with sleek silver jewellery. While yellow gold is warm and inviting, silver offers a slightly edgier aesthetic.
Adding silver to your wardrobe will be a marker of taste and style this summer.
Shop Summer Jewellery Trends at Nash Jewellers
Outfit your summer wardrobe with jewellery styles on the cutting-edge of fashion by shopping with us at Nash Jewellers. Our London jewellery store carries a plethora of collections by world-renowned designers like Simon G., Gucci, and John Hardy. We staff our showroom with incredibly amiable and experienced personnel to ensure your experience is satisfactory. Our team will assist you in finding the perfect summer accessories to fit your lifestyle and budget. Contact us for more information on our products and services, or browse our inventory online.