Tis the Season for Holiday Engagement Rings
December 5th, 2020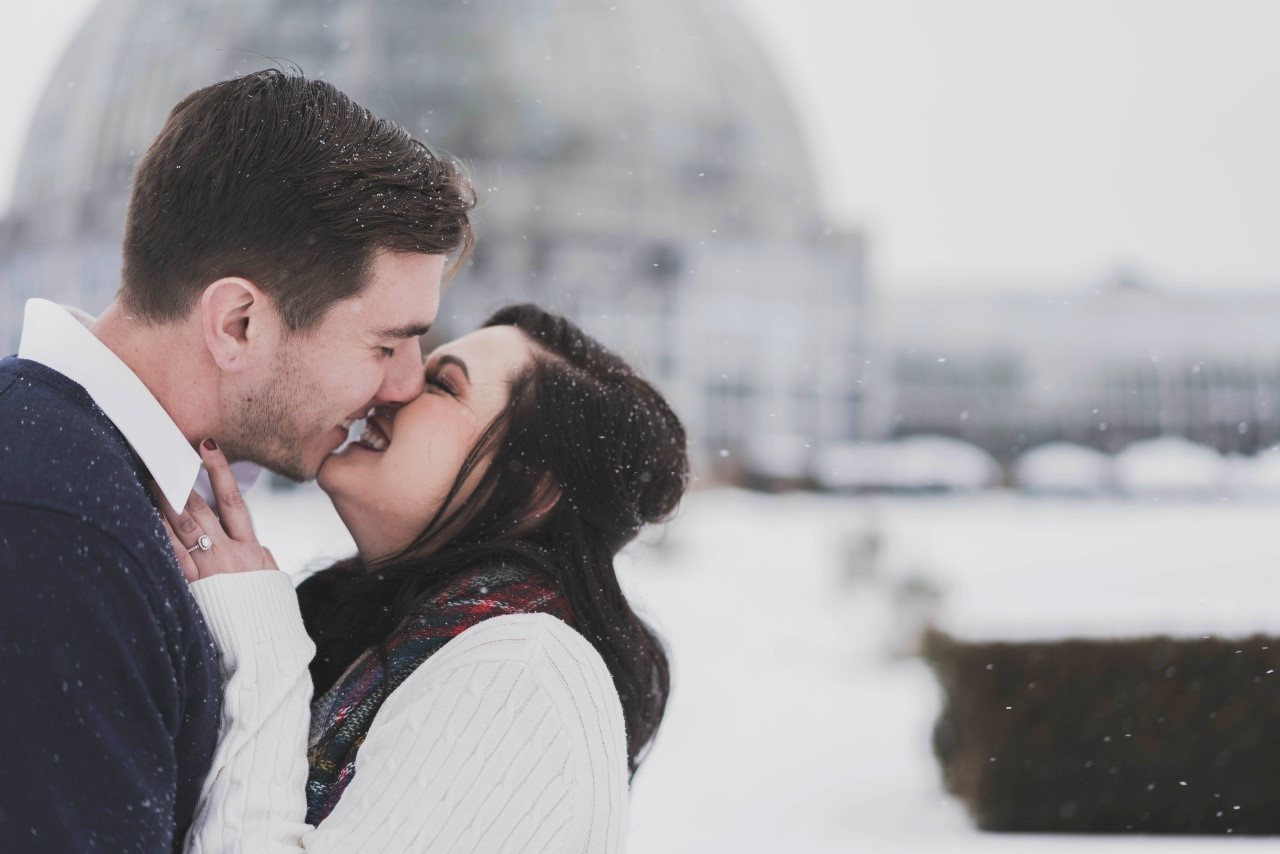 You have already made the biggest decision—proposing to your partner and committing to a lifetime of love. Now, it?s time to make your proposal magical by exploring holiday engagement rings for 2020.
To find the right option, you have a few things to consider. First, narrow down her style. Is she the kind of woman who likes to have what everyone would find beautiful? Or rather, does she crave individuality in beauty and style? Keep her preference in mind as you read through this guide. We will cover multiple collections and styles to help you on your journey to finding the perfect engagement ring.
A Bygone Era
The holiday season in particular lends itself to a sense of nostalgia and reminiscing on the traditions we hold dear. If your sweetheart has an inclination towards eras past the Noam Carver Vintage collection will dazzle with vintage-inspired pieces. Where old-world charm meets refined production, Noam Carver has created pieces featuring intricate metalwork handcrafted with precision and care. The rings in this collection feel like an heirloom that was passed down for generations.
Heavenly Romance
Impress upon her your devotion with a heavenly Halo engagement ring. The Halo is the most luxurious stone setting as this design accentuates the center stone and truly adds sparkle. With a multitude of designs to choose from, it is difficult to go wrong with a Halo engagement ring. The twisted bands fold together like a ribbon atop a wrapped gift. The twisted design also represents two people coming together in a warm embrace. For more intertwined styles, shop the Twist Band collection from Noam Carver.
Art Deco Inspired
Ring in the new decade with a nod to the roaring twenties! Emerald cut gemstones are similar to Art Deco stylistically, especially with the inclusion of baguette side stones.
If she loves truly unique designs, an emerald cut diamond is an ideal choice, since only 3% of diamonds in the world are emerald cut. Plus this particular diamond shape enhances the look of the ring on your finger by creating an elongating effect.

Winter Echo
If you want her to reminisce on your proposal every winter, give her an engagement ring topped with the perfect winter gemstone: the sapphire. For just a hint of sapphire, consider sapphire side stones that frame the center diamond in a sea of blue. If she is of the bold type, a sapphire halo is a stunning modern design that will always stand out in the crowd. Of course, there are a plethora of vintage designs as well that incorporate this elegant gemstone.
Shop Holiday Engagement Rings at Nash Jewellers
We hope you have been inspired to find a holiday engagement ring that will sweep your bride-to-be off of her feet. Shop the engagement rings seen here and more at Nash Jewellers online or in-store at our London, Ontario showroom. Our mission is to provide customers with the ultimate jewellery experience so come visit Nash Jewellers and let us help you celebrate the most magical time of the year.