Top 9 Trending Wedding Bands for Men
May 11th, 2021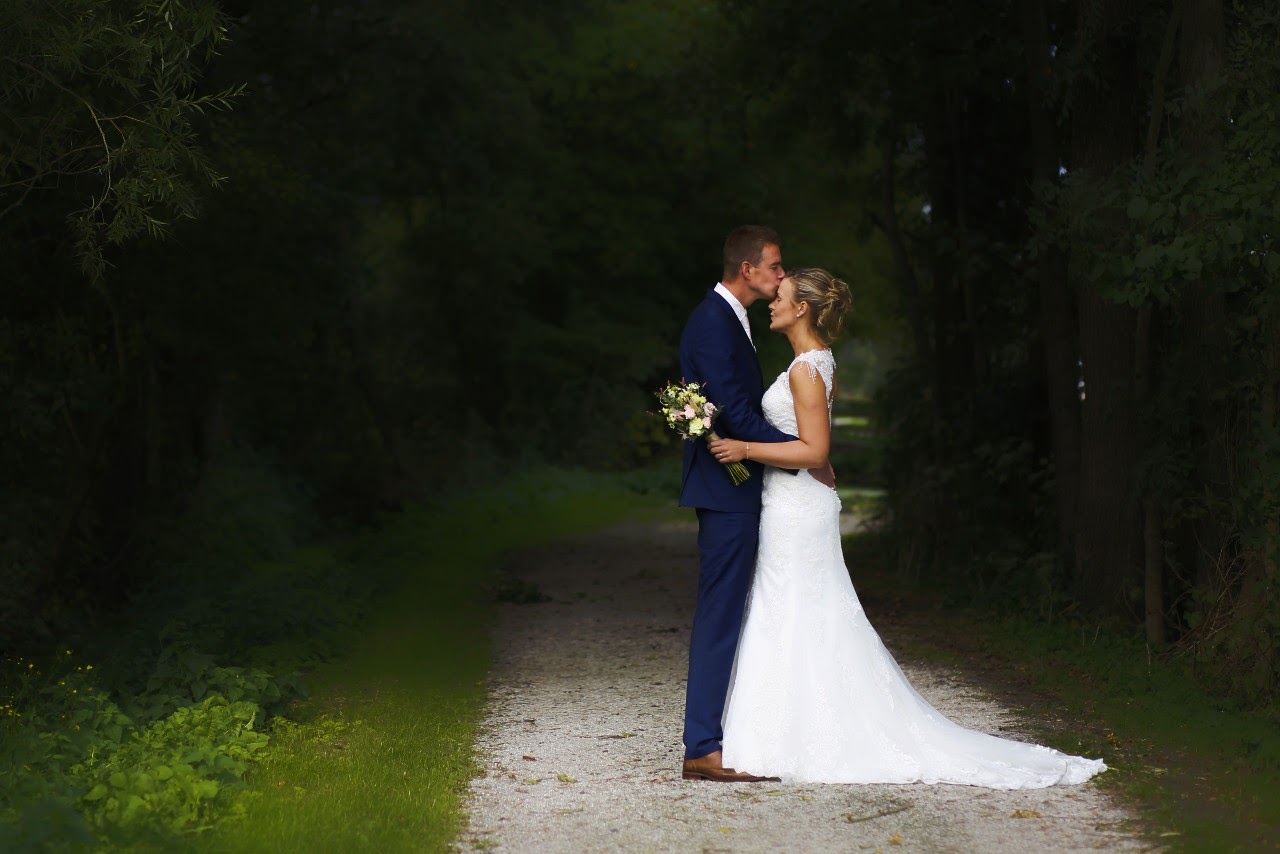 Men have a seemingly unlimited number of choices when it comes to picking out a wedding band. With endless designers and styles to choose from, Nash Jewellers wants to make the decision easier than ever by highlighting our top three rings from each designer.
The best way to begin your search is to learn about the different qualities and specifications you want in your wedding band so you can decide on a style that?s right for you. We?ve created this guide to highlight some of the most trending wedding bands in hopes of helping you along on your search at Nash Jewellers.
Which Wedding Band is Right for You?
We?ve broken down the most must-have pieces from the trendiest collections. You?ll want to keep in mind everything from the design and style to which metals and finishes you prefer.
Don?t worry, we?ll help you along the way—but ultimately, this is a decision for you to make and we?re here to provide you with as much guidance as we can. Let?s get started!
CrownRing Wedding Bands
With a CrownRing wedding band, you can expect only the best. Impeccable craftsmanship leads to classic rings with modern design details that make them stand out from the rest.
A yellow gold wedding band is a classic choice that will never go out of style. This ring showcases a masculine style with an intricately crafted, twisted rope design surrounding the edges of the ring.
If you?re looking for a wedding band that features a decent amount of detail, these next two are for you!
With its wrap-around design and timeless finish, this ring is perfect for any man looking for something classy with a modern touch.
Bleu Royale Wedding Bands
Bleu Royale?s selection features designer wedding bands that represent masculine style, modern flair, and a subtle twist on traditional designs. These bands are available in white, yellow, or rose gold, or mixed metal options, giving men who want something sleek and sophisticated plenty of options.

Bleu Royale shines in modern simplicity.
The subtle shine hits all the right notes for men who want an accent of yellow gold.
Carlex Wedding Bands
If you?re for something that parallels modern luxury and contemporary style, the Carlex collection is for you. Carlex designs are innovative, cutting-edge, and created with architectural perfection along with revolutionary comfort. This collection features an endless array of dazzling men?s wedding bands to complement the most daring grooms.

With their sophisticated reputation, you?ll find a vast array of contemporary wedding bands to choose from. The Carlex GI Wedding Band features an almost chain-like connection design that?s great for representing the coming together of two people in love. Either wedding band feels both modern and rugged, so it?s no wonder these two have become such popular choices.
Lastly, the Carlex G4 features a simplistic design with the opportunity to completely personalize the wedding band. You have the ability to engrave a date of choice on the inside of the ring. Whether it be the day you first met, when you proposed, or most commonly, the day you tied the knot, Carlex has endless opportunities for you.
Your Guide to Men?s Wedding Bands: Nash Jewellers
We understand that finding the right wedding band for you can be challenging, especially if you don?t know where to start. That?s why Nash Jewellers is the perfect place to shop for your upcoming wedding season. Our team is dedicated to helping each one of our clients find a ring that speaks to them.
With the help of the Nash Jewellers team, you won?t be walking away disappointed or empty-handed. Shop with us today to find a style that fits just right!