Top Jewellery Collections of 2022
November 15th, 2022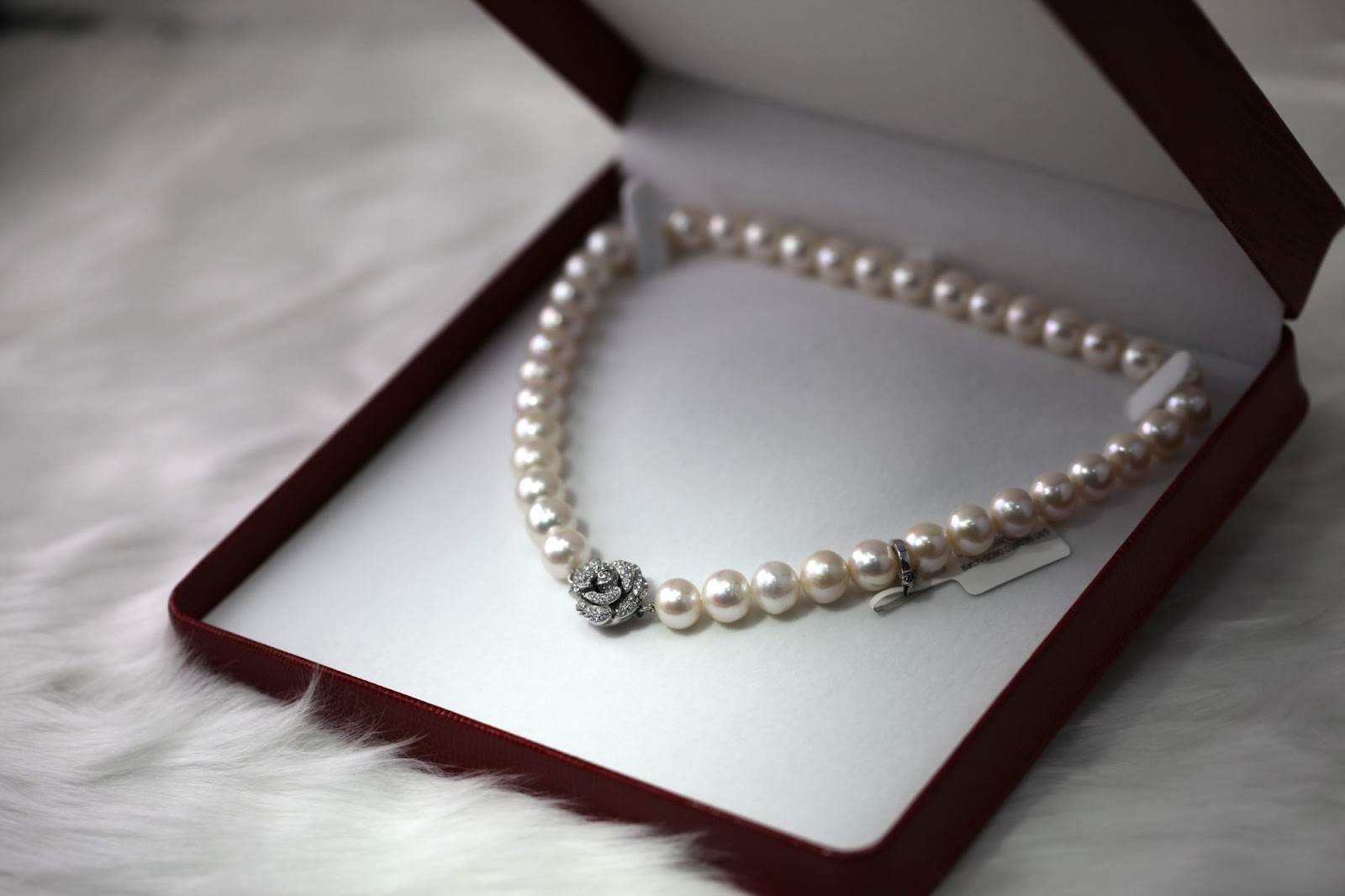 Spruce up your jewellery collection with some of the year?s most incredible designs from brands that are ever on the cutting edge of fashion trends. Whether you?re seeking bridal or fashion jewellery, you will always find the height of style and elegance in our inventory here at Nash Jewellers. Our team has put together a guide to some of the designer collections we believe have provided the styles couples and fashion gurus have sought all year.
Bold Cuff Bracelets from John Hardy?s Classic Chain Collection
In 2022, bracelets served a distinct purpose: to make a statement. Wide and wonderfully detailed cuff bracelets are incredibly eye-catching and easy to wear. These pieces are edgy and exciting, worn over one?s sleeves or bare arm.
No one does bold cuff bracelets quite like John Hardy. In particular, the Classic Chain collection from this designer features a myriad of cuffs made fabulous with mixed metals, contrasting textures, and busy silhouettes. You?ll find a bracelet of the finest quality in this innovative collection.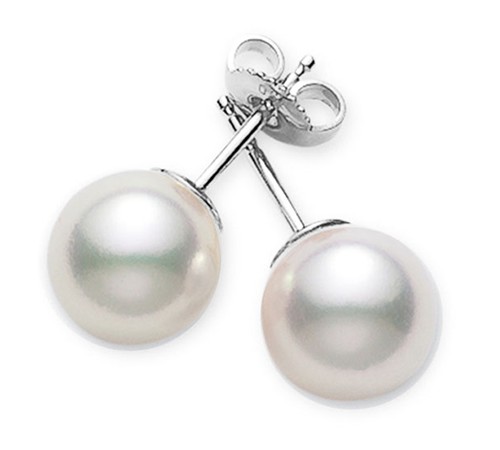 All Things Pearl from Mikimoto?s Everyday Essentials Collection
This year saw a significant rise in timeless pearl jewellery, a trend known as ?pearlcore.? From sophisticated bracelets to delicate station necklaces, classic studs, and accent rings, Mikimoto is one of the foremost designers of pearl jewellery. The Japanese brand is known for sourcing only the highest quality pearls available.
The Everyday Essentials collection comprises fitting styles for everyday wear and almost any ensemble. Wear these staple pieces on their own for a more subdued look, or layer them with other details like metal chains and perhaps even gemstone studded pieces for a wonderfully contrasting, eclectic look.
Sculptural Engagement Rings from Noam Carver?s Floral Collection
Artistically designed engagement rings have seen particular popularity in the world of bridal jewellery this year. Sculptural pieces featuring flourishes and florals, organic shapes, and liquid lines result in rings that are true works of art and feats of genius.
Noam Carver is a designer well-known for bridal jewellery that goes above and beyond, offering brides extraordinarily expressive options that suit their outgoing personalities. The Floral collection comprises rings with exquisitely executed sculptural elements like flowers, vines, and leaves that leave a lasting impression.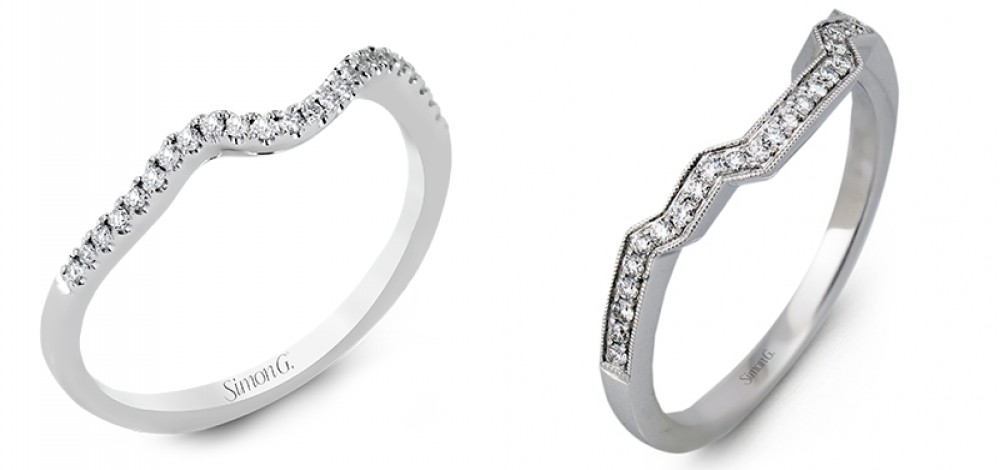 Nesting Wedding Bands from Simon G?s SG Collection
As engagement ring designs become more extravagant and unexpected, more designers are creating curved wedding bands that perfectly complement their counterparts. Called nesting bands, their curve hugs the engagement ring?s center stone and allows the rest of the band to sit snugly alongside the engagement ring?s band.
A purveyor of exceptional bridal jewellery that masterfully joins age-old and contemporary design elements, Simon G. offers a vast selection of nesting wedding bands. The SG collection, in particular, is chock full of these curved rings forged in top-tier materials and fitted with perfectly cut diamonds and gems.
Shop the Year?s Hottest Jewellery Trends at Nash Jewellers
Supplement your jewellery collection with some of the year?s top trends at Nash Jewellers. Patrons of our London, Ontario jewellery store are sure to find only the highest-quality designer pieces from trusted brands. Our professional staff here would be more than pleased to assist you in finding your next favourite jewellery accessory. Contact us today for more information on our products and services, or stop by our showroom to browse our jewellery in person.