Unique Ways to Plan a Fall Proposal
October 15th, 2021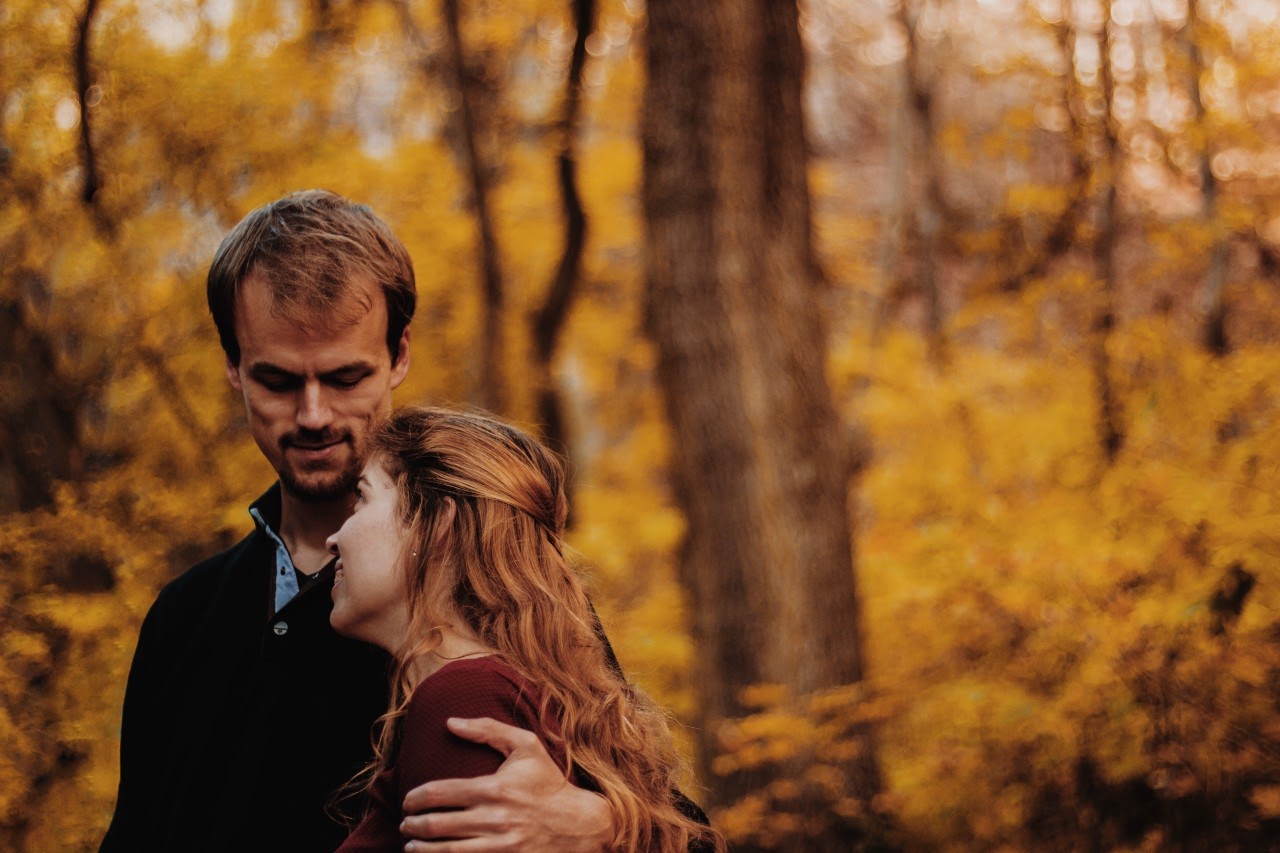 Whether you?ve been together for years or just have a gut feeling that you?re with the one, you?ve come to the realization that your partner is the person you want to spend the rest of your life with. After securing that essential, stunning engagement ring, you face the troubling challenge of planning a perfect proposal. Thankfully, Nash Jewellers has over 100 years of experience in guiding couples through their wedding experience, and has compiled this guide to planning the quintessential fall proposal.
A Picnic in the Park
For our city-dwelling couples, this idea is simplistic yet romantic. You?ll have the opportunity to fully encompass yourselves in the beauty of fall by breathing in the crisp air and sitting within the fallen leaves. This intimate setting is ideal for couples who want to keep their engagement private before beginning the craziness of wedding planning.
Pack a cozy blanket, grab your favorite wine or warm apple cider, and put together some delicious autumnal snacks. Set up ahead of time to surprise her on arrival, or set up a photographer to hide nearby and capture that magical ?yes!? moment.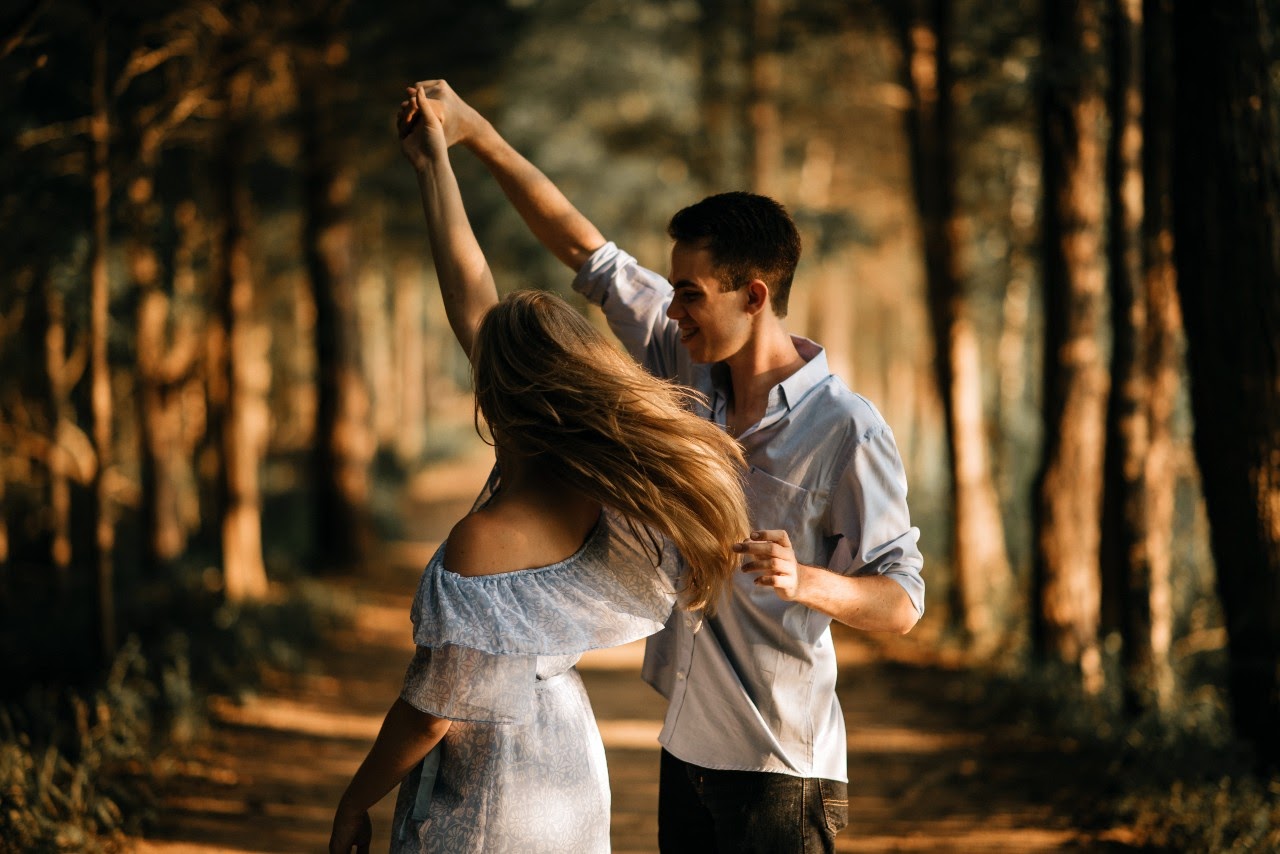 Take in the Beauty of an Apple Orchard
It?s no secret that one of the best spots for a surprise proposal is in the middle of a beautiful apple orchard — also making a picture perfect moment! Apple orchards boast gorgeous backdrops of orange and red leaves, secluded spots for intimate moments, and tons of activities to keep the day fun and lighthearted.
Take advantage of where you?ll be and plan a way to celebrate your engagement once you get home. Find recipes to make a delicious apple cobbler or pie with your freshly picked fruit, and giddily indulge with your love at the end of the day. If you want to capture the moment, but aren?t a fan of hiring a professional photographer, consider bringing a disposable or instant camera to make memories that last.
Set Out On an Adventurous Hike
If you and your significant other are nature lovers, we suggest a scenic hike that ends with you down on one knee, a breathtaking view behind you, and your true love joyfully jumping into your arms.
Dundas Peak is a spectacular and very popular lookout located in Hamilton?s Spencer Gorge Conservation Area. It?s a beautiful place to plan a weekend getaway and relish in the beauty of nature as you both make a life-long commitment to each other. This could even become a beautiful tradition you incorporate each year to celebrate your engagement.
Rent a Cabin for the Weekend
One of the most exciting parts of welcoming the fall season is sitting out by the fire, roasting marshmallows, and laughing with those you love most. Whether you?re looking for an intimate setting or hope to gather with close friends and family, a snug and rustic cabin can set the scene for a dreamy proposal.
Cuddling under a blanket in the stars surrounded by a crackling bonfire, the smell of woody smoke in the air and rustling leaves blowing overhead, is the definition of true romance. Let the gentle starlight and glowing moon shine down on you as you get down on one knee and speak from the heart. Though you may feel more nervous in such a secluded, intimate setting, express yourself slowly and remember to look into her eyes.
Venture Out on a Hayride
Typically found at sweet, local pumpkin patches, a hayride can be a fun and unique way to propose for the kid-at-heart. Autumn will be in the air on a gorgeous, windy day, surrounded by happy families and couples in love. What better way to put you in the mindset of building a life together than watching young parents visit the pumpkin patch with their children for the first time.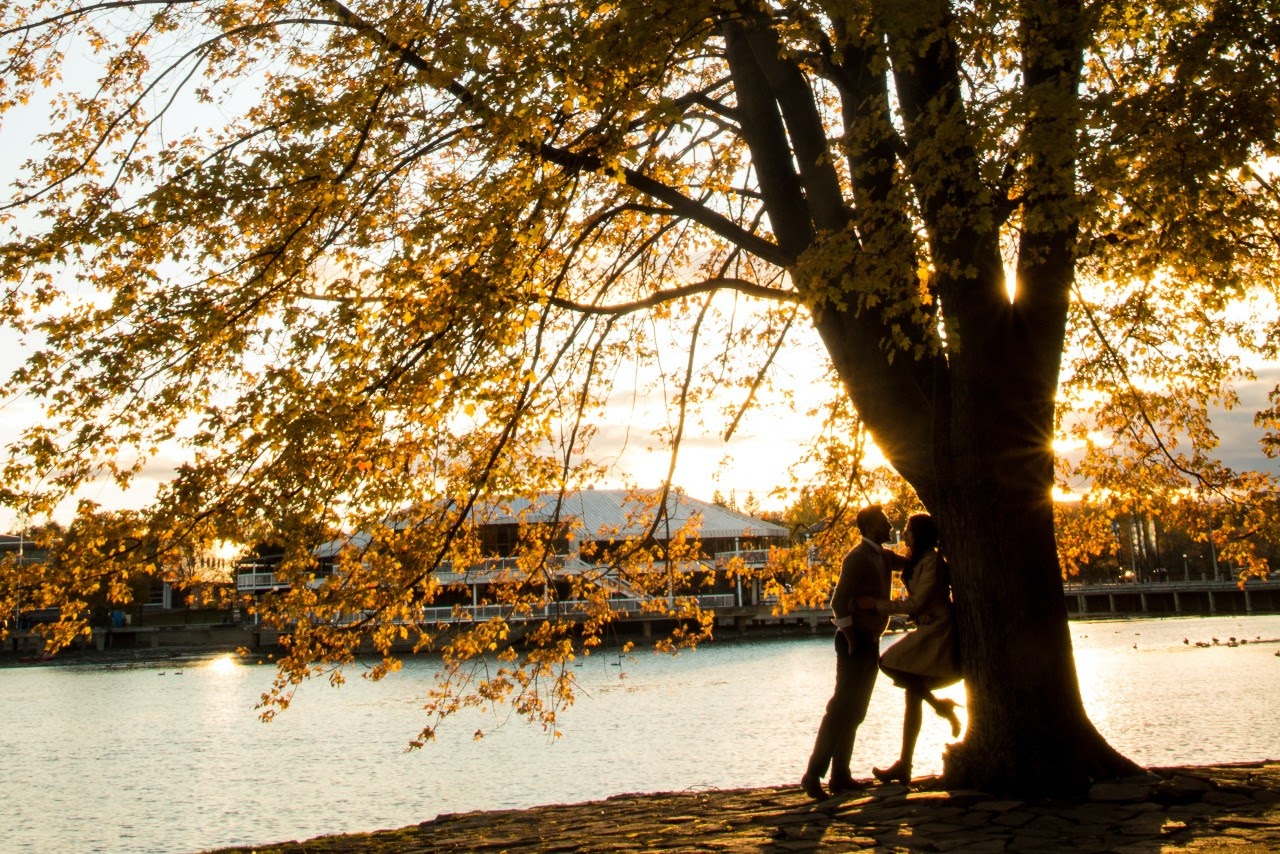 Plan Your Dreamy Fall Proposal with Nash Jewellers
Nash Jewellers is not only dedicated to providing an unmatched collection of bridal jewellery, but will happily guide you through any and all proposal concerns. From suggesting amazing local spots to recommending well-known photographers, we?re committed to helping you plan an unforgettable proposal. Stop by our London showroom in Ontario, or make an appointment today to speak with one of our expert jewellers.