Gift Guide For Men: Luxury Timepieces
November 15th, 2023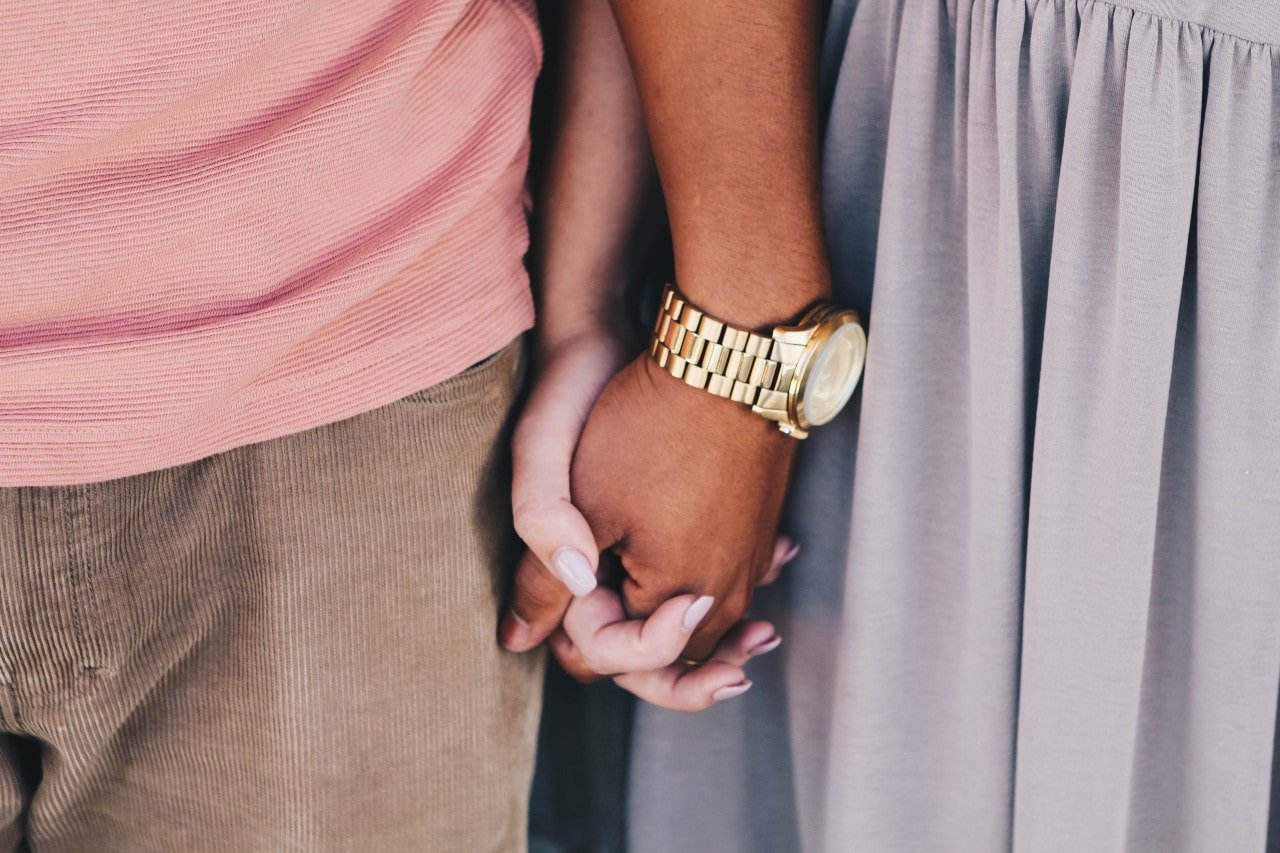 Fine timepieces are more than just accessories; they're timeless statements of elegance and prestige. At Nash Jewellers, we understand that choosing the perfect watch for a loved one is an art. This choice requires a deep comprehension of their aesthetic preferences, a keen insight into their personality, and an appreciation for their lifestyle nuances. Whether gifting to a businessman who values precision or an adventurer seeking durability, the right watch communicates volumes. Discover the masterpiece that resonates with your loved one from our incredible selection of designer watches at Nash Jewellers.
For the Adventurer
Choosing a watch for the adventurous man in your life requires a blend of functionality and style. For those constantly on the move, a comfortable strap is essential. Opt for materials like leather, nylon, or soft rubber that are gentle on the wrist yet sturdy. For the case, choose durable materials, like stainless steel, to resist the wear and tear of outdoor activities. Furthermore, select watches with helpful complications; think chronographs for sports enthusiasts or dual time zones for frequent travellers. For instance, this Hamilton Khaki Aviation watch embodies these features. Its robust build and traveller-friendly functions make it a top choice for active lifestyles.
For the Businessman
When it comes to the discerning businessman, a watch is more than a timekeeping device; it's an emblem of professionalism and class. A sleek, sophisticated appearance is paramount, emphasizing clean lines and understated elegance. Basic, reliable functions ensure punctuality during all meetings and events. Opting for a versatile colour scheme, often in muted metallics or classic blacks, ensures the watch complements a range of ensembles from sharp suits to casual Friday wear. The Hamilton Khaki Automatic watch epitomizes these qualities. Its refined design and dependable features make it an impeccable choice for those navigating the corporate world.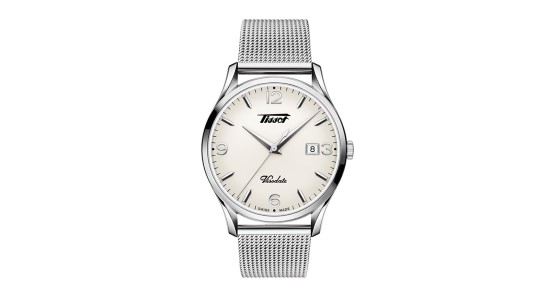 For the Minimalist
Embracing a minimalist lifestyle means valuing simplicity, functionality, and timeless elegance in every possession. A watch tailored to this aesthetic should prioritize clean lines, an uncluttered dial, and a harmonious colour palette. Beyond its appearance, the timepiece ought to deliver uncomplicated, reliable functions, steering clear of extraneous features. This incredible Tissot Heritage Visodate watch perfectly embodies this minimalist ethos. Its streamlined design and essential functions resonate deeply with those who find beauty in understatement, making it an impeccable choice for admirers of the minimalist approach.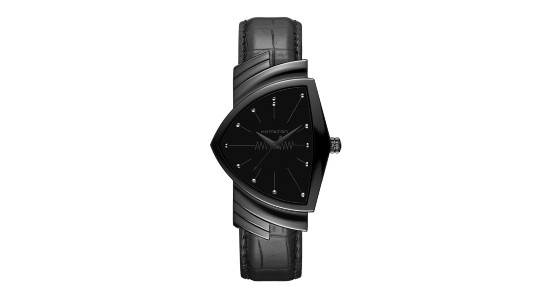 For the Trendsetter
Navigating the world of high fashion demands a keen eye for styles that are both bold and current. For those who set trends, the ideal timepiece should combine distinctive designs, audacious shapes, and vibrant colours, always aligning with the pulse of contemporary aesthetics. The Hamilton Ventura Quartz watch exemplifies this perfect fusion of innovation and modernity. Its unique triangular design, coupled with a sleek black finish, distinguishes it from the ordinary, making it a prime selection for individuals who thrive on leading fashion's cutting edge.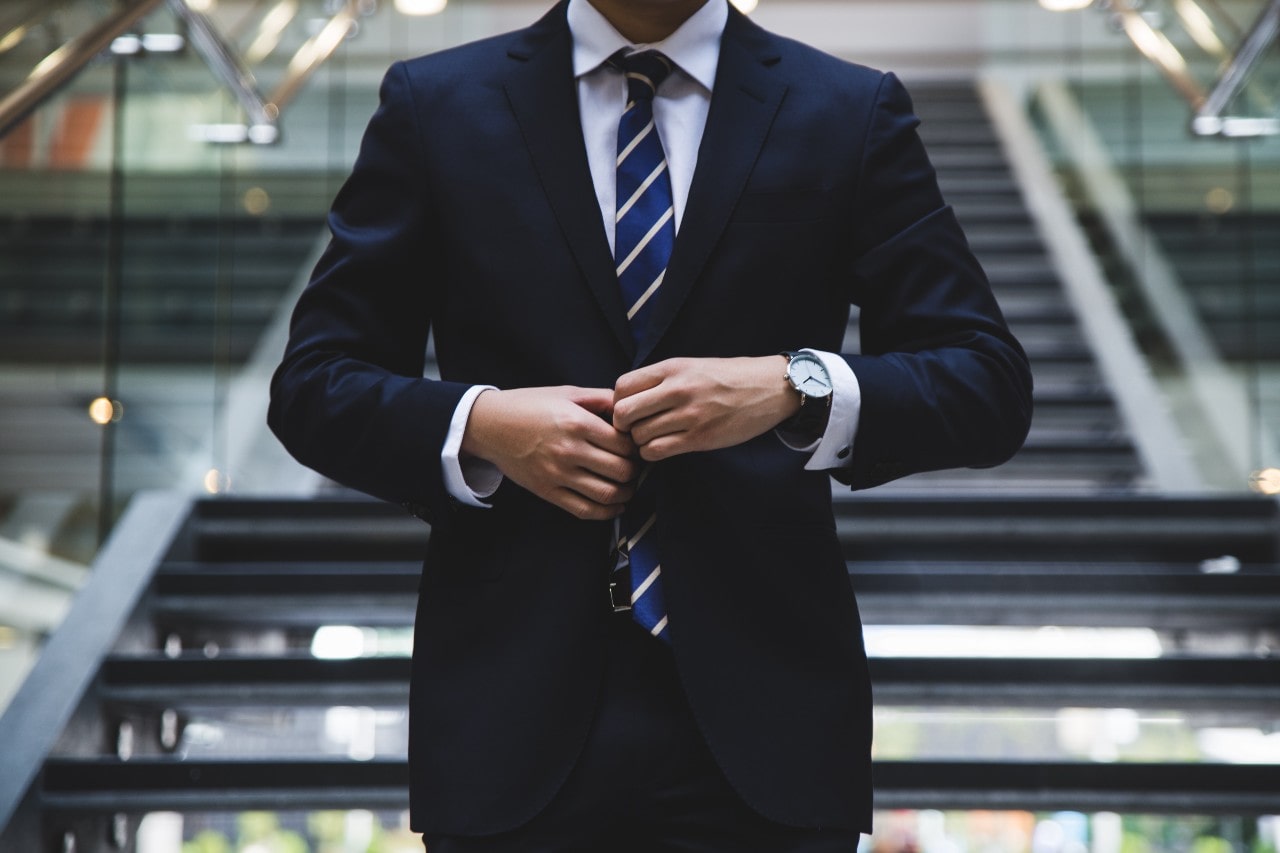 Find Incredible Timepieces for Him at Nash Jewellers
Elevate your style with the exquisite craftsmanship and elegance found in men's watches and beyond at Nash Jewellers. Our pristine London, Ontario jewellery store stands as a testament to timeless treasures and unparalleled artistry. To add a signature touch to your chosen timepiece or piece of jewellery, consider our bespoke engraving services. These nuances transform any item into a uniquely cherished keepsake. For a curated experience that reflects your individual preferences, request an appointment for a personalized consultation with one of our passionate team members. We're here to guide you on a journey of refined elegance and distinction.