What a Grad Wants: The Ultimate Gift Guide for the Class of 2023
May 15th, 2023
Graduation is a momentous occasion in any adult's life, marking the end of one chapter and the beginning of a new one. What better way to celebrate this milestone than with a timeless and unforgettable gift from Nash Jewellers? Our collection of graduation gifts features a range of exquisite pieces, from classic watches to stylish bracelets and elegant necklaces. Whether you're looking for a gift for a high school graduate, college graduate, or graduate school graduate, our selection suits every taste and style.
Diamond Jewellery
Diamond jewellery is a classic and timeless gift that is great for commemorating a momentous occasion like graduation. Diamonds symbolize strength, endurance, and success, making them the ideal representation of the graduate's hard work and dedication. From stunning diamond earrings to delicate diamond necklaces, our collection of diamond jewellery has something for every graduate. Our expert staff can help you find the perfect piece to match the graduate's style and taste, ensuring that your gift will be meaningful and memorable.
These drop diamond earrings from Simon G. are stunning accessories perfect for celebrating your loved one?s accomplishments. Crafted from 18k white gold and featuring a breathtaking halo of diamonds, these earrings exude luxury and sophistication.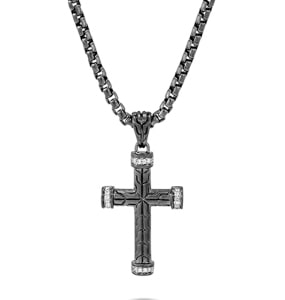 Religious Motifs
Religious jewellery is a beautiful graduation gift that can be a meaningful reminder of the graduate's faith and values. Whether it's a cross necklace or a religious charm bracelet, these jewellery pieces can provide comfort, strength, and inspiration during the next phase of the graduate's life.
This men?s cross necklace from the John Hardy Classic Chain collection is an elegant piece of religious jewellery that will be cherished forever. The necklace features a black rhodium-plated sterling silver cross pendant adorned with diamond accents and suspended from a Venetian chain necklace. With its bold and striking design, this cross necklace is the best gift for a graduate who values their faith and spirituality.
Skeletal Watches
Skeleton watches are a great graduation gift for several reasons. Firstly, they are an elegant and timeless accessory that any young graduate would proudly wear. Secondly, a skeleton watch's intricate and detailed design reveals the complexity and hard work required to achieve a degree, making it a meaningful and thoughtful gift. Lastly, skeleton watches are versatile and can be worn with both formal and casual attire, making them an excellent choice for any occasion.
This women's skeleton watch from Hamilton is a true work of art. The intricate design of the skeletonized dial allows you to see the inner workings of the automatic movement, while the mother-of-pearl dial, diamond accents, and white alligator leather bracelet exudes luxury and elegance.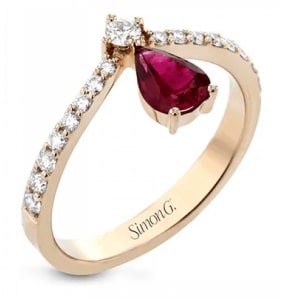 Birthstone Rings
Birthstone jewellery, especially fashion rings, is an exceptional gift for a graduate as they are both personal and meaningful. Each month has its own unique birthstone, and gifting a piece of jewellery with that birthstone is a thoughtful way to acknowledge and celebrate the graduate's special day.
This ruby fashion ring from Simon G. is a stunning and sentimental birthstone gift for any graduate born in July. The ring features a vibrant ruby stone set in 14k yellow gold and thoughtfully adorned with glittering diamonds for a touch of sophistication.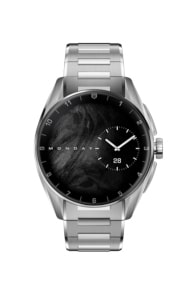 Smartwatches
Refined smartwatches from the TAG Heuer Connected collection make an exceptional graduation gift for the tech-savvy graduate. These sophisticated timepieces combine the latest in wearable technology with TAG Heuer's traditional Swiss craftsmanship and timeless design. With features such as GPS, heart rate monitoring, and an AI assistant, these watches are perfect for the graduate who wants to stay connected and on top of their game.
This smartwatch from TAG Heuer's Connected collection features a minimalist and handsome design, making it a superb blend of style and technology. The watch boasts a classic stainless steel case and bracelet, scratch-resistant sapphire crystal, and a high-resolution OLED touchscreen display.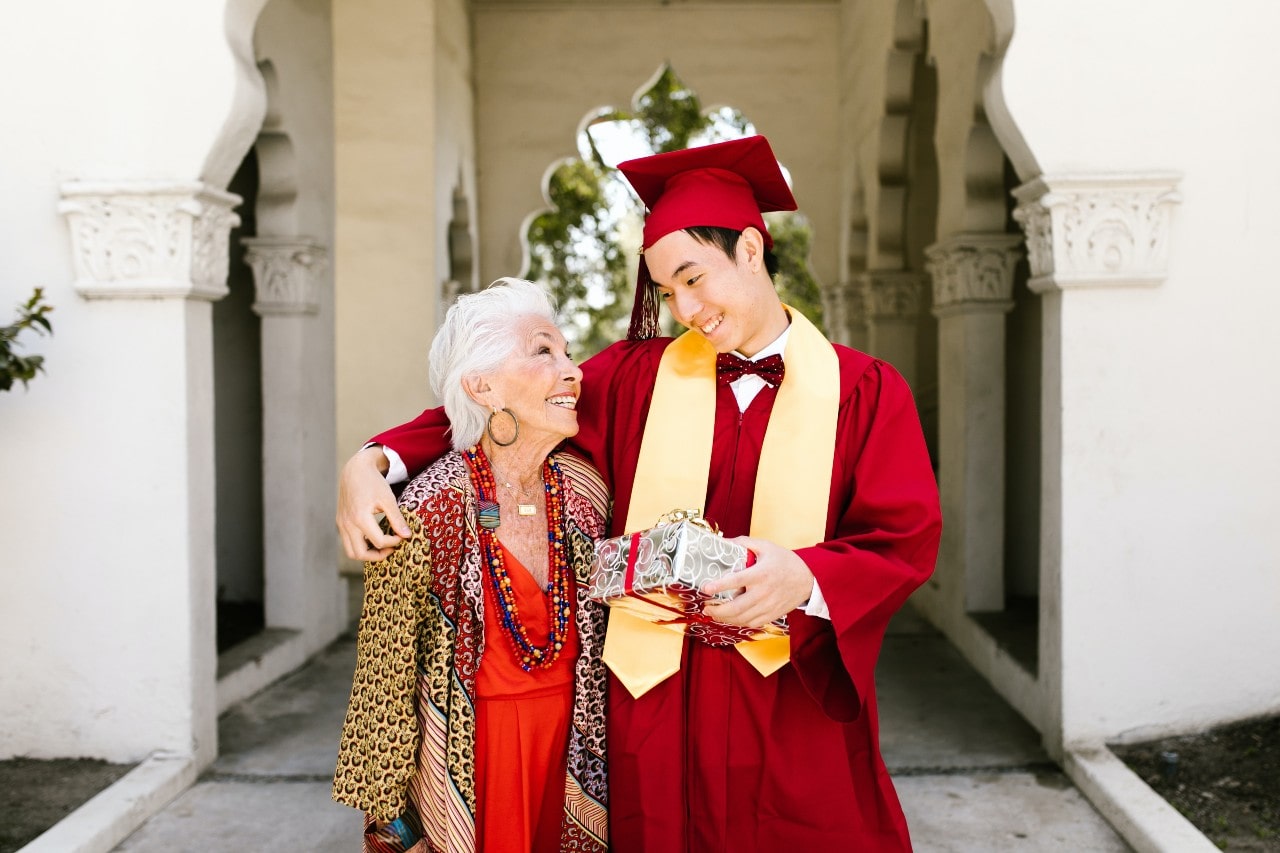 Find Graduation Gifts at Nash Jewellers
Shopping for a graduation gift at Nash Jewellers in Ontario is an unforgettable experience. Our vast selection of luxury jewellery and timepieces ensures you find the perfect gift to mark this special occasion. From diamond earrings to fashion rings, religious jewellery to refined smartwatches, our collection has something for everyone. Our team of experts will guide you through the selection process, providing personalized service and ensuring you find a gift matching the graduate's personality and style. Schedule an appointment at our London showroom today, or browse our selections online.