Men's Wedding Bands
CHARACTERISTICS OF MEN'S WEDDING BANDS
The wedding band is not just an expression of love and commitment, it is an opportunity to express your personal style with a piece of jewellery of exceptional quality. Where men once had limited options to choose from, today's wedding bands offer an impressive range of style choices that incorporate timeless designs with contemporary twists. Modern materials, unique finishes, and metal choices that offer sophistication and durability give modern grooms options that offer style and exquisite craftsmanship. Talented designers understand that grooms are looking for style and comfort and they deliver with collections that are as unique and extraordinary as the men who wear them.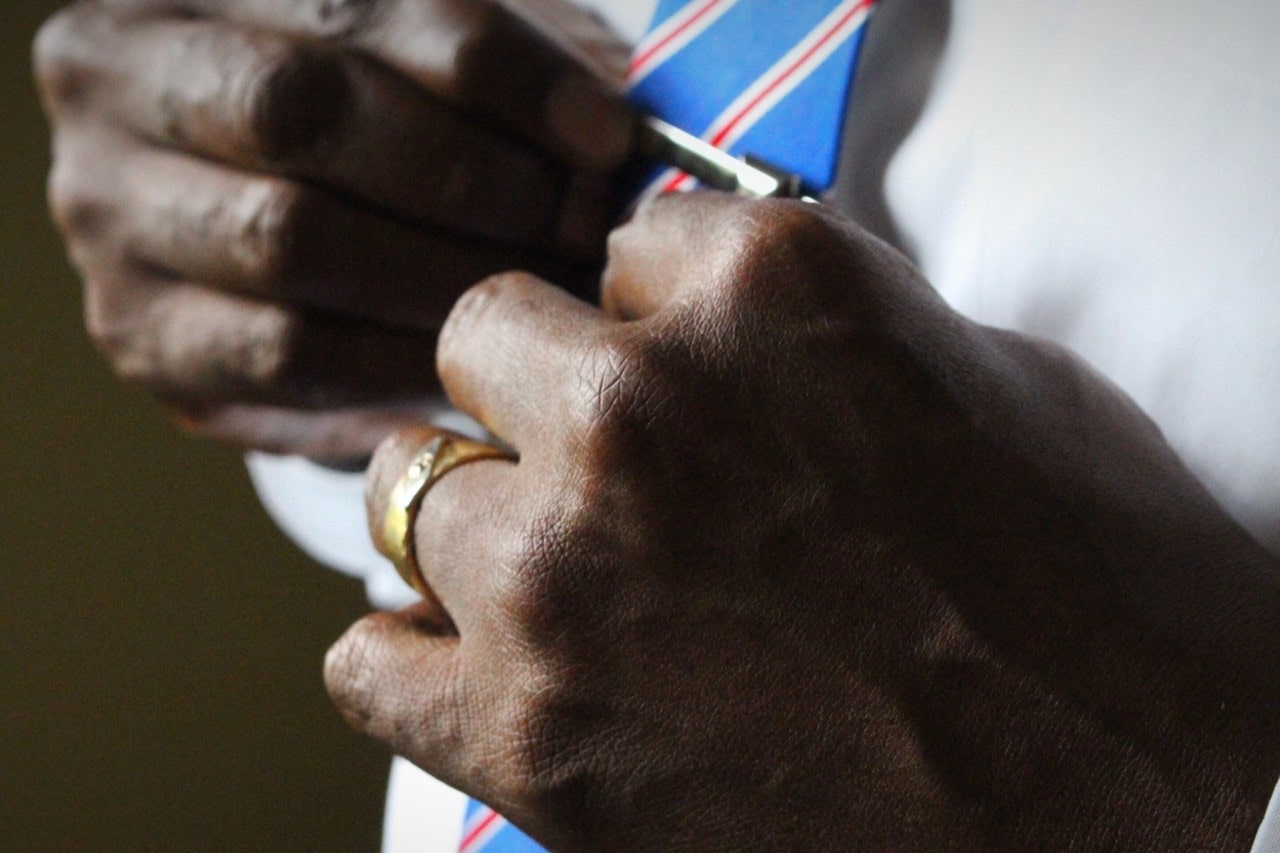 POPULAR MEN'S WEDDING BAND COLLECTIONS
Renowned brand, Carlex, is known for creating the "architectural ring." These striking bands are the perfect pairing of precise engineering and creative design with masculine themes and comfortable band styles. The G1 collection features mixed metals, subtle gemstone accents, and a tire-tread motif with a sculpted link design. G2 designs showcase a hardware theme with diamond-studded plates screwed onto the band. Simon G. designs wedding bands that bring innovation, imagination, and cutting-edge technology to the world of men's bridal jewellery. These rings run the gamut of style with mixed metals and mixed finishes that create dramatic effects. Channel set stones and unique black gold offer masterpieces of both form and function.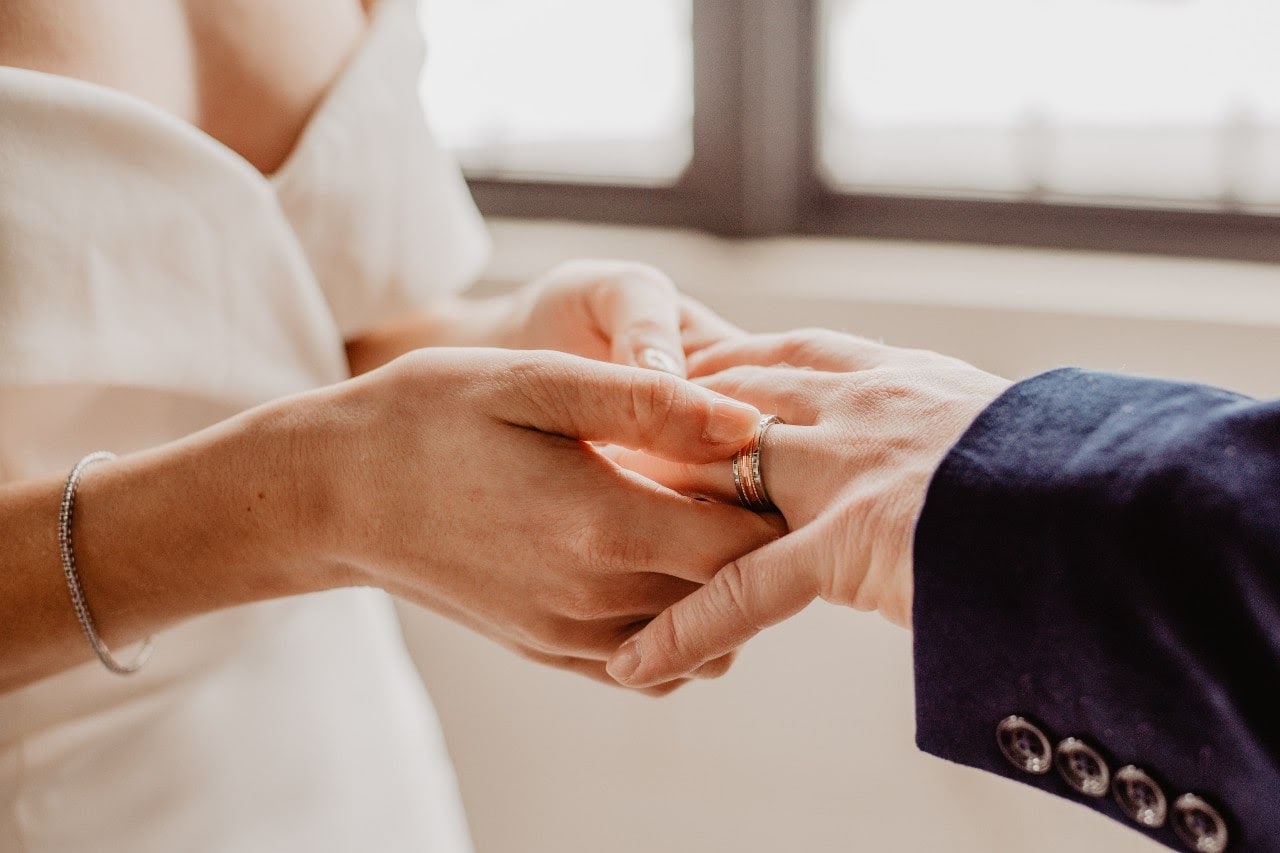 ADDITIONAL MEN'S WEDDING BAND COLLECTIONS
CrownRing designs wedding bands that offer distinguished style, exceptional comfort, and unmatched craftsmanship. The Classic and Carved collection features timeless designs with modern twists like bold finishes and intricately engraved patterns. The Rope collection showcases a sculpted rope-like design along the band or subtly hidden along the edge, symbolizing the strength of the bond between partners. Bleu Royale rings are characterized by classic designs that exude a youthful energy. Mixed finishes like polished and sandblasted metals create eye-catching aesthetics. Details like hand-painted enamel, carbon accents, and black diamonds in bezel settings, channel settings, and pave settings create styles that are fit for a modern king.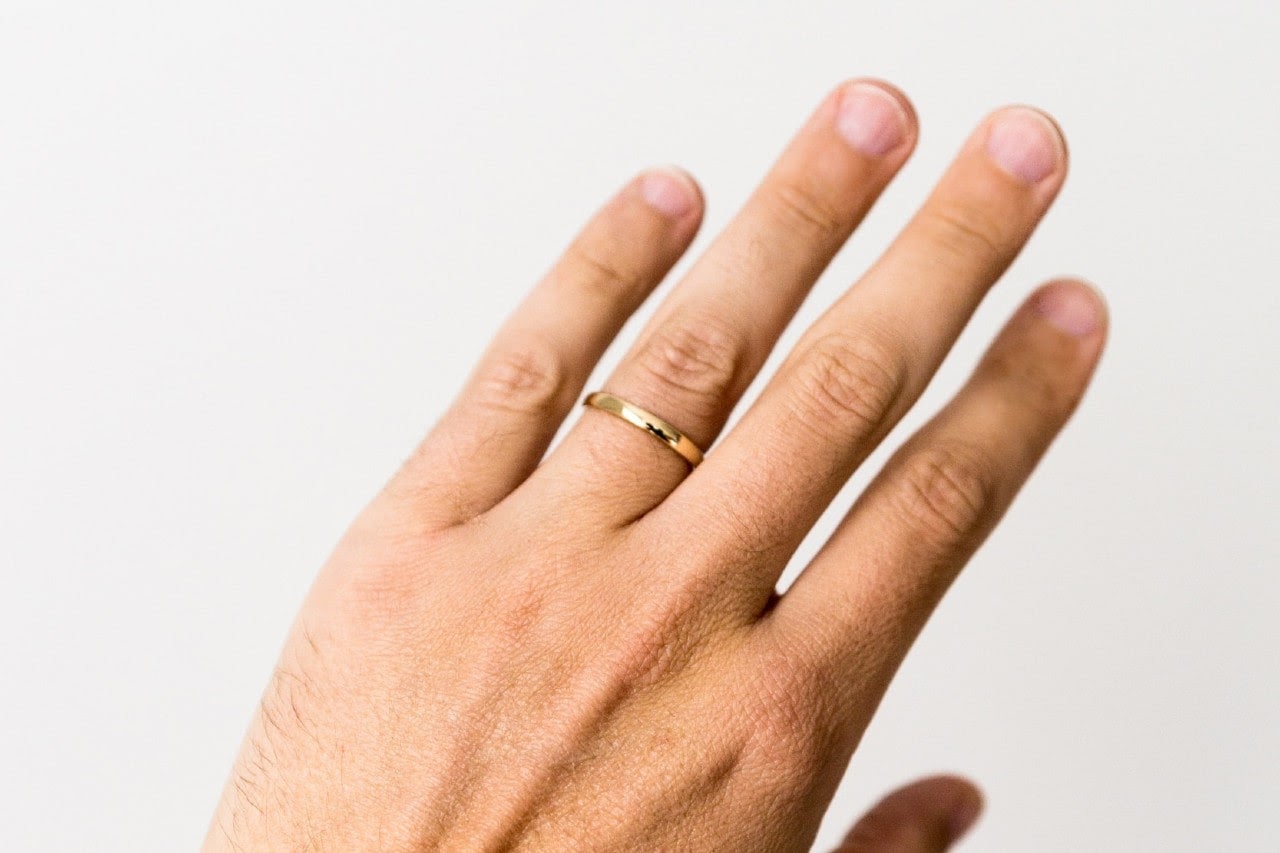 WHY SHOP MEN'S WEDDING BANDS AT NASH JEWELLERS?
For more than a century, Nash Jewellers has been providing the ultimate beautiful jewellery, sophisticated timepieces, and exceptional customer service to the Ontario region. Our family-owned and operated showroom is staffed with friendly, knowledgeable associates who are honored to introduce you to the world of men's wedding bands from many of today's top designers. Whether you are in Stratford, Kitchener, or Windsor, our London, Ontario jewellery store is centrally located to make your shopping experience easy and convenient. Call us at (519) 663-1110 to schedule an appointment today so we can help you find the perfect wedding band!