Noam Carver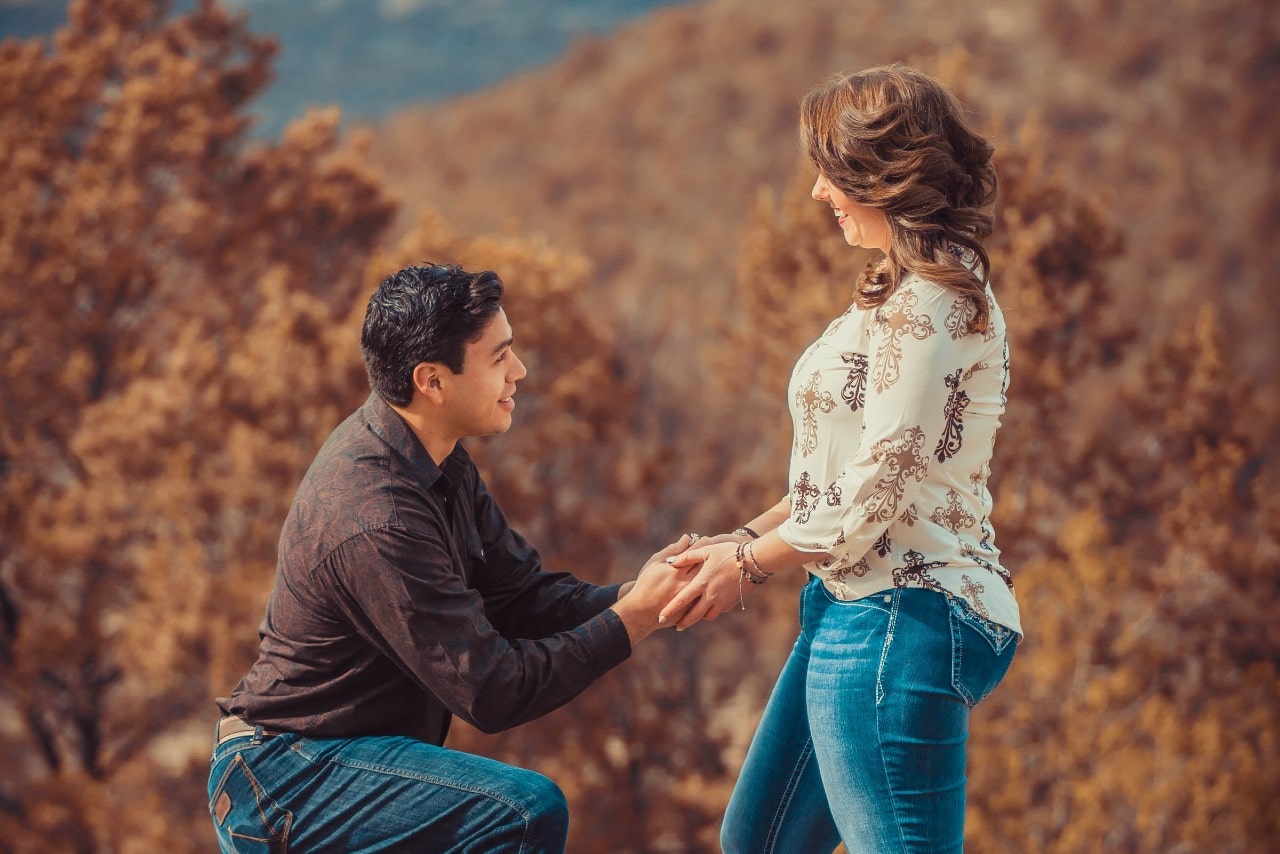 About Noam Carver
Bridal jewellery from Noam Carver is characterized by its timeless elegance and outstanding design. Each piece is meticulously crafted to reflect the spirit of romance and celebrate the joyous journey of love and commitment. Noam Carver's bridal jewellery demonstrates a balanced blend of sophistication and flair. From engagement rings adorned with striking diamonds to wedding bands featuring complex metalwork, Noam Carver's bridal jewellery channels a sense of luxury and beauty. With a commitment to creating pieces that will be treasured for a lifetime, Noam Carver's bridal jewellery speaks to those seeking an everlasting symbol of love and devotion.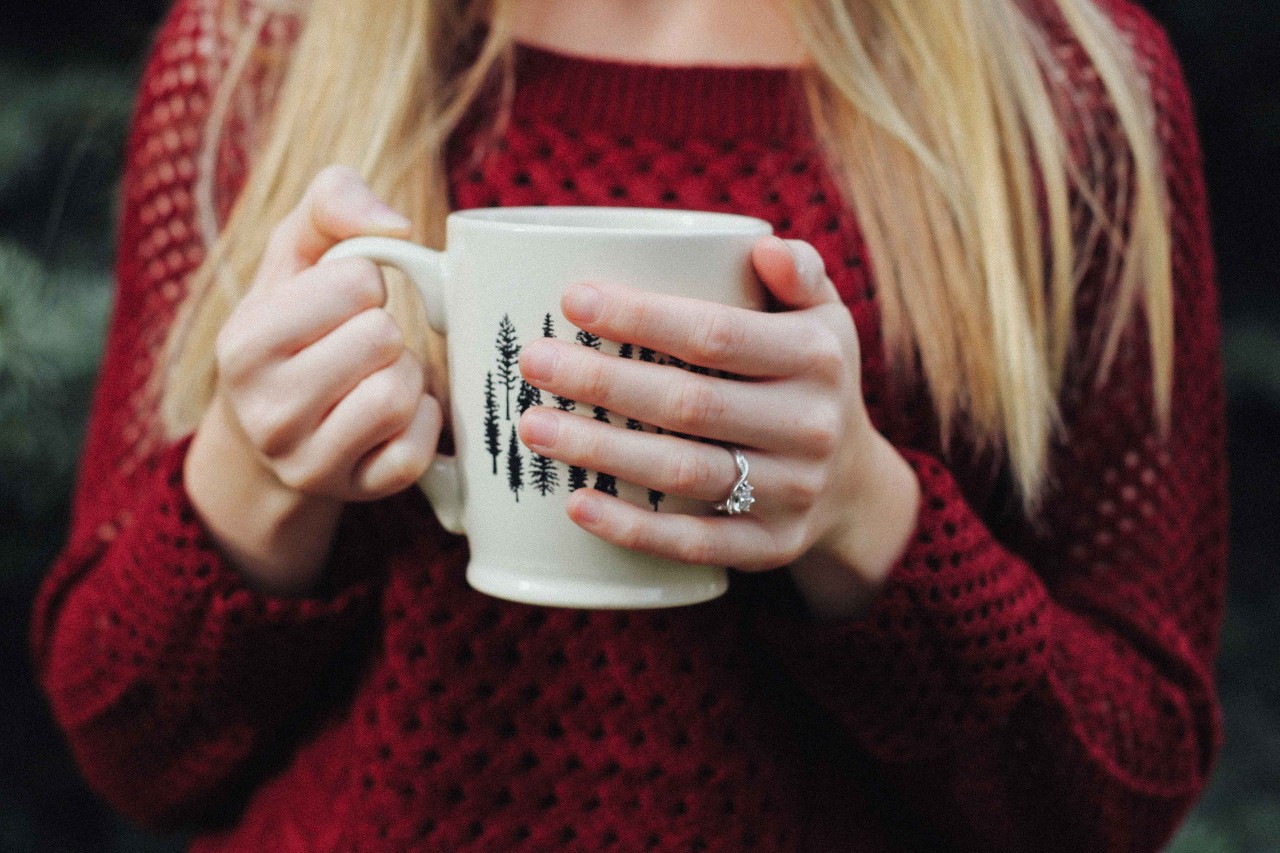 Popular Noam Carver Engagement Rings
Noam Carver engagement rings are the embodiment of elegance and culture, offering a range of collections that cater to different styles and preferences. The Solitaire collection by Noam Carver conveys an essential simplicity with its focus on the brilliance of the centre diamond. The Atelier collection, on the other hand, exudes a contemporary allure with intricate detailing and unique geometric shapes. Lastly, the Floral collection from Noam Carver reflects the beauty of nature, with engagement rings embellished with delicate floral-inspired motifs and intricate metalwork. No matter which collection you choose from, Noam Carver engagement rings are crafted with superior quality.
Popular Wedding Bands by Noam Carver
Exuding elegance and adaptability, Noam Carver Stackables wedding bands present a vibrant range of delicate designs that complement engagement rings or shine independently as alluring statements. Lovingly crafted with careful attention to detail, these wedding bands showcase an array of subtle features. Twisting metalwork imbues a sense of graceful movement, infusing the bands with an artistic allure. Geometric shapes lend a contemporary edge, bestowing a glimmer of modern elegance upon the designs. The inclusion of unique diamond accents offers a sparkling touch of individuality to each band. With Noam Carver wedding bands, the possibilities are limitless, allowing you to mix and match designs to curate a distinctive and customized look.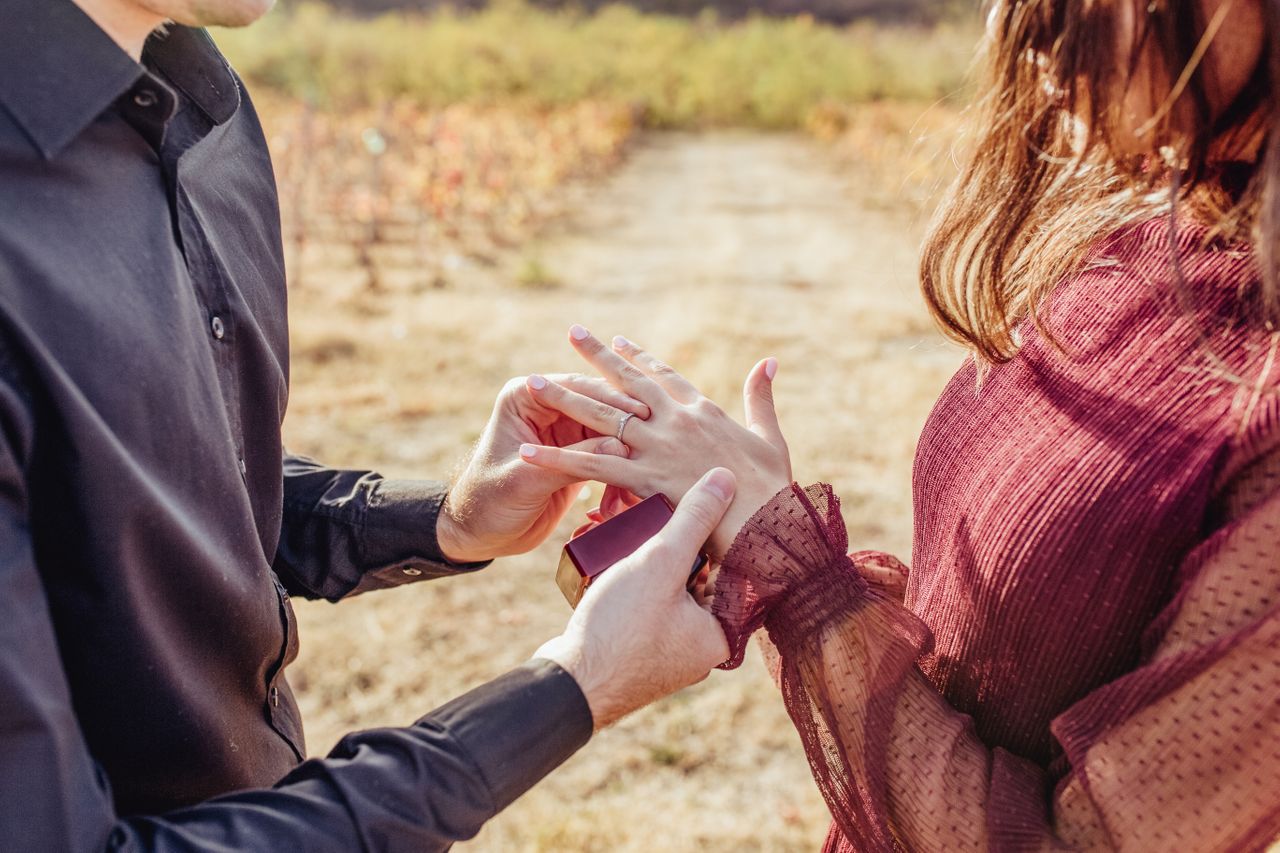 Discover Noam Carver at Nash Jewellers
At Nash Jewellers, we take pride in presenting a gorgeous selection of Noam Carver bridal jewellery that embodies elegance, beauty, and pristine artisanship. When you shop for Noam Carver at our Ontario store, you'll be enchanted by the extraordinary quality of each piece. Nash Jewellers' knowledgeable team is dedicated to supplying personalized assistance to help you find the perfect Noam Carver bridal jewellery that mirrors your individuality and celebrates your love story. Schedule an appointment at our London showroom, and let us guide you on a memorable journey of selecting the flawless piece of Noam Carver bridal jewellery.