Oval Cut Rings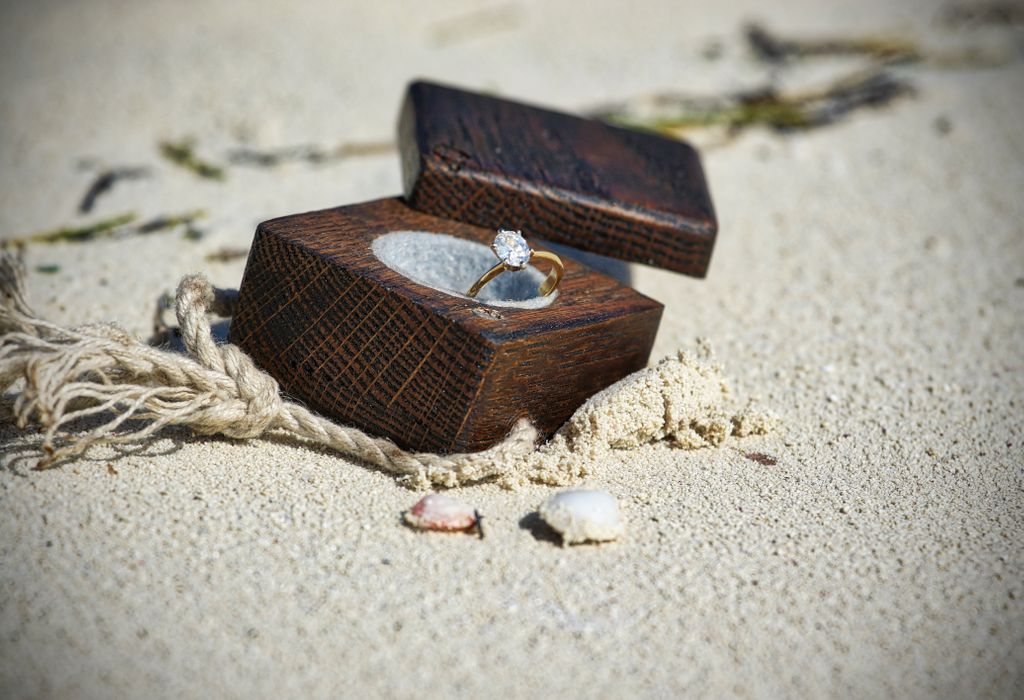 CHARACTERISTICS OF OVAL CUT RINGS
Oval cut rings are gaining in popularity, and for good reason. Their classic and vintage design sets them apart from any other ring as the feminine curves of the ring emulate distinction and romance. Offering a unique look that is both elegant and stylish, oval cut rings are classic and timeless in design. At Nash Jewellers, we have a great selection of oval cut ring collections from some of the most popular designers in the jewellery industry. Our large selection of oval cut rings is sure to leave you with a smile on your face.
POPULAR OVAL CUT RING COLLECTIONS
If you're looking for something with personality, consider an oval cut ring from Simon G. A ring from the Passion collection has a luxurious oval cut diamond at its center with a halo of round brilliant diamonds and pave set diamonds on the band. Gorgeous oval cut diamonds in the SG collection by Simon G. are also a great choice. These rings can have a halo of round brilliant diamonds and pave set diamond accents on the band. De Beers Forevermark also carries stunning pieces, like this oval cutDiamond Ring or thisIcon Ring from their collection.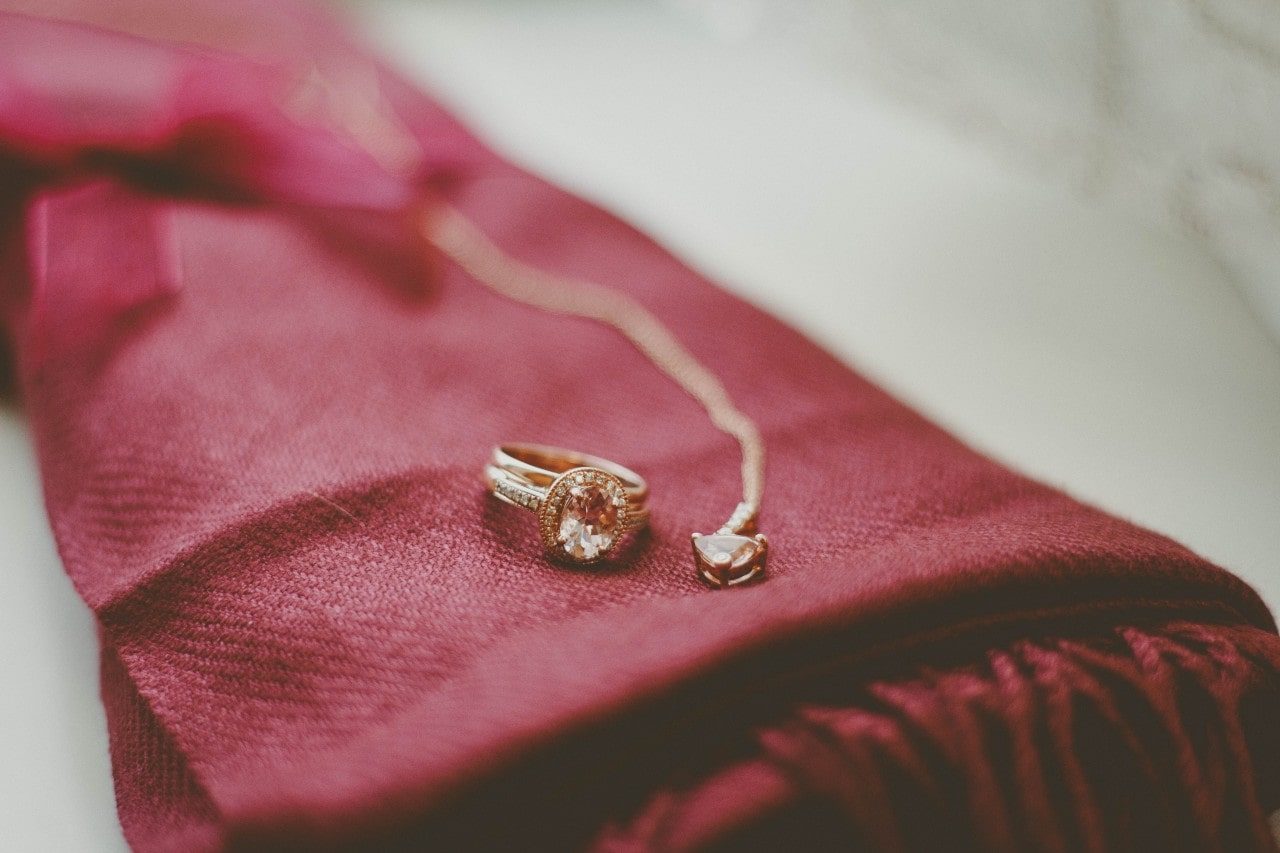 ADDITIONAL POPULAR OVAL CUT RING COLLECTIONS
Known for resounding quality and beautiful details, Noam Carver creates phenomenal oval cut engagement rings that appeal to many styles. The Atelier collection has beautiful oval cut diamonds for its centers and fantastic details sure to be loved. Meanwhile, the Floral collection has oval cut rings with a twist, with some designs surrounded by a beautiful intertwining shank of accent diamonds. The Modern collection presents a sophisticated display of multiple rows of diamonds mixed with contemporary features that make the center stone stand out while mirroring your daily chic style.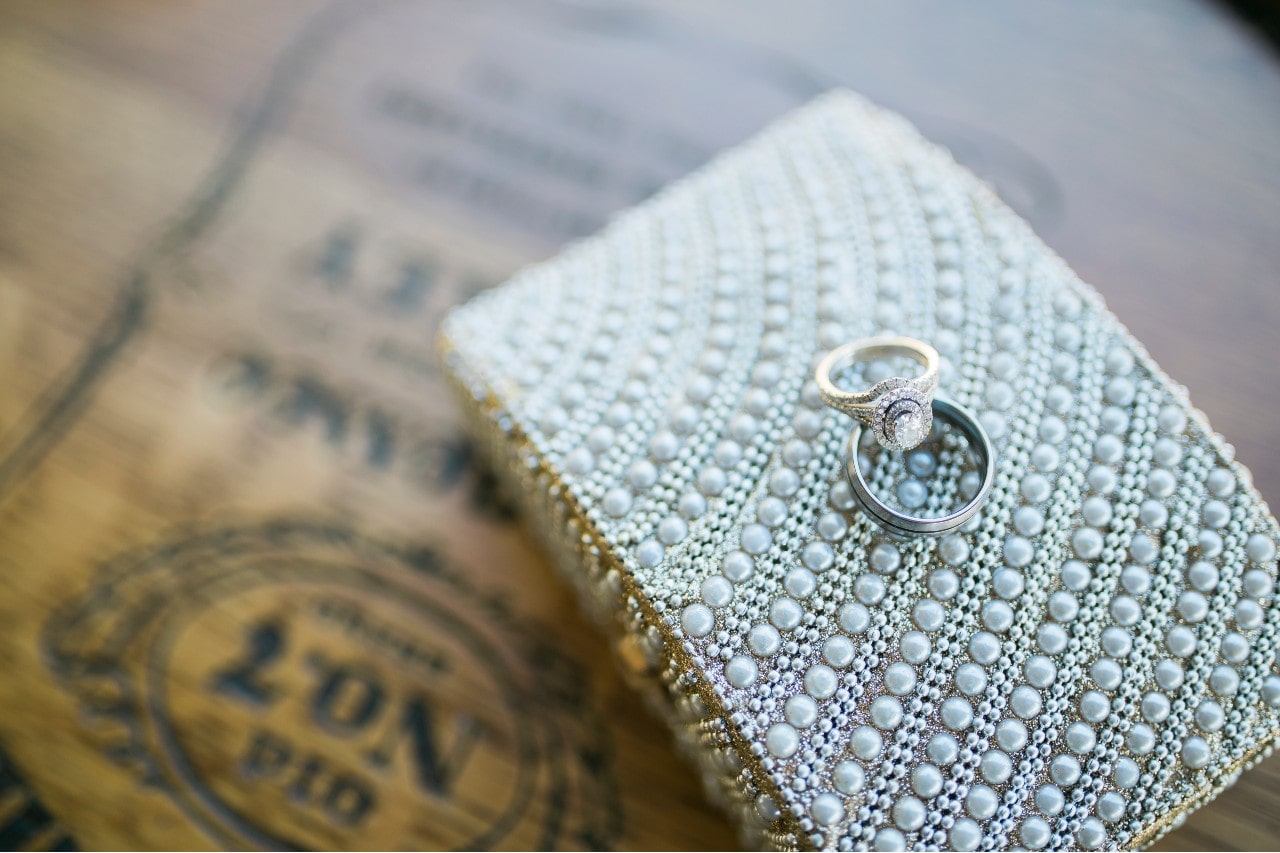 SHOP OVAL CUT RINGS AT NASH JEWELLERS
At Nash Jewellers in London, Ontario, our dedicated team members would be happy to assist you in finding the perfect oval cut ring for you or your loved one. Oval cut rings are an excellent choice for those looking for something unique and romantic. We have a wide selection of rings to choose from and can't wait to help you decide. Browse our selection online orrequest an appointment to visit us in our showroom.Contact us to learn more about how we can help you on your shopping journey.