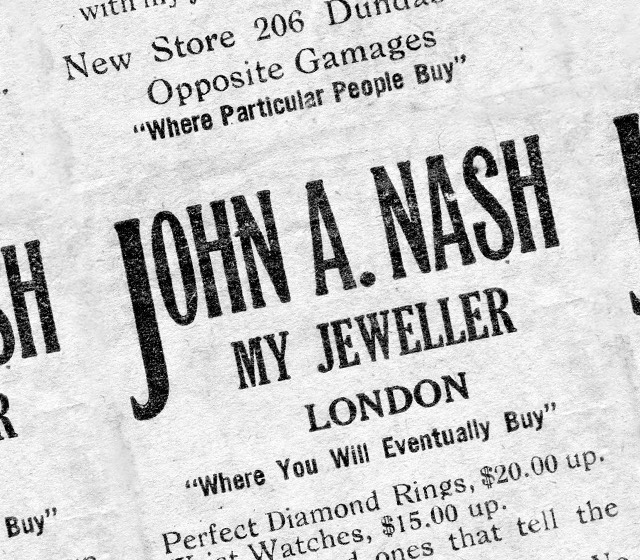 Welcome to Nash Jewellers
OUR HISTORY
With 4 generations of Nashs and over 105 years of business, Nash Jewellers has been dedicated to bringing the worlds best brands and the ultimate in jewellery and watch experiences to London and surrounding areas. Our knowledge and passion run deep and are shown in everything we do, with Rolex being at the heart of our standards.
OUR BEGINNINGS
Established in London, Ontario in 1918, by John A. Nash; Nash Jewellers has been a proud Official Rolex Retailer since 2006. Rolex is a brand that raises the bar in everything they do, which allows Nashs to do the same with every aspect of our business. Being an Official Rolex Retailer has elevated us to a level of excellence which we would not have achieved without Rolex.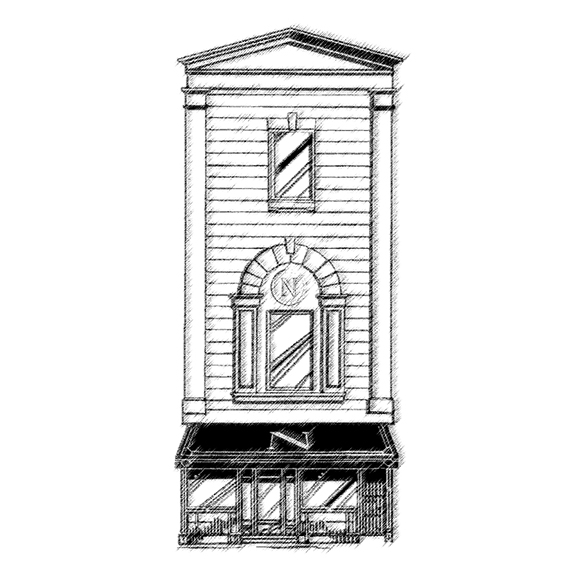 A FAMILY TRADITION
A lot changes over 105 years and 4 generations of business. One thing remains constant though. Family first. Every customer that walks through our doors is treated like family. Its about relationships and creating relationships that last a lifetime. Or, in our case, from generation to generation.
NASH JEWELLERS
After 98 years in Downtown London and 16 years on Masonville corner, a new Nash's was created, located at 655 Wonderland Road North (Corner of Oxford & Wonderland). One building, one staff, one place to call home with a customized Rolex space to provide the best shopping experience possible. Our trained staff will book a private appointment with you to present the Rolex collection and discover which of the incredible Rolex watches will enhance your lifestyle.