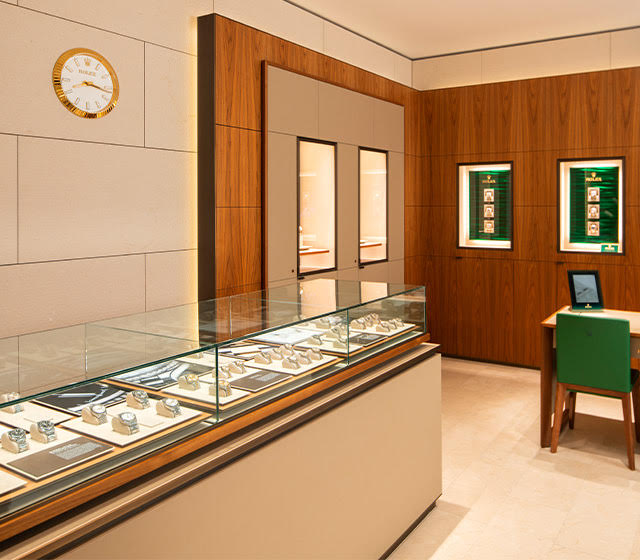 Welcome to Nash Jewellers Experience
OUR SHOWROOM
In 2016 Nash Jewellers worked with Geneve in creating a Rolex boutique that is comfortable, luxurious and friendly. From the moment you enter our store and are greeted at the door, you will feel the difference at Nash's. Our modern and open environment is the perfect atmosphere to enjoy your Rolex experience.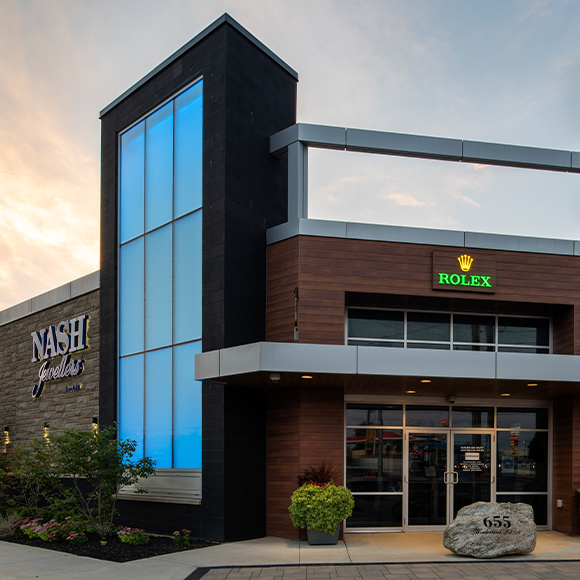 OFFICIAL ROLEX RETAILER
Nash Jewellers has been a proud Official Rolex Retailer since 2006. Rolex is a brand that raises the bar in everything they do, which allows Nash's to do the same with every aspect of our business. As a 105-year-old business, this has elevated us to a level of excellence which we would not have achieved without Rolex.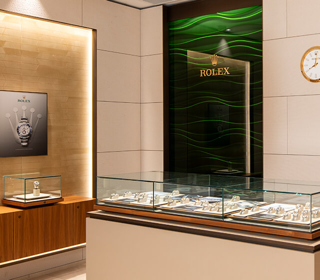 ROLEX SELECTION
Nash Jewellers is proud to carry a wide variety of Rolex watches for you to see, feel and try. If we don't have the Rolex watch of your dreams on hand, we are happy to help find the perfect watch for your lifestyle. Rolex makes a variety of designs and styles in which our trained and professional staff can guide you through the inventory.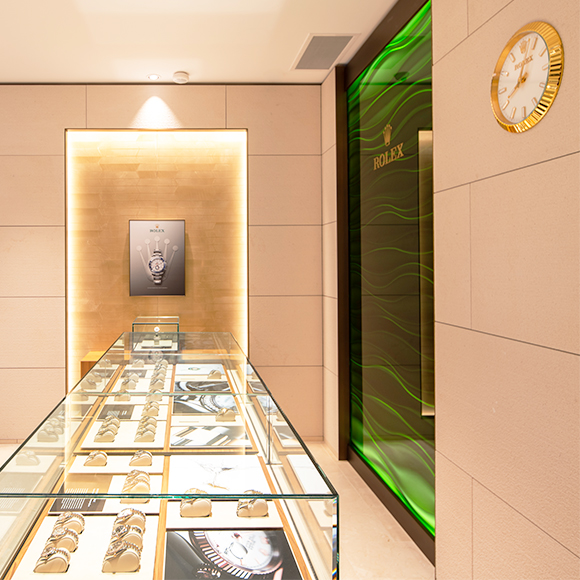 THE ROLEX EXPERIENCE
Nash Jewellers and Rolex share a common history with more than 105 years of making dreams happen. This knowledge and experience allows us to provide the best possible Rolex experience for every customer that visits our store.