Side Stone Rings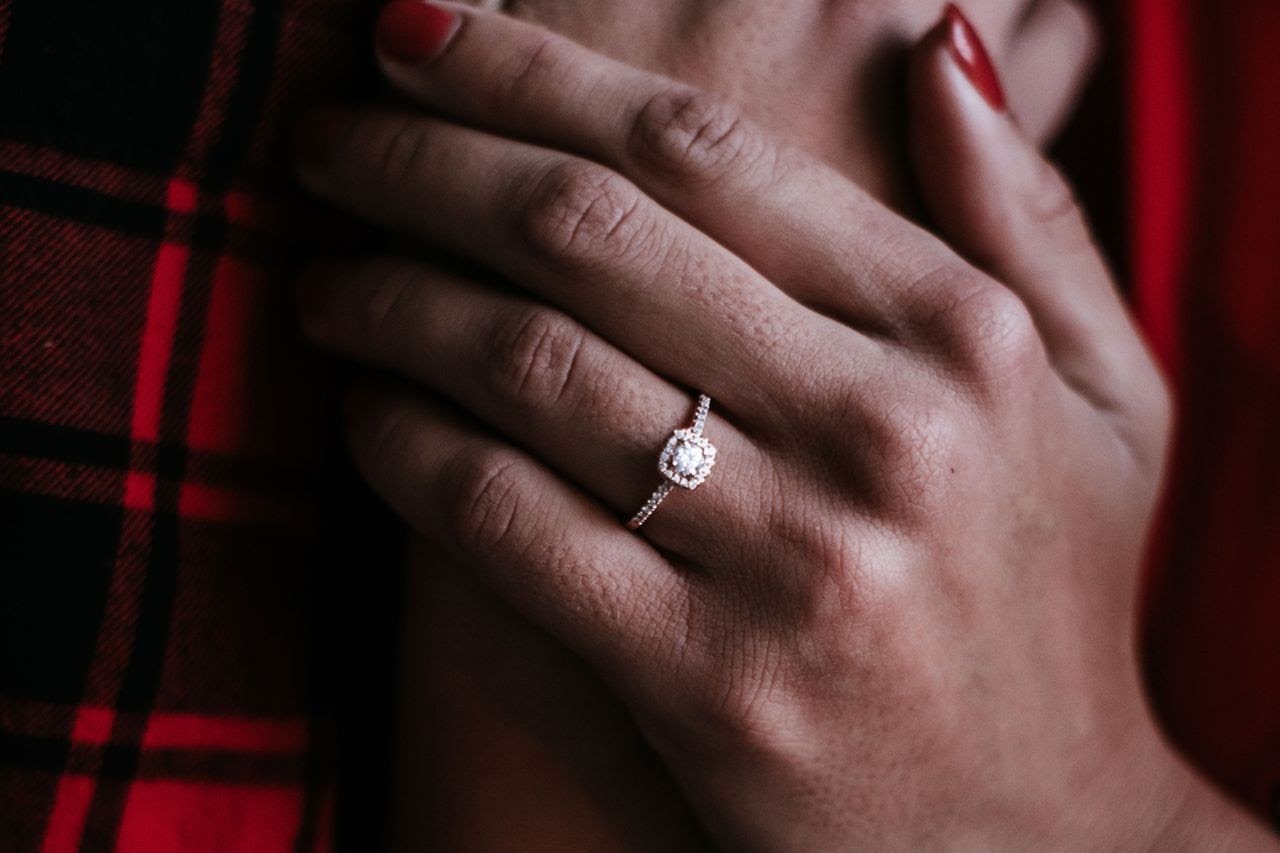 CHARACTERISTICS OF SIDE STONE RINGS
Side stone rings are an amazing style for brides looking to steer away from traditional single stone rings. The stones that sit on either side of a single stone help to draw attention to the brilliance of the center stone itself. With various styles to choose from, the side stones can be placed on bold thicker bands with multiple rows of diamonds, or on delicate bands in a single row. Those looking for a more traditional style can choose rings with pave set diamonds or choose channel set rings with untraditional diamond cuts. For brides looking for optimum shine, side stones allow for your ring to sparkle.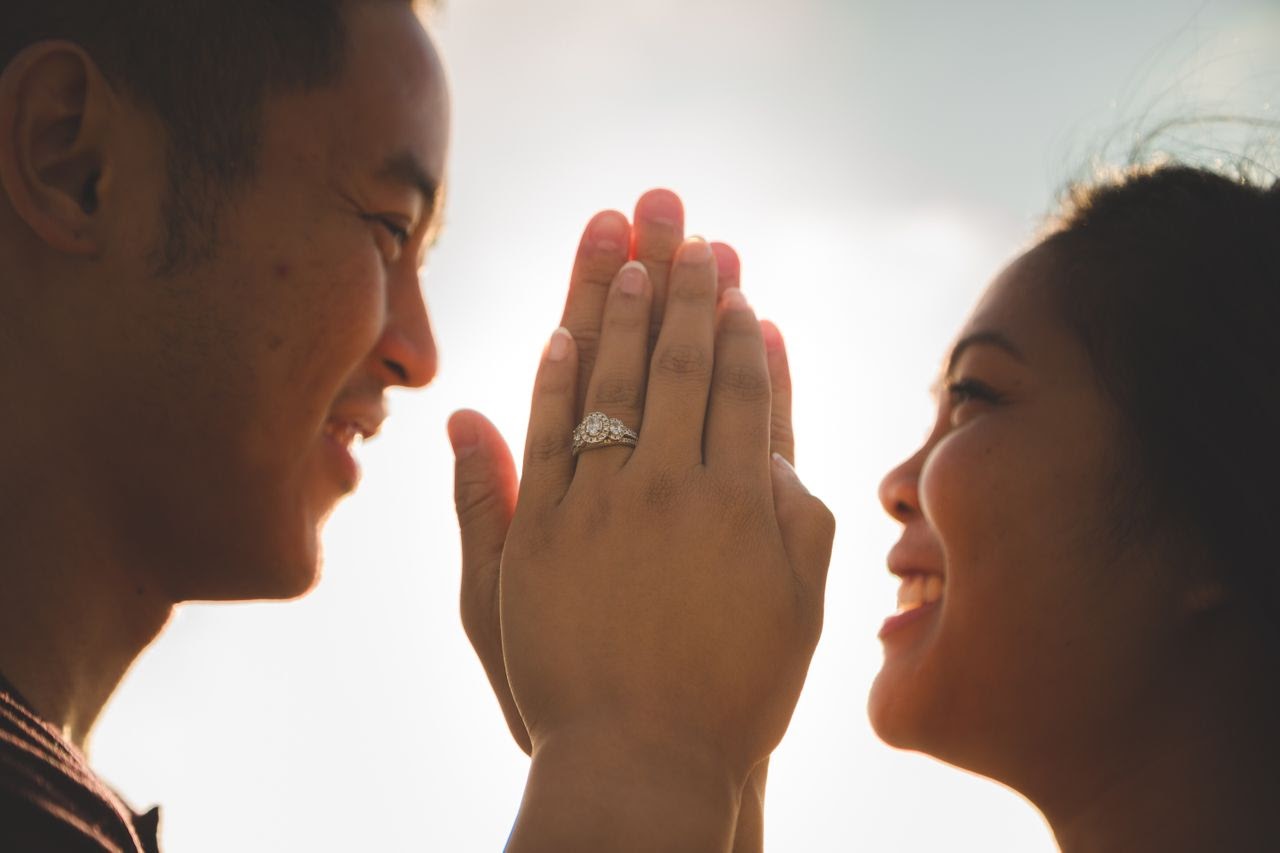 POPULAR SIDE STONE RING COLLECTIONS
Noam Carver's award-winning rings feature one of a kind metals and gemstones. Noam Carver is able to blend innovative technological designs and refined craftsmanship. For the feminine bride, the Floral collection is based on the motifs of nature. Noteworthy sculpted floral metal halos encompass the center stone to mimic a blooming of diamonds along with the band. Noam Carver's cutting-edge Modern collection is created with the latest fashions. Using shining metallic thick white gold bands highlights the sparkling side stone diamonds. Old world-inspired, the Vintage collection features engraving and delicate diamonds placed on its bands. For the minimalist with traditional charm, these rings are modern-day heirlooms.
ADDITIONAL SIDE STONE RING COLLECTIONS
Bold designs that start as a sketch and 3D model are carefully crafted into Simon G.'s engagement rings. Mixed metal and conflict-free, inspected top-quality diamonds comprise his collections. The attention to detail is evident in the polished bands, engraving, filigree and intricate beadwork. Delicate floral and vine designs grace every ring in the Garden collection. For a fresh twist, the Classic Romance collection features twisted shanks on thin bands that boast floral and sapphire halos. The elegant Vintage Explorer collection features designs with heirloom-like charm. The signature mixed metalwork is found throughout this collection alongside nature-inspired filigree and milgrain detailing.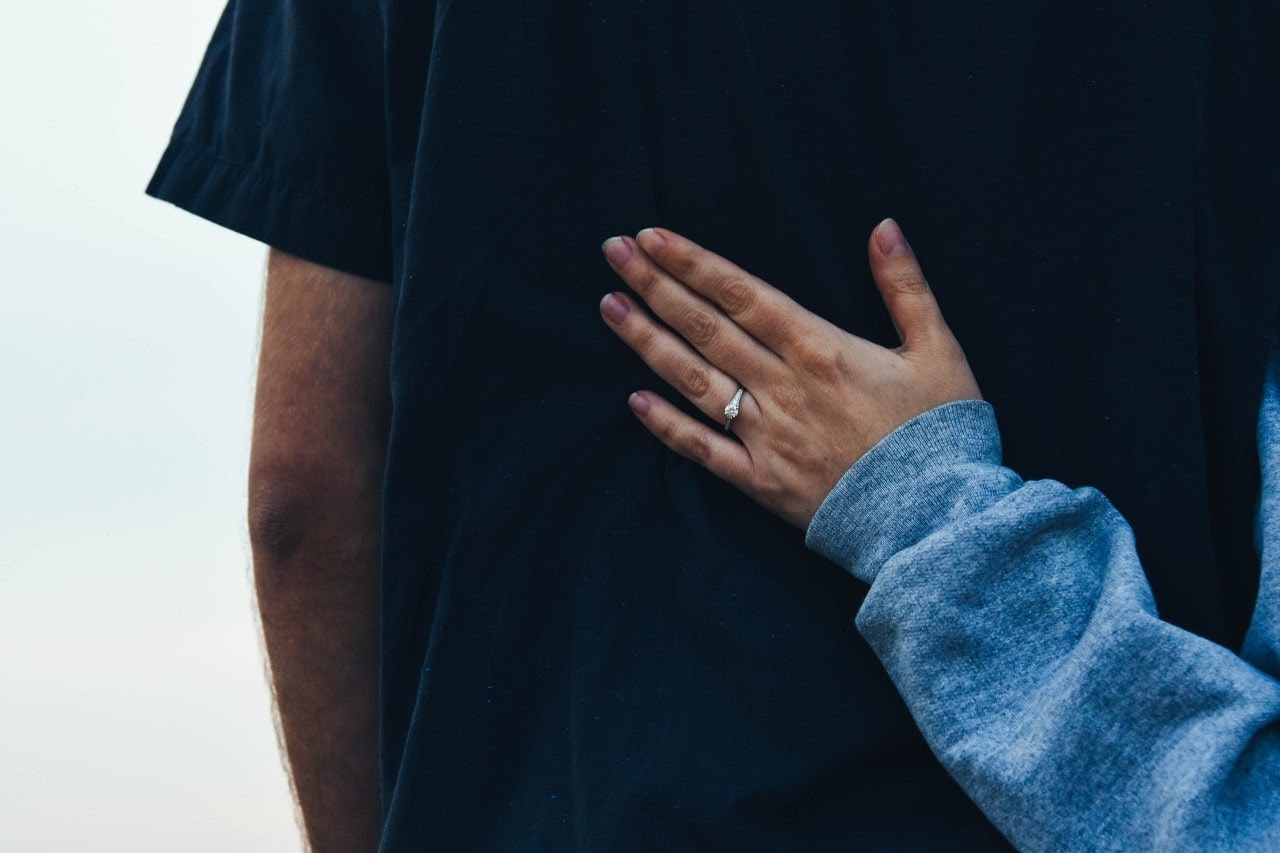 WHY SHOP SIDE STONE RINGS AT NASH JEWELLERS?
With a customer-first mentality, Nash Jewellers has been serving customers high-quality, top designer bridal jewellery since 1918. Located in London, Ontario, we provide customers with the ideal jewellery experience. We pride ourselves in our excellent customer service and experienced, trustworthy staff who undergo continuous training to increase their knowledge. Our goal is and always will be to provide you with unbeatable quality and value. To experience our state-of-the-art showroom and various services, you can visit us in-store or request an appointment to find our extended inventory and services online today.