Three Stones Rings
CHARACTERISTICS OF THREE STONE RINGS
Proposing to your significant other is a huge step in your life. This moment marks two people joining together to build a life together; it is a celebration of the path they took together and their bright future. A three stone ring physically displays this celebration of the past, present, and future with brilliant stones set in contemporary or vintage-inspired settings. This engagement ring style can take on a personal twist by including engravings or gemstones. Designers create three stone rings that will be a great way to show off your love.
POPULAR THREE STONE RING COLLECTIONS
Passion leads the cutting-edge designs by Simon G. Close inspection of each diamond used ensures that these ethically-sourced beauties are always of the highest quality. Different shaped diamonds in the Mosaic collection create an excellent Art Deco-meets-modern style that will wonderfully display the three stone design for a ring like no other. Luxurious rows of diamonds and halos are utilized within the three stone rings of the Passion collection. Decadent and gorgeous, these engagement rings will boldly declare your love. Milgrain, floral filigree, and other elegant metalwork details highlight the Vintage Explorer collection with a romantic flair.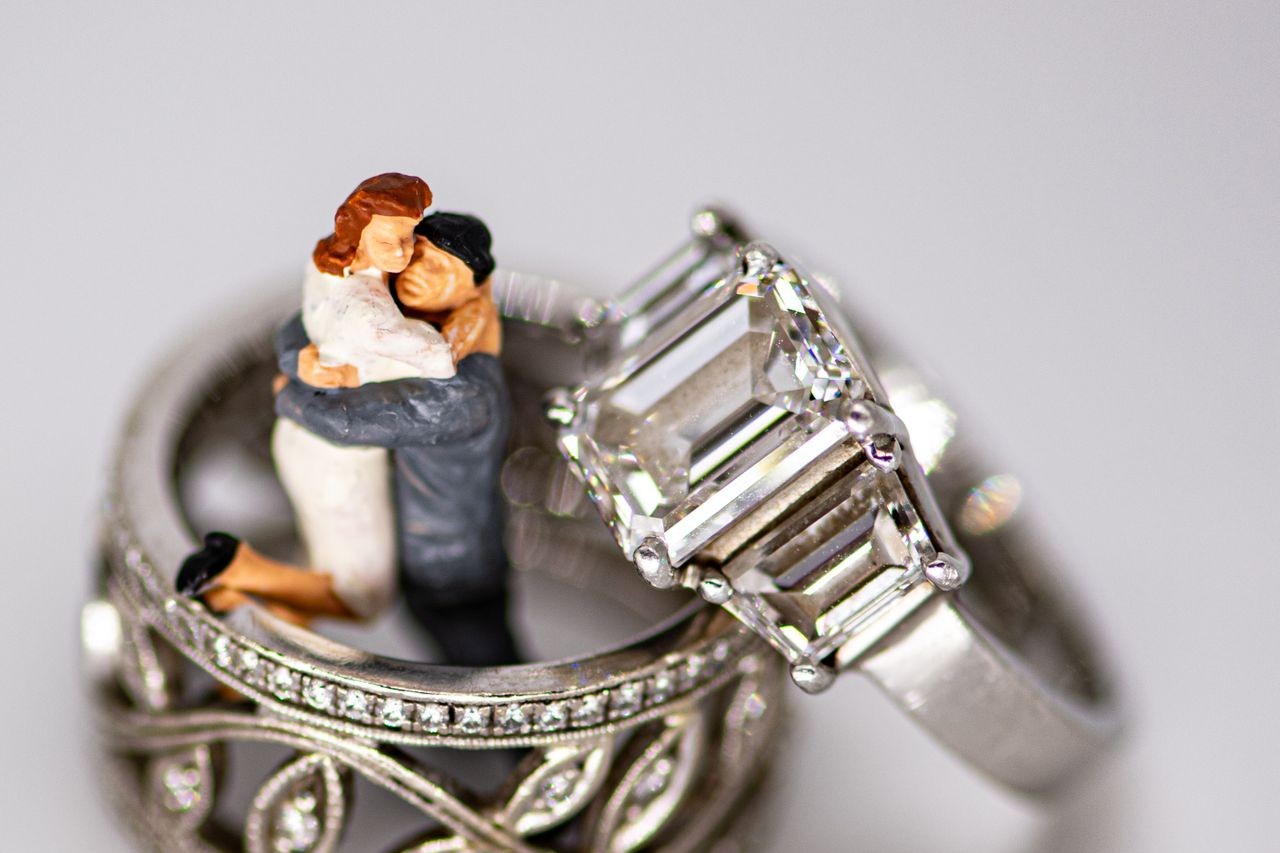 ADDITIONAL POPULAR THREE STONE RING COLLECTIONS
Meticulous attention to detail goes into each handcrafted ring by Noam Carver. This brand honours the legacy of incredible jewellery-making with beautiful designs that people will hold dear. The 3 Stone collection brings modern design to this traditional ring setting with halo features and lovely white gold accents. Thick bands decorated with diamonds are key factors of the Modern collection. When you choose a three stone setting, satisfy your contemporary aesthetic with a classic twist. The Atelier collection contains sophisticated styles that are truly timeless beauties that will clearly define your love story.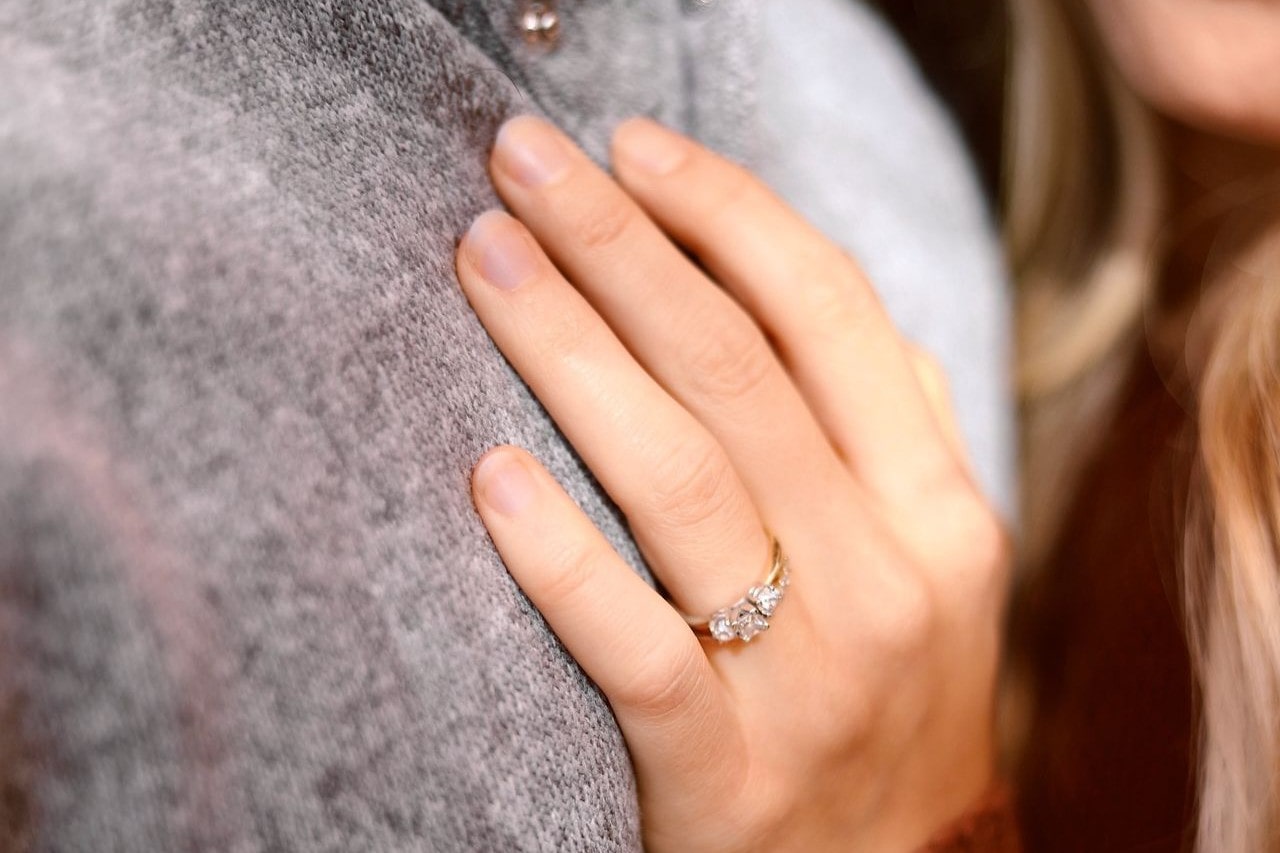 SHOP THREE STONE RINGS AT NASH JEWELLERS
Explore our beautiful selection of three stone engagement rings in our Nash Jewellers showroom. Over 100 years of experience lead our incredible family-owned jewellery store, and we fully intend to continue to strive for greatness for the next 100 years as well. We care about your experience in our showroom and look forward to helping with your bridal and fashion jewellery needs over your lifetime. This includes performing jewellery repairs and custom design services. Visit our beautiful London, Ontario jewellery store in the prestigious Kings Way neighbourhood for an incredible experience in a welcoming atmosphere.