Tissot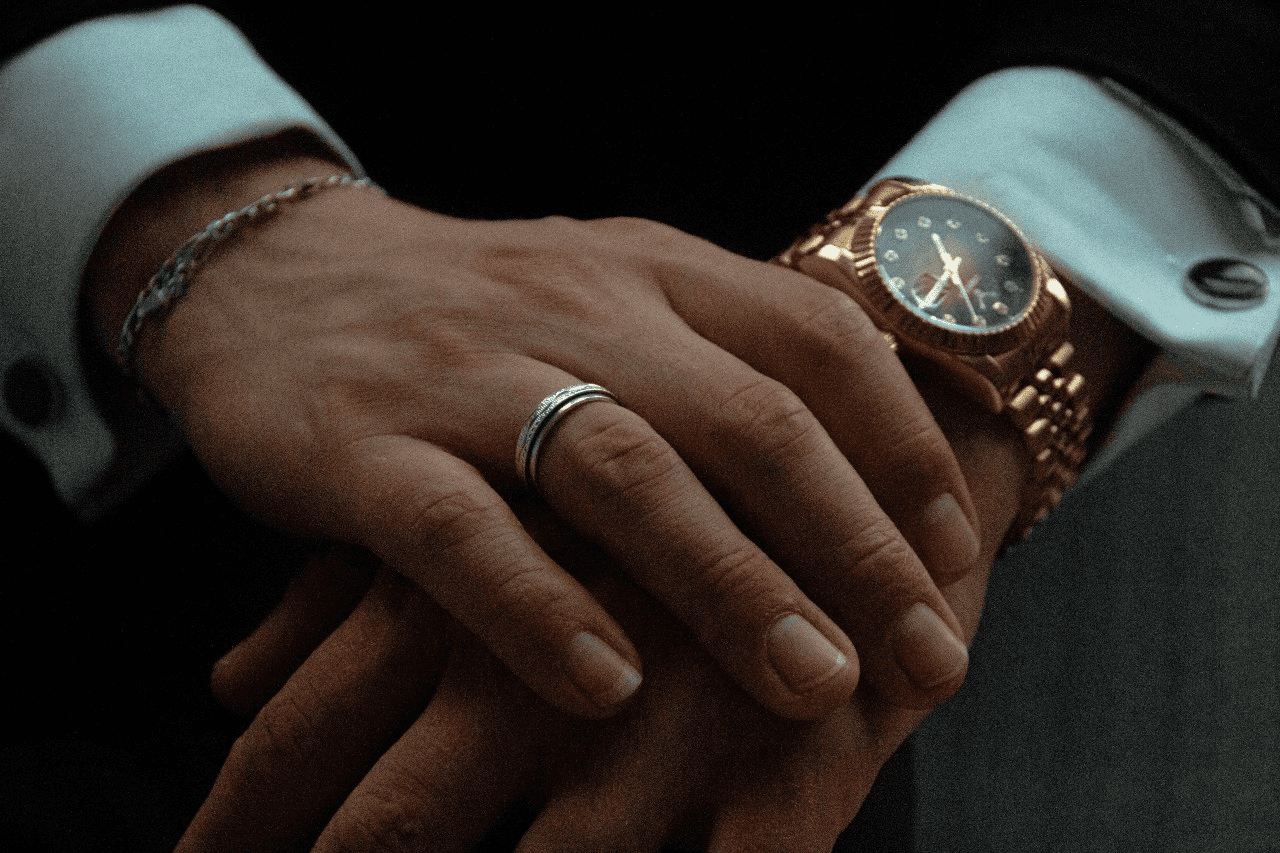 About Tissot
Experience the rich heritage of Tissot, a brand renowned for its watchmaking prowess since 1853, now showcased at Nash Jewellers. With an unyielding commitment to innovation, Tissot masterfully weds superior materials, like anti-magnetic stainless steel, with elaborate complications to create beautiful timepieces that are precise and refined. The collections at Nash Jewellers reflect Tissot's legacy, offering features like tachymeter scales, moon-phase displays, and power reserve indicators. From sporty to sophisticated, every Tissot watch at Nash Jewellers is an emblem of craftsmanship and style, specifically engineered for those who appreciate the finer intricacies of horology.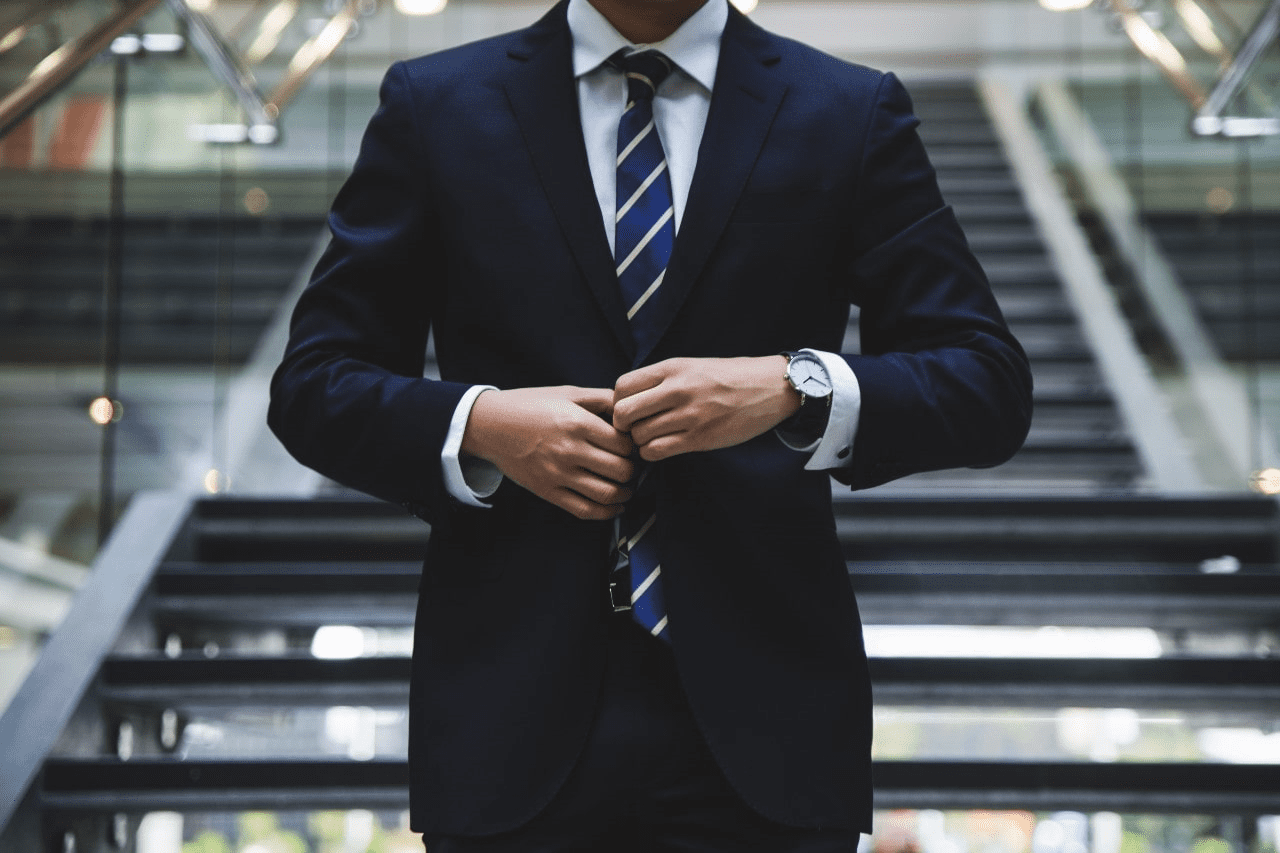 Popular Tissot Men's Watches
Our discerning clientele is welcome to dive into the fine world of Tissot's acclaimed men's watches and find their next daily companion. The T-Sport line displays robustness and athleticism, built for those who lead an active lifestyle. Meanwhile, T-Classic series resonates with lovers of timeless elegance, offering a harmonious blend of traditional design and modern technology that is suitable for every occasion. Lastly, the Heritage collection is a nod to Tissot's storied past, encompassing the brand's rich and captivating history through vintage-inspired designs. Each collection boasts the precision and artisanship that Tissot is well-known for.
Popular Women's Tissot Watches
Enjoy the elegance and precision of Tissot further with renowned women's collections at Nash Jewellers. The T-Lady series is a tribute to the modern woman on the go, encapsulating grace and functionality in every delicate design. For those who seek the best in luxury, the T-Gold line does not disappoint with timepieces adorned with the shimmer of gold, making a statement of opulence. Meanwhile, the T-Classic collection caters to women who appreciate designs that transcend trends combined with contemporary technology. Join us at Nash Jewellers to find the ideal Tissot watch that complements your essence.
Discover Tissot at Nash Jewellers
Delve into the grand splendour of Tissot watches at Nash Jewellers, a trusted name in London, Ontario. As purveyors of fine timepieces, we're proud to showcase Tissot's blend of tradition and innovation. Whether you're a well versed collector or pursuing your first luxury watch, our dedicated team is here to assist you. Beyond sales, we also offer expert watch repair services, ensuring your timepiece remains in impeccable condition. For personalized assistance or inquiries, reach out via our contact page or schedule an appointment with our seasoned experts. Your Tissot journey begins here at Nash Jewellers.