Solitaire Rings
Characteristics of Solitaire Rings
Solitaire rings are renowned for their timeless appeal, making them an ideal choice for brides-to-be who appreciate simplicity and classic beauty. Characterised by a single, dazzling diamond prominently showcased alone on a band, solitaire rings embody understated sophistication and allow the diamond to take centre stage. The focus is on the pure, unadorned beauty of the diamond, emphasising its cut, clarity, and brilliance. No matter what diamond cut you select, a solitaire ring captures the essence of everlasting love and showcases the diamond's inherent beauty, making it an exquisite choice for anyone seeking a timeless symbol of commitment.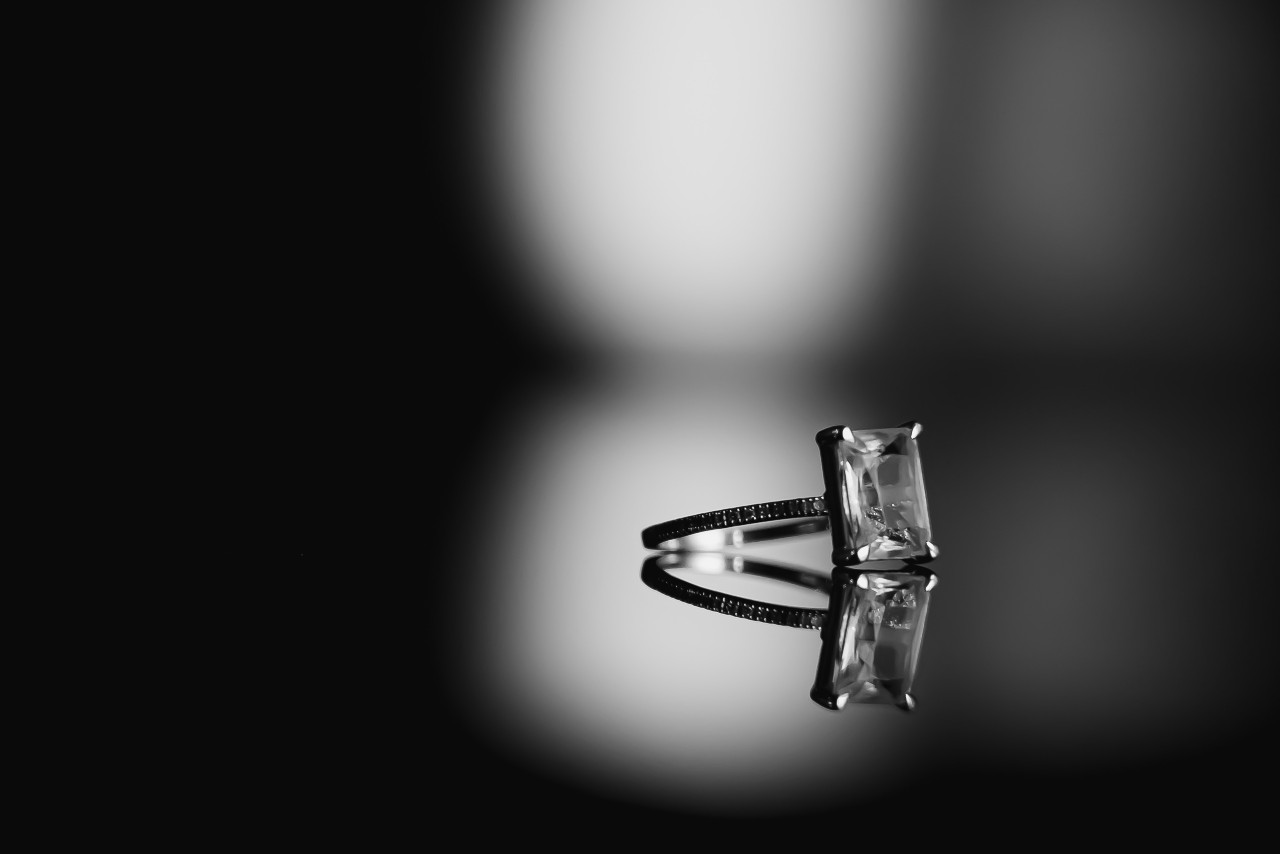 Popular Solitaire Rings
Solitaire rings by renowned bridal jewellery designer, Noam Carver, are a testament to the brand's commitment to creating heirloom-quality pieces that resonate with individuality and grace. Noam Carver, the brand's namesake, is a sculptor and designer, and through modern technology, has been able to utilise 3D printing and computer design to bring his sculpting sensibilities to the world of bridal jewellery. Each solitaire ring is meticulously crafted, showcasing a single breathtaking diamond held in a captivating setting that allows the stone to radiate its natural brilliance. Solitaire rings by this designer are nothing short of sculptural works of art.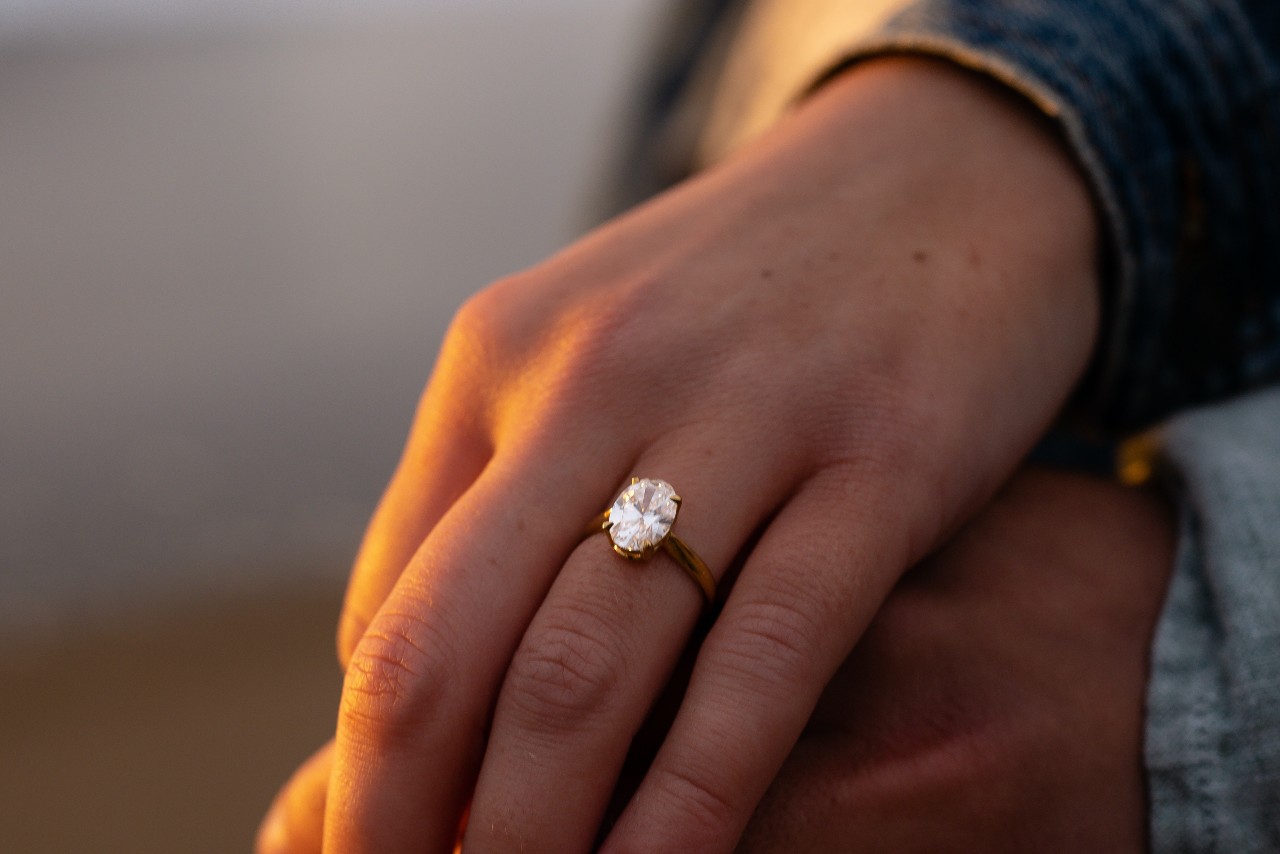 Additional Popular Solitaire Rings
With a keen eye for detail and a passion for perfection, Noam Carver's designs capture the essence of understated beauty and refined simplicity. Delicate, carved details along the bands of these rings create a mesmerising display, evocative of generations passed. Other rings from this designer feature clean, modern silhouettes that are at once timeless and current. Our inventory of solitaire rings by Noam Carver caters to a wide range of aesthetic preferences and personalities. Experience the unmatched elegance and craftsmanship of Noam Carver's solitaire engagement rings, designed to be cherished for a lifetime and beyond.
Find Solitaire Rings at Nash Jewellers
As an esteemed Ontario jewellery store, Nash Jewellers takes immense pride in our extensive collection of engagement rings in London. Our team of professional jewellers understands the significance of this special milestone and is dedicated to guiding you through a memorable and personalised experience. Our knowledgeable staff is committed to providing expert guidance, ensuring that you find the ideal solitaire ring that reflects your unique love story with which you'll begin your happily ever after. Visit us and find the solitaire engagement ring of your dreams at Nash Jewellers, your trusted local London jewellery store.